A hot tub is a misjudged product used by many different individuals in their homes, but they have no awareness of its advantages. A hot tub can be used as an alternative to medicine to many different mental and physical health conditions. It is also used for hydrotherapy by the doctors for joint and blood-related treatment.
After a hard day at work, your dull day will become wonderful in minutes by revitalizing yourself in your hot tub. As you dive into the warm water, you can feel your muscles start relaxing and that the tension starts to melt away. Listed below are ten different benefits of hot tubs and how they improve the physical health of individuals,
Low blood pressure:
Doctors claim that the hot tub water is expanding the blood vessels, Lowering your blood pressure in turn. The moisture of the water also tends to boost the flow of the blood around the body. Your spa does not heal your bad circulation, but it will improve your symptoms temporarily.
You may have crossed a gazillion spas while driving or walking on the road with a sign of consulting your doctor before visiting, especially those with heart conditions, hypertension, and heart disease. No one knows how they will react to the water. Still, recently there have been studies conducted that have deduced that warm water helps reduce the blood pressure of a human being and lets them be relaxed and comfortable that is once their bodies get used to the heat of the water.
Improved sleeping patterns:
When a tense body touches the hot water, the body's temperature increases, and the muscles are relaxed; this eventually makes you calm and comfortable at the same time. You retain the sense of peace and calmness that allows you to sleep naturally.
Instead, as you cool down, the body's internal temperature starts to drop, which helps you fall asleep. Insomnia is a common issue faced by many going through mental health issues, and if you want to feel better, then there is no harm in trying hot water therapy.
It Reduces your stress:
Warm water can impact your mental health by altering your body temperature. There may be many things you could be stressed about; it could be due to work or some other factor. Getting into a hot tub will surely help you relieve stress.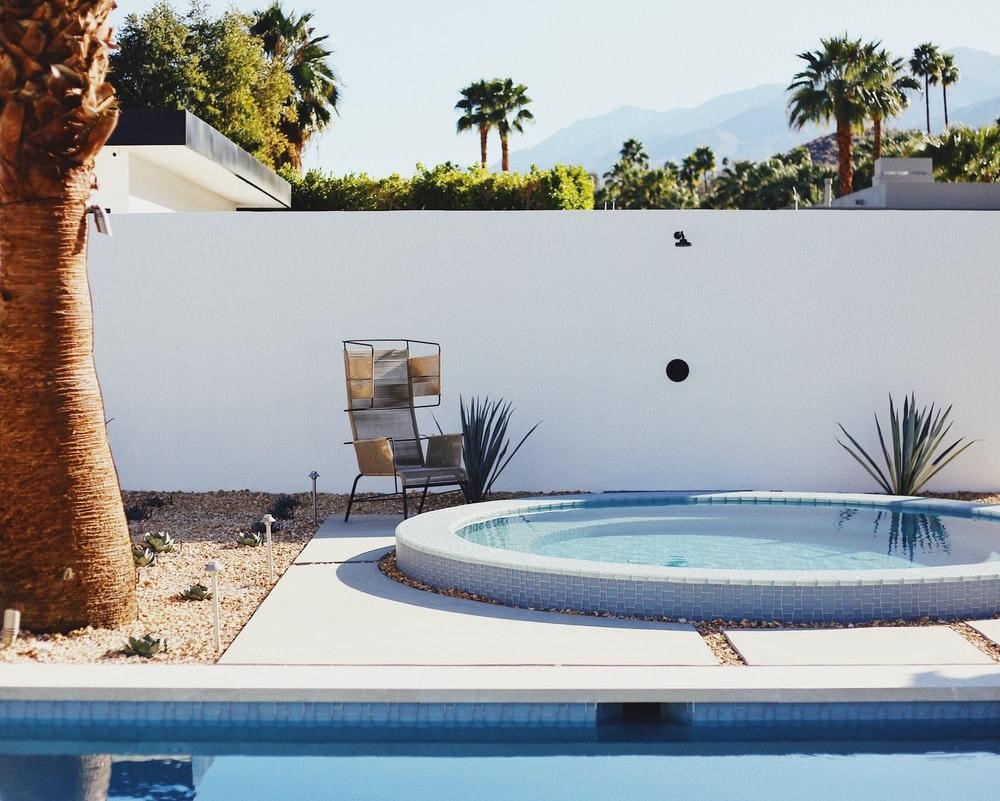 Stress reduction can help you refresh, think better and make better decisions by improving your thinking ability; it also provides you with a break that you have needed for a long time, and relaxing can help promote your physical and mental health.
It can improve your self-esteem and self-confidence:
Hot water therapy and spa can help your mental capabilities to be enhanced. As hot water is a stress and depression relieving factor, it can help you build confidence and self-esteem.
You will be able to do something that your depression and anxiety stopped you from doing. Things such as talking to the opposite sex, wearing that dress, getting out of your comfort zone, etc. This will, in turn, be beneficial for your social status as you will remain confident and successful.
Weight loss is essential:
Even if that is partial, daily immersion in the hot tub will help you lose weight. Sitting in a hot tub is one of the recent and effective ways to lose weight successfully. It has been observed that sitting in a hot tub for more than 30 minutes can help you lose weight, but that does not mean that it can be used as an alternative to exercising and a proper healthy diet, because exercising and a healthy diet are most essential for mental and physical health.
A person of 150lb can lose up to 70 calories if they sit in a hot tub for an hour.
Symptoms of diabetes are decreased:
The New England Journal of Medicine previously reported that hot tub therapy could be useful in reducing blood sugar levels in Type 2 diabetic patients. Humans today face many different complications due to their physical and mental health problems.
Various medications are suggested to treat them, but not all people are up for consuming medicine to treat a condition. Hence, they look for alternate ways, such as a calm and gentle hot water therapy.
Sitting in warm water can help improve life in many unimaginable ways. A hot tub has many different benefits, such as weight loss, stress management, and better sleep cycles. Warm water helps to reduce blood sugar levels and other diabetic symptoms.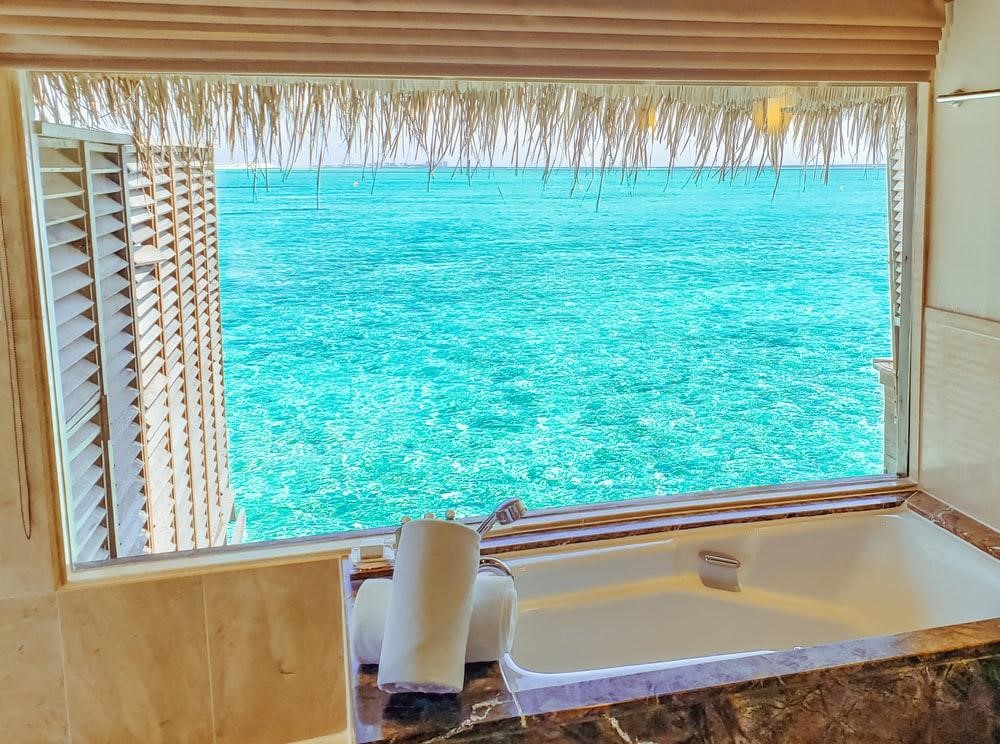 Improved circulation of blood:
Studies have shown that hydrotherapy can be beneficial as it improves the blood supply and acts as a treatment through the release of heat shock proteins in the body. Amongst many different advantages of hot tubs, one of the most prominent is the better circulation of blood.
The warm water in the hot tub makes the body temperature rise, which can help open blood vessels slowly, which eventually increases blood flow and improves your heart's condition.
Increased blood flow has many benefits, such as better health of the heart, cell growth, and many other benefits that you can experience in real-time.
You get a cleaner skin:
Clean skin is everyone's ambition and is hardly achievable, but what if I tell you that you can get clean skin just by sitting in a hot tub? Yes. You heard me right, like a nice hot shower makes you feel great, the same way sitting in warm water can help you detoxify and remove dead skin. Detoxification is one of the most well-known anti-aging techniques, as it increases the healing of your skin.
Helps in improving anxiety:
A hot tub is an ideal natural way to help the body and mind deal with anxiety and potentially stave off any feelings of doing something dangerous. Anxiety is a severe mental condition to deal with, and its symptoms can worsen if not treated, but not to worry, warm water can help improve your symptoms.
Soaking in warm water provides you with stress relief, comfortability, and refreshment, which is enough to control your anxiety. Hot water therapy can be an essential agent to relieve you from your anxiety and mental stress once or twice a month.
It relieves from pain:
As human beings age, different kinds of pains are developed, and your body's healing capabilities are reduced. Hot tubs help ease the pain brought on by physical exertion, but it can also be used to treat chronic discomfort and pain from conditions like arthritis.
A good long soak in the hot tub can do amazing wonders for the human body; the different aches can be back pain, joint pain, muscle pain, premenstrual syndrome (PMS), arthritis, etc.
The powerful jets and warm water can help relieve muscle pain and stiff joints. Moreover, the heated water is a cure for cramps, helps circulate blood flow, and helps relieve pain in the pelvic region.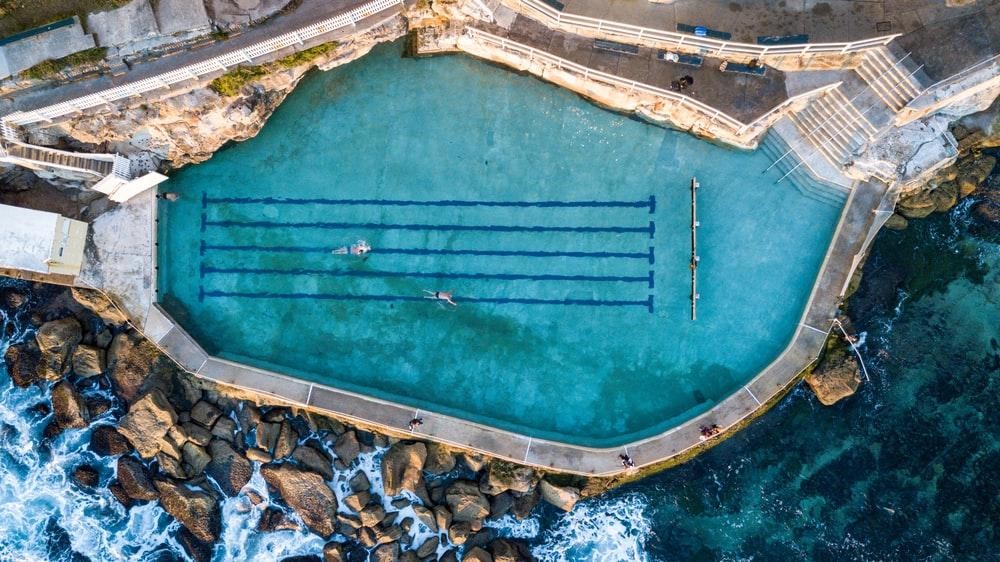 To sum it all up, hot water can do wonders for your physical and mental health; thus, make sure to experience it once. I am sure you will enjoy it more than you think. Furthermore, the place for a hot tub is a critical point of decision because keeping the hot tub indoors or outdoors is an important decision and must be made after conducting proper research. A hot tub should be placed at a fun, relaxing, and easily accessible spot at the house.