It was in early 2020 that the coronavirus hit US shores, throwing everything into disarray and uncertainty.
Not long after, cities and states instituted measures to help control the situation, which meant shutting down to curb the virus and flatten the infection curve. This saw business shut down and individuals go into isolation as the movement became restricted.
Months later, companies and communities have started to open even as Covid-19 cases keep fluctuating. But we are yet to see anything resembling the normalcy we had grown accustomed to before the virus.
Thing is, though, even in the midst of the health pandemic and the ensuing government restrictions at both national and state levels, life has to go on.
That includes moving house and businesses relocating as restructuring becomes the norm. In the case of residential, a good number of people were forced to put house moves that had already been planned on hold.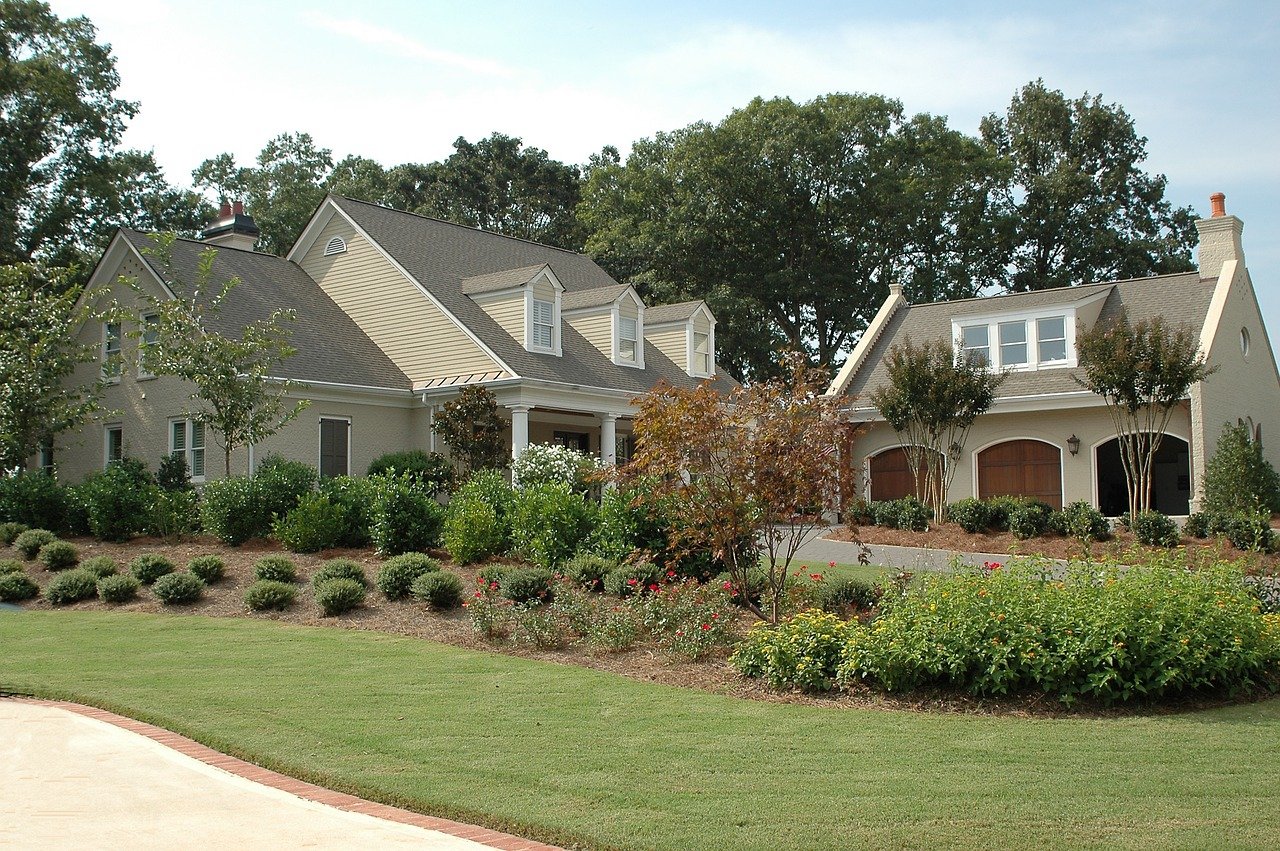 However, the impact of Covid-19, which has led many to lose jobs and many others to contend with salary cuts, has seen a growing number of people being forced by circumstances to relocate.
Expensive cities like New York City, for instance, have been witnessing a surge in the number of people relocating to states with lower costs of moving post-Covid-19.
If you have an interstate move scheduled during this time, it is important to protect yourself and others during your long-distance move.
Not to mention, various states are enforcing their own restrictions related to movement and it is important to keep abreast of the happenings to avoid getting yourself into a pickle.
Here are some important points you want to keep in mind when moving out of state.
Hire a long-distance moving company
Not every mover specializes in long-distance moves, but not everyone will refuse your business even if they don't either.
It is upon you to do your due diligence and ensure the mover offers interstate moving services. Long-distance moving companies have no problem getting clearance from states with tough restrictions on movement, and therefore are well equipped to help with your move.
These moving companies are also taking their own measures based on the Covid-19 health guidelines issued by the Center for Disease Control and Prevention (CDC), including taking precautionary steps such as having their staff wear personal protective equipment and ensuring everything is sanitized.
However, have the mover walk you through the health precautions they are taking on their part, starting with providing virtual moving estimates as opposed to in-house estimates.
Only use new packing boxes
We know, sourcing moving boxes from stores or online on Craigslist or even from one's own neighbors is one way to keep moving costs down. Which is all nice and dandy.
But extraordinary times call for extraordinary measures and so it is when moving house during this period.
It might be costlier on your pocket, but the last thing you want when moving during Covid-19 is to have doubts as to whether or not the moving boxes you're using are contaminated – which they are likely to if borrowed from any of these potentially infected sources.
That's not to say your sources will knowingly give you infected boxes. It's just not safe to do at this time, that's it.
If you're moving alone, you can take the risk, although we would strongly advise not to. But when moving with a family, it is wise not to put everyone else's lives in danger.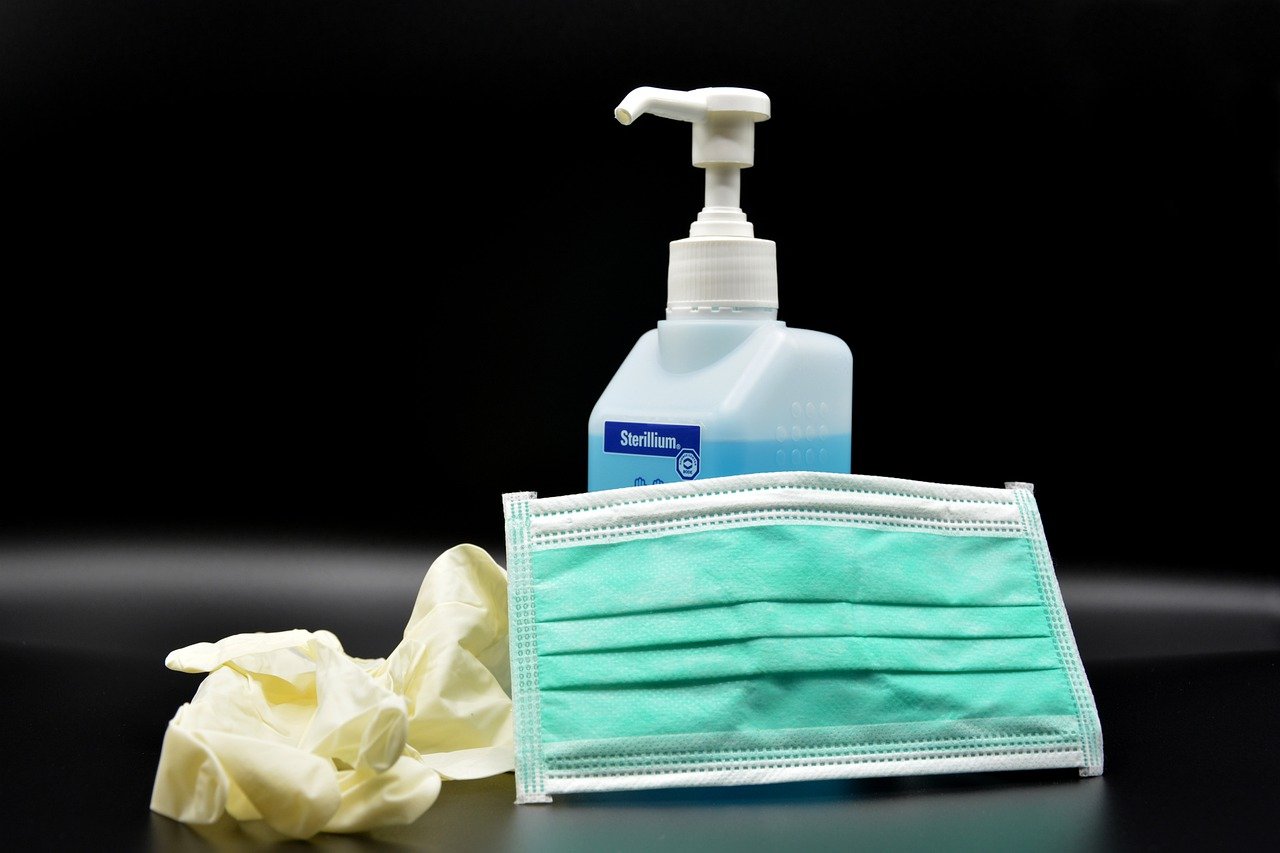 Know the new state "stay in place" rules and plan your utility activation early
As we alluded to earlier, states and counties have their own rules pertaining to movement.
Thus, it is imperative to stay on top of the news in your destination state as some of the rules could impact your move.
That's particularly the case after the number of infections has started going up again, prompting different cities and states to enforce new measures in a bid to avoid the cases spiraling out of control.
While housing remains an essential need, it might be more challenging than normal to do some basic things, including making grocery trips.
There is also the small matter of utilities.
Setting appointments for the installation of some of these services may take longer than usual, so it is important to plan in advance on getting your power, Internet, heat, and other crucial necessities up and running.