When it comes to launching a small business setup or upgrading the existing one, budgeting remains the chief concern. If overlooked, the cost can go out of hand, causing persistent damage to your business.  With no budget control, you can easily invest in something that might not be able to recoup the value in the end. So, how can you refrain from shoving your precious money down the drain? The solution lies in overseeing the budget at every corner — whether it is the custom software development phase or launching something new. Here we have rounded up some ways to save your money during software development. Let's get into it.
Cut Down to Essentials
The first and foremost step you should take is to define your vision — the outcome you desire, goals, and how you intend to carry it out. Only then you would be able to cut down the wish list and save money. For instance, if your team is building a mobile application, make sure every step contributes to taking the project forward and not flounder the progress. If it does, remove that element.
However, if you find it difficult to trim, then consult with your whole team. This will help you set a priority gauge to eliminate the least essential features. Hence, filtering will cut down a certain percentage of development costs.
Don't Forget to Define the Methodology
For any custom application development company, defining the methodology for every project holds supreme importance, considering the whole process depends on this layout. Often, two approaches are adopted — Agile and Waterfall. The former includes the process with repeated iterations of testing and development, whereas the latter deals with the process in distinct phases.
If you want your project to be completed at a fast pace, Waterfall is an ideal choice. On the other hand, Agile is easily the most flexible out of both as it involves a great deal of client input. Whichever methodology you choose should align with your project's requirement for maximum efficiency and cost-effectiveness. Brands like Fortyseven Software Professionals fortyseven47.com are known for their inexpensive but high-quality software engineering and development, allowing the customers to expand their business with minimal investment.
Always Stay on Track
Delays are one of the main reasons projects often end up costing more than the anticipated budget. The worst-case scenario can also result in a horrible failure if you have not been sticking to a tight schedule. Keep the team motivated and try to always stay on track. Also, you should refrain from adding extra features at the last moment to overcomplicate things. Stick to these guidelines, and you will surely complete the project in the expected timeframe.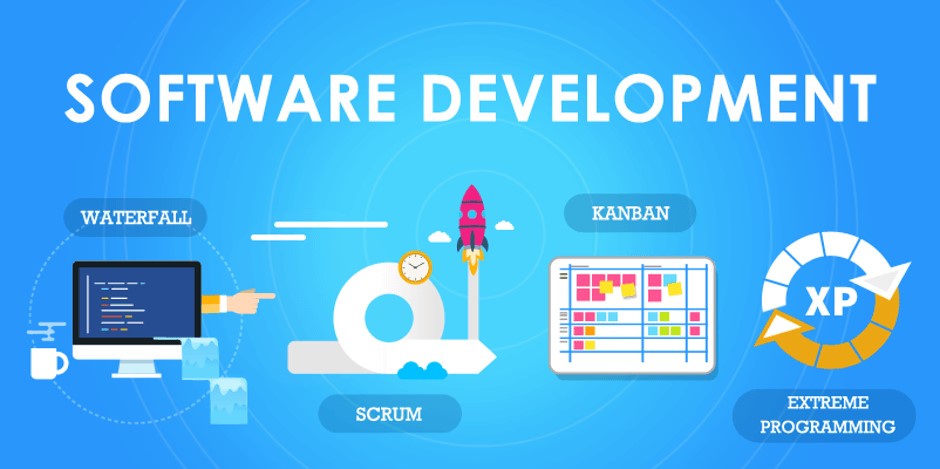 Conclusion
From the very step to the last, everything should be properly planned and thought out. With a vivid vision and effective methodology, you would be able to stick to the essentials only and minimize the extra costs. This will ensure quality while saving you a considerable amount of value that you can re-invest or store away, depending on your company's preference.