Is your company in need of large, bulky materials to be moved or removed? Are you looking for a new work truck to pick up or deliver large loads? It can be difficult to find the right vocational truck because there are so many on the market, all with different sizes and capacities. However, for smaller or competitive waste disposal you can hire a skip bin but for a massive object or wastes, the best option is to opt for hook lifts.
Here is in this piece of writing you will get to know why to opt for a hook lift. But before that take a look at how the hook lift operates.
How Does A Hook Lift Operate?
The bin is lifted through the hook by the truck, which explains its name. The docking point is attached to the hook, which is inserted at the back of the bin. It means the truck positions the hook lift and skips bins so that it can transport, unload, and dump various waste materials.
Other skip bins do not have the loading system that only the hook lift has. It's cheaper to transport and unload than full-lifting bins because of this. Hook lift bins have proven to be extremely useful for a variety of projects.
Why Opt For Hook Lifts?
Due to the length of time, it takes to complete a single project, therefore, many businesses go for a hook lift. And here is why.
1. Because Of Their Versatility:
Some screwdrivers have the ability to change the tip to meet your specific needs. You can use either a Phillips or a slotted head, depending on your needs. Hook lifts are similar in that they can be customized to meet your specific needs. All you have to do is change the container type and you have got yourself a new gadget.
For example, a flatbed container with a hook hoist is used as a utility truck in buildings and landscaping to transport lumber, blocks, and equipment. Large skip bins may be loaded by haulers and demolition operators to transport debris or for waste removal. For the construction of roads and other infrastructure, these trucks may even be equipped with mobile concrete mixers. What a concept of versatility!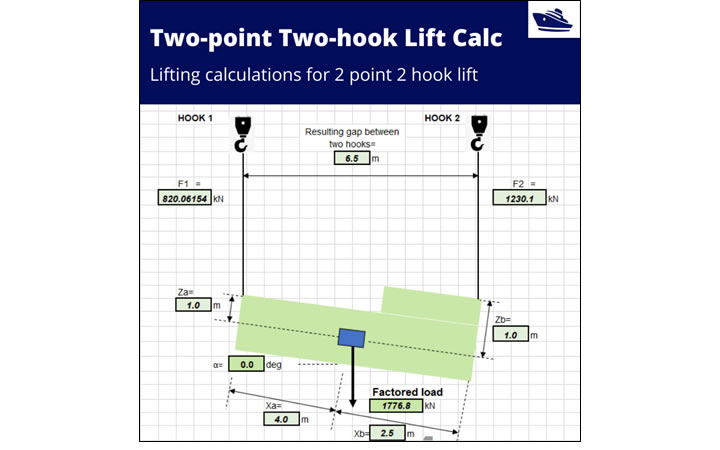 2. Because It Saves Time:
Hook lifts increase construction efficiency and productivity because they are so flexible. Hook lift trucks have the ability to easily change attachments. That is why hiring skip bin hook lifts is more effective than calling around to find a variety of different trucks for various purposes.
A city, for example, is repairing its highways. The first day may consist solely of removing existing cement and asphalt from the street in order to level it. The hook lift you will hire will now serve as a skip bin for transporting the asphalt and cement debris to the landfill. The skip bins could be used to transport cement the next day, or the hook lift could be completely transformed into a concrete mixer.
Because changing attachments is simple, you can go from pouring concrete to managing waste in a single day. Hook lifts are ideal for industries that operate on a tight schedule. If you're the kind who does not want to waste any time, then a hook lift is the way to go.
3. Because They Are Pocket-Friendly:
In essence, many businesses seek cost-effective solutions that do not compromise job quality. Hook lifts are usually cost-effective, as they are available for hire or purchase. Even though electronic waste disposal requires a lot of money to dispose of as it is not easy to dispose of these. Therefore, the lift hooks are the best option in such cases.
When you hire a hook lift, you can get by with only one truck. You would avoid having to buy different trucks this way. With a single vehicle, a single license, and a single driver, the running costs are reduced when the services are expanded.
It saves money not only by reducing the upfront costs of buying more trucks, but also saves money by maximizing the efficiency of each truck owned.

Hook lifts have proved to be as adaptable to your ever-changing and growing needs as a chameleon. Hiring one could be the most cost-effective option for your construction project. There is always a need for material transportation and waste removal, whether it is a small house renovation or a big infrastructure project.
4. Because They Are Easy To Operate:
You should have no trouble learning how to run a hook lift truck if you are already familiar with commercial trucks. The hoist system is easy to use and can be controlled from the vehicle's interior. It's simple to learn and run. Hook lift trucks can assist you in becoming more effective and productive.
Bottom Line:
Time is money in business. Hook lift systems are convenient and help you stay on schedule. Containers can be swapped out quickly and changeovers are quick. Lifting or dropping a container or body typically takes less than 2 minutes. Therefore, hook lifts are the safest yet most convenient option for businesses.