With the summers ahead, most of you must be planning to go on vacations. However, the thing that bothers a lot of people is the effort that goes behind searching for the best place possible. If you are a music lover, you definitely don't want to go on a vacation where music isn't a part of your plans and carry your portable DVD player around. Well, you don't need to worry. Here listed below are six of the best cities you can visit this summer and enjoy all the music that you want.
1. Sydney (Australia)
While most music lovers tend to visit Melbourne, over the last few years, Sydney has emerged as the go-to music city in Australia. There are numerous bars that promote new musicians, letting new music genres emerge.
Sydney is also famous for its music festivals. Many well-known singers tour Australia every year and have numerous concerts that you should go to. You never know you might bump into a music star at the beach if you're lucky.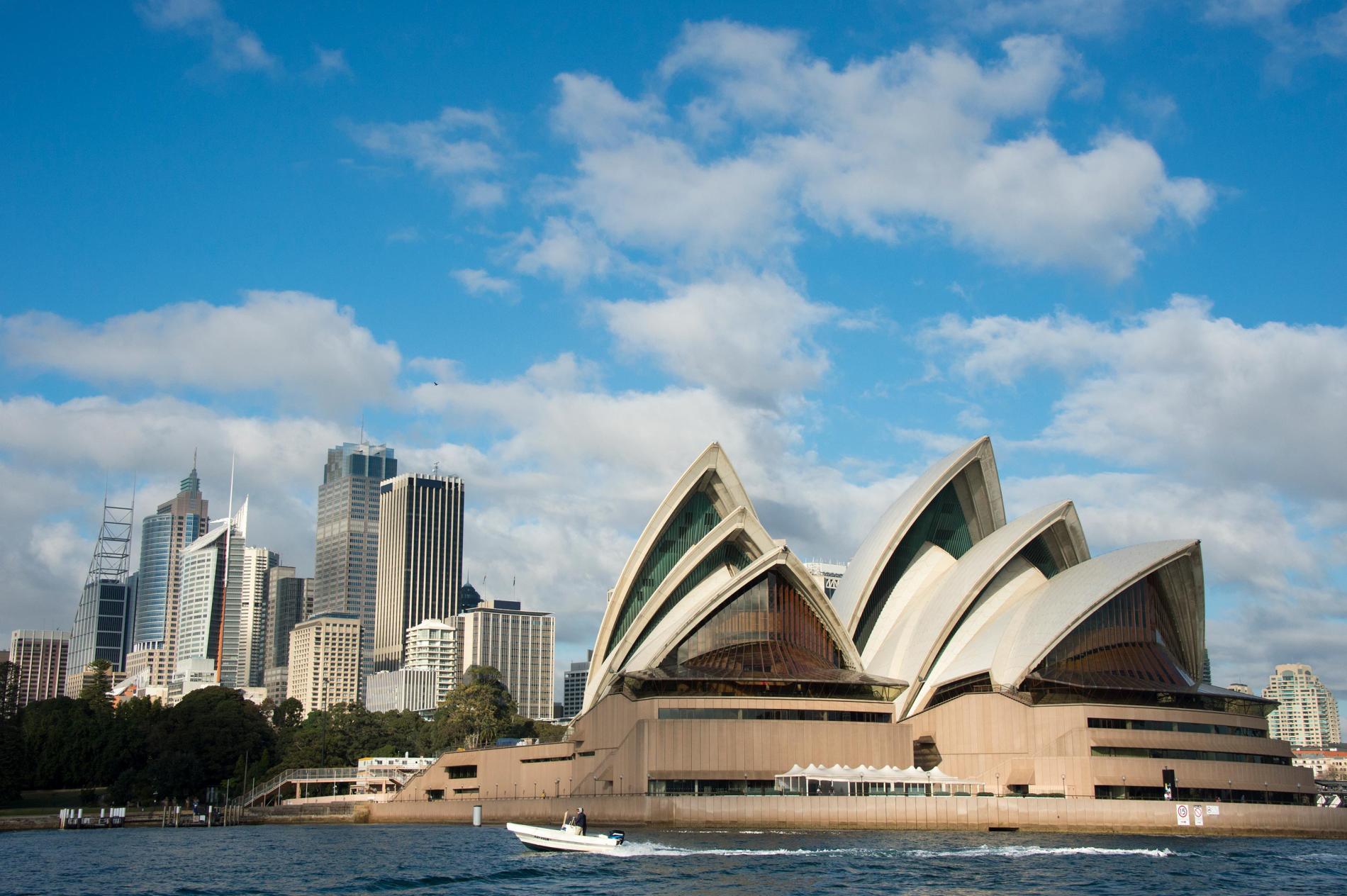 2. Rio de Janeiro (Brazil)
Rio de Janeiro is famous for its beaches, its culture and most of all samba music. If you get a chance to visit Rio try to look up music festivals that are due during your stay and take time out to go.
Vinícius Show Bar is one of the best places to go if you are looking for good food and even better music. Night lives in Rio is crazy; huge crowds get together and dance to music. You will surely find the nightlife music scene vibrant and alluring.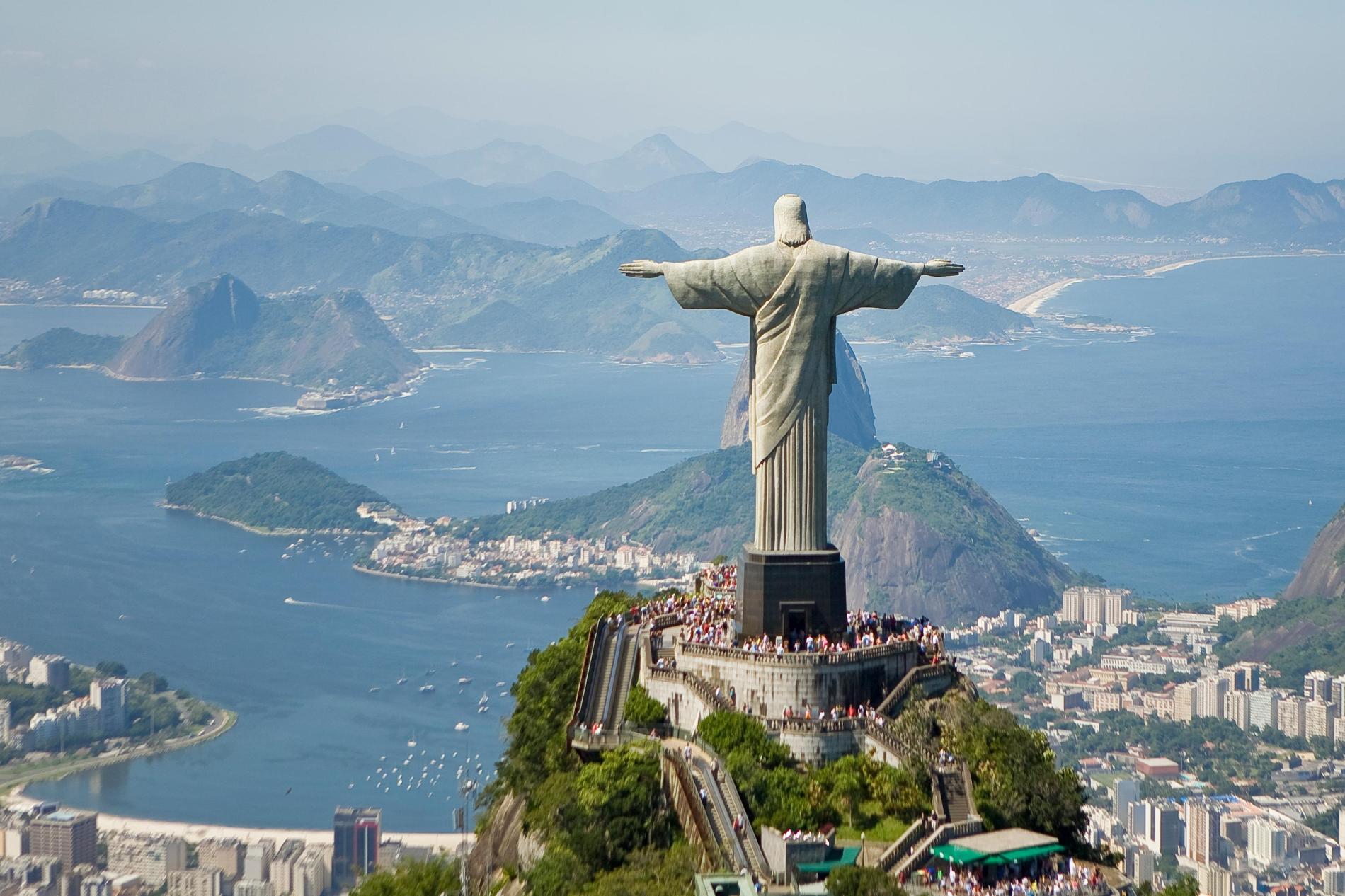 3. Berlin (Germany)
While many cities have a concentrated taste in a specific genre of music, Berlin is not like other famous music cities. Berlin is well known for its performing arts, different genres of music contribute to its fame. While in Berlin you should visit the local bars to get a more authentic taste of the variety of music that Berlin has to offer. Be sure to visit the Berlin music week if you get a chance.
4. Vienna (Austria)
Vienna is the birthplace of classical symphonies and an evergreen attraction for those who love classical music. A great deal of tourist visit this place to feel close to the origins of Beethoven and Mozart. It is famous for the innovations that have occurred in music in this city. It is also said that it is the music city of Austria.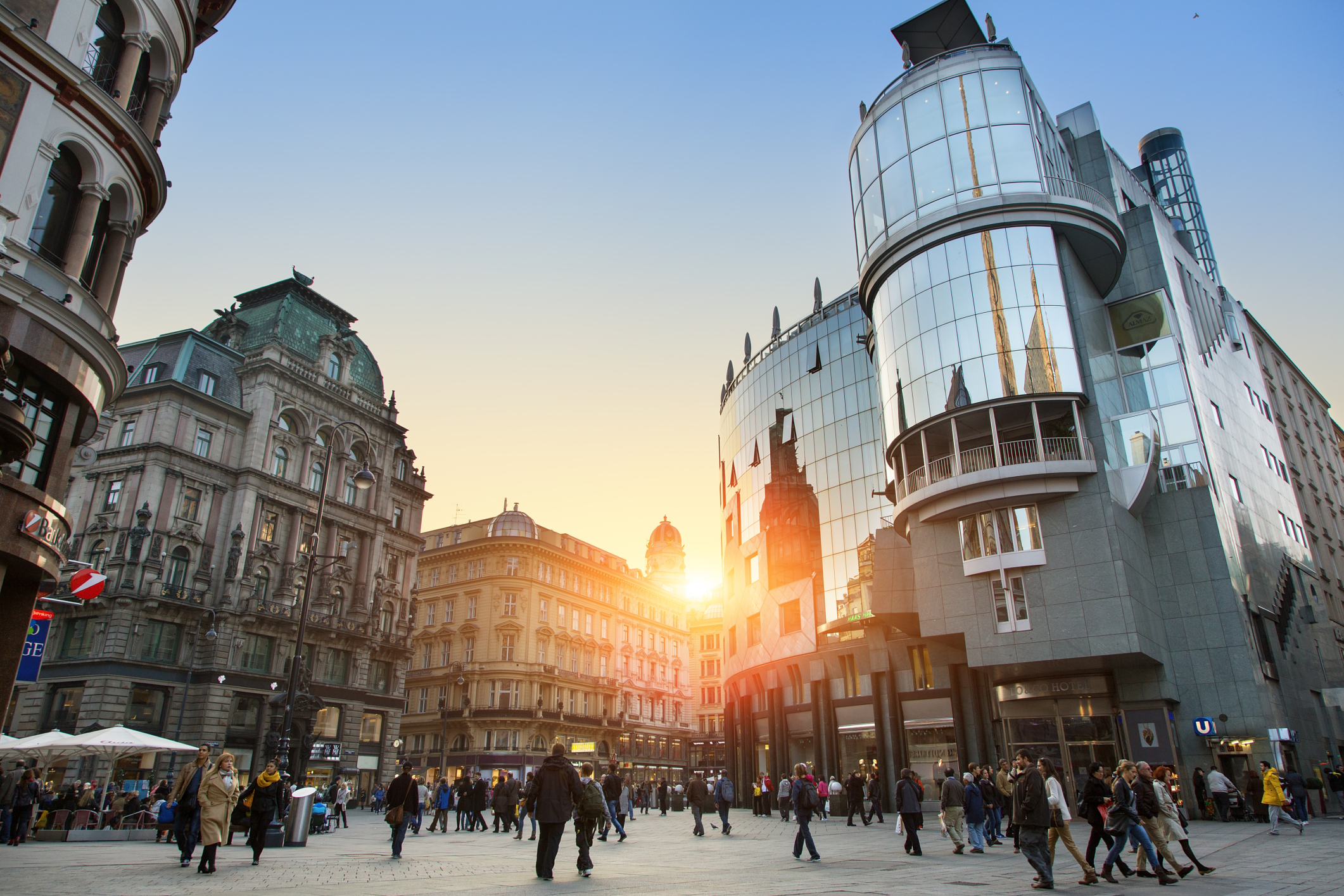 5. Memphis (United States)
Memphis is known as the birthplace of rock n'roll in America.  Due to its concentrated African American population in the 1950 rock n roll started as a resistance movement and later on gained such high stature. Famous names such as Elvis Presley and Wilson Pickett came from Memphis.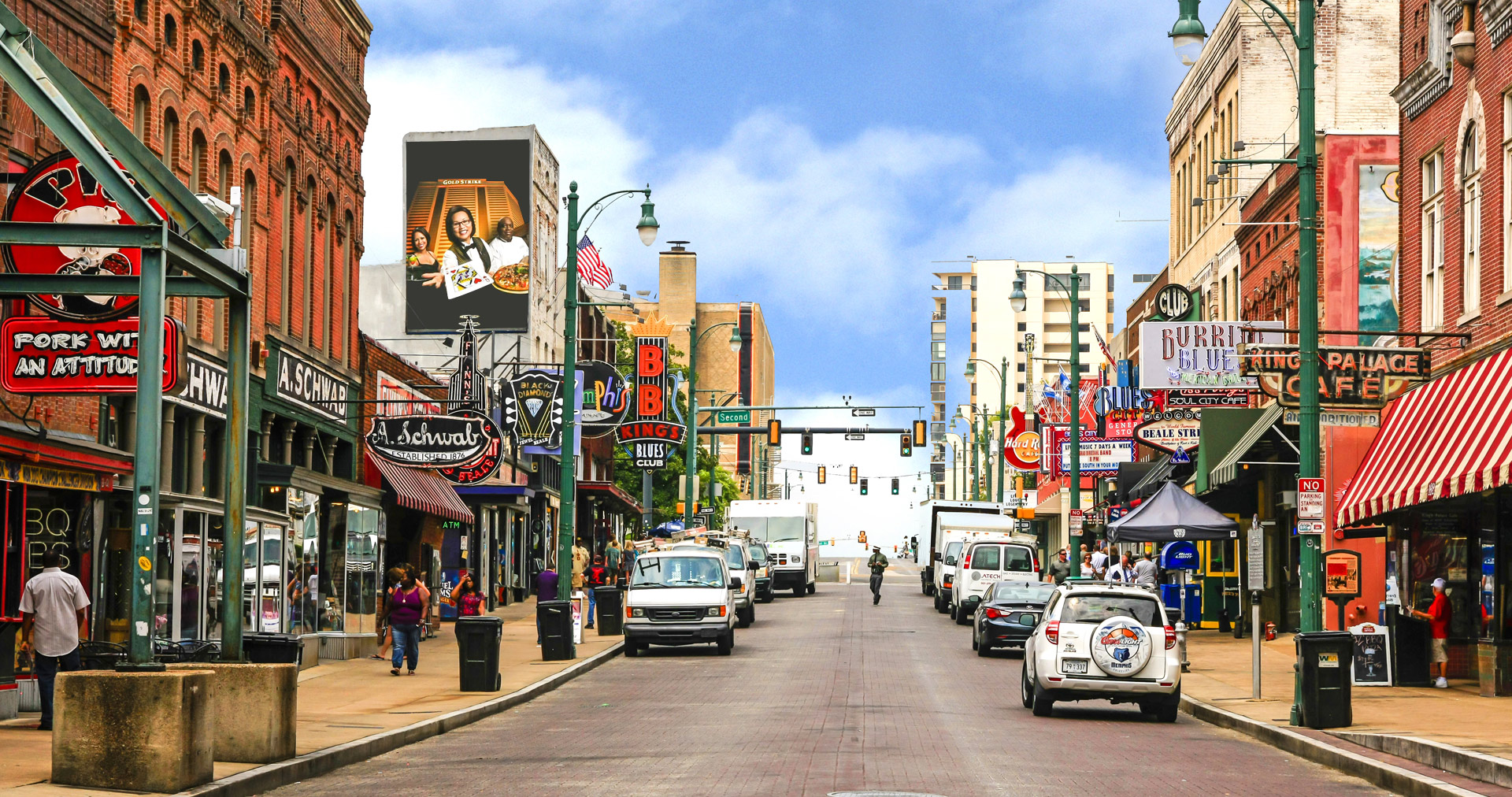 If you're a music lover, then you should convince your friends to visit one of the places mentioned above. Not only will you enjoy the music scene, your friends are bound to find exciting new things that these cities have to offer.
About the Author:
This article is written by Bella Scott who is a little too obsessed with music and musical gadgets. She loves traveling and enjoys leisure time with hanging out with her friends. She regularly writes blogs at https://karaokebananza.com/.