Are you looking for some cool coding toys to gift your talented kid?
You've come to the right place!
To help your kids navigate the maze of careers, you can start honing them from their younger age. Coding can be as fun as learning and you can let the kids experience this fun at their own face with the coding toys designed for kids.
Such unique coding toys are great gift ideas to surprise the kids on their birthdays, during the Christmas holidays and other such notable occasions. These toys are not just fun to use but are also educational. It helps the kids to focus on learning practical ways of coding as they play with their toys and expand their innovative skills as they grow.
There are several coding toys that you can get depending on the age and the level of competency of the kids. Here are some of the best ones among them.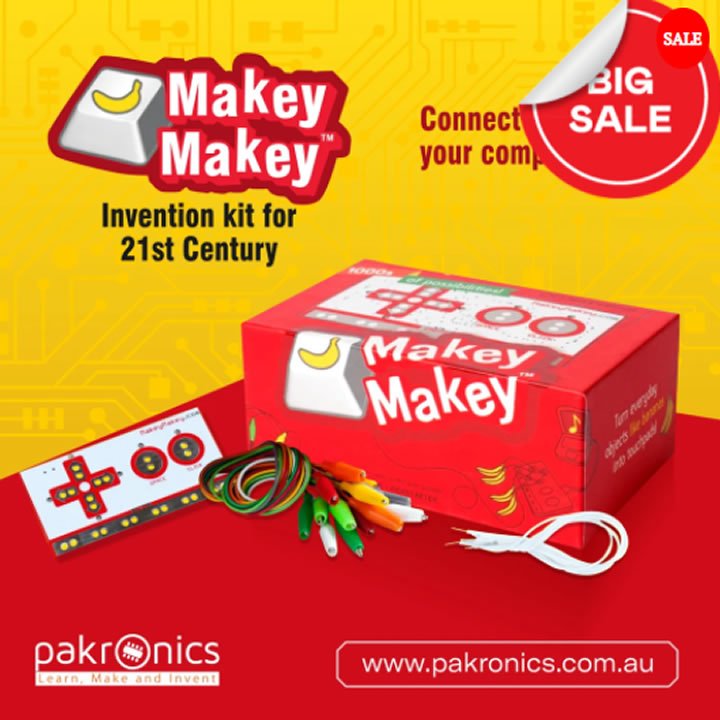 Makey Makey Kit
A Makey Makey kit can be one of the first-ever tech gifts for your kid. It's a simple invention kit built and played with by kids of age 4 and above.
This kit allows converting the mundane everyday objects into touchpads that can be hooked to a system. You can create a custom keyboard, joystick or any other form of physical navigation on the internet with this Makey Makey kit.
Your kid can open a virtual piano online on the internet, hook some fruits on to the Makey Makey kit and play tunes with these fruits! They can also draw online using any normal objects or surf the internet, all with this kit.
As a part of this kit, you get the MaKey MaKey, Alligator Clips and USB Cable. This is a perfect tech gift to ignite that interest in coding your kids and leave them wanting for more.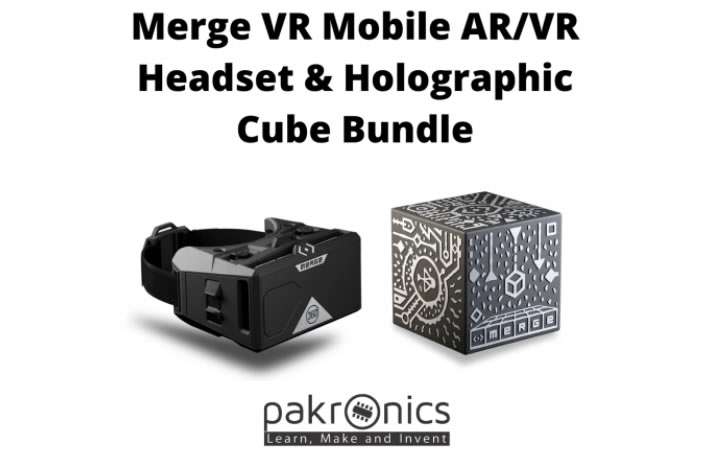 Merge AR/VR Headset & Holographic Cube
If you want to make your kids curious about Augmented Reality (AR) and Virtual Reality (VR), then you can gift them this amazing AR/VR kit. It consists of a mobile AR/VR headset along with a holographic cube, both of which can be used to create virtual reality experiences.
You can use this along with any iOS or Android device as an AR/VR tool without any additional controller. Your kids can hold the virtual object in their hands by guiding the cube and interacting with it. There are over 300 mobile apps that can be used along with this headset.
This is a really cool coding toy to teach your kid about the wonders of AR/VR.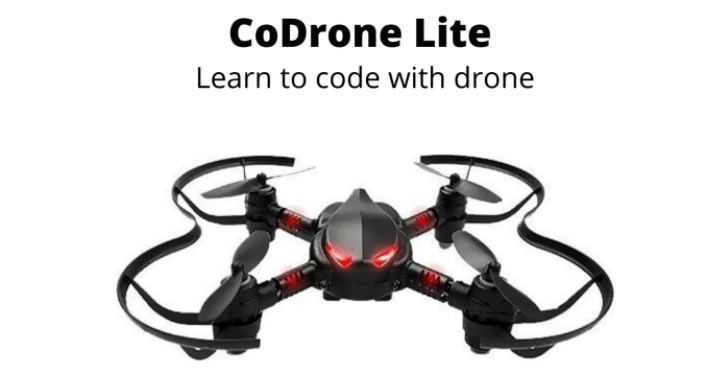 CoDrone Kit
If your kid is around the age of 10, then they must already be asking for those cool drone toys.
You can do one better and let your kid construct their own version of the drone with this super-amazing drone kit!
You get a tiny programmable drone that can be modified to do many functions depending on how you code it. The CoDrone has a simple online curriculum that helps the kids learn to code as they play around with the drone's functionalities.
The drone kit comes with Quadcopter Drone, Bluetooth module, Software, Inventor Board and Remote control. Your kid can let the drone perform multiple functions based on the code they use and design their drone!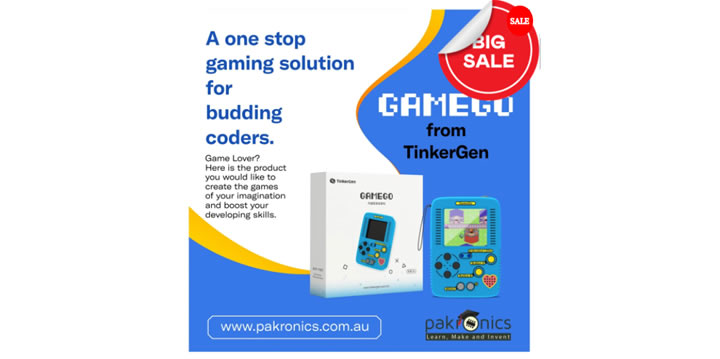 Makecode Arcade Compatible Game Console
How cool would it be if your kid can create their own games and play them with a set of hardware?
Makecode's Game Console is for those kids who have a basic coding skill set and want to learn more. Your kid can code their own online version of the game, download it to the hardware and play on it.
This kit comes with a rechargeable battery, a gaming interface with a display and a controller. This kit allows the kid to test out the program on an online simulator before downloading it to the hardware. There are numerous choices of designing the games with this Makecode Arcade. This kit expands the kids' creative potential and helps them learn more about coding and how the hardware works.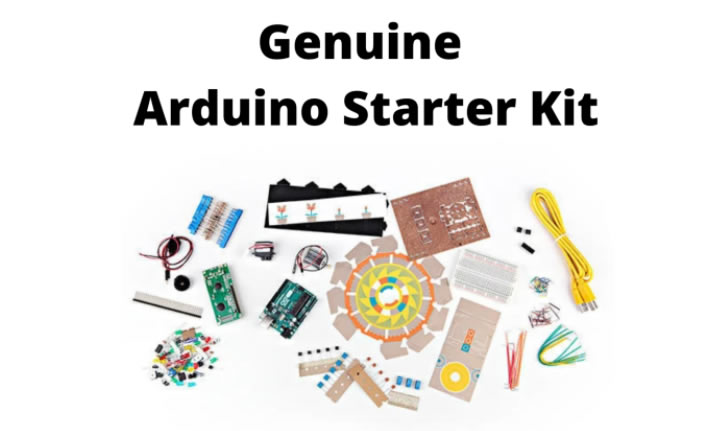 Arduino Starter Kit
If your kids are already trying out the other tech toys and showing interest in coding, then it's the right time to give them an Arduino starter kit.
With so many thousands of probabilities of creating practical, everyday application circuits, an Arduino starter kit is a perfect kit for those tech-savvy kids who are fascinated with coding.
In this kit, you'll get an Arduino Uno R3 board, a collection of sensors and actuators, LEDs, optocouplers, capacitors, resistors, a small motor, battery and a book guide them through the process. Your kid can make so many projects with this kit like the keyboard instrument, crystal ball, colour mixing lamp, secret code-based projects, etc.
Conclusion
A kid's learning starts from their childhood. So, if you want your kids to learn practically as they grow and prepare them for their career, then you can go for these fun ways to learn to code. Such coding kits and tech gifts will build the curiosity of the kids and increase their interest in learning more.