Having an online presence is a basic need for any modern company. Almost everything has moved online and consumers often turn to e-commerce rather than visiting a brick-and-mortar store. Additionally, many consumers choose to search for a business online before working with them.
However, websites aren't the only digital focus that your business should focus on. According to Econsultancy, approximately 85% of consumers prefer the use of an app over a mobile website. This is thanks to the fact that apps are often faster, more convenient to access, and easier to use.
To keep up with this need, many businesses are interested in building an app of their own. Converting your website into an app can be a large undertaking but these tips will help you along.
1. Know What Tools to Turn To
If you're planning to make a simple Android or iOS app, there are certain programs made to help you out. Small Business Trends made a handy list of tools that business owners can use including programs like BuildFire and DWNLD.
These programs range widely in what they offer and what they're limitations are. For instance, DWNLD is only available for iOS apps but has plenty of templates to help get you started. There are even programs that will let you create more in-depth functions. Como, for example, allows you to set up features such as scheduling and review systems as well as a regular feed.
The biggest disadvantage that these tools have is that they're largely template-based. This simplicity can make it difficult to make something highly customized.
2. Don't Be Afraid to Work with a Professional
When it comes down to it, a detailed and unique app can be a challenge to make. This is why many companies choose to work with an app design agency when they're creating an app. This choice holds a lot of benefits. A professional will be able to help you program something that's truly one of a kind and offers your users a customized experience.
This is also a great way to make your app scalable. Since a custom app isn't template-based, you can make changes as needed without worrying if the template you're using will allow it.
3. Consider the Features That Enhance Your App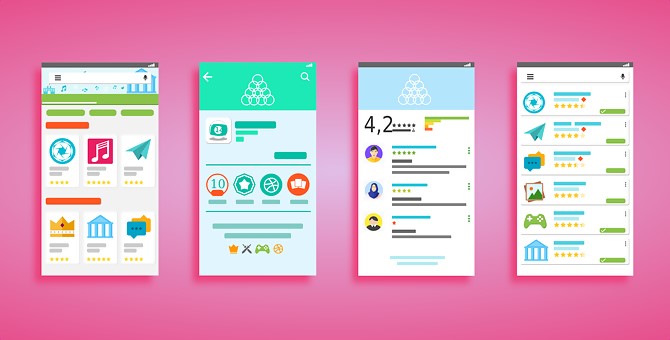 There are a lot of different features available for an app. However, overloading your app with interesting features won't work unless they're functional as well. This means it's important to think about not only what features are available to you but which of those features users will want.
For example, if you're creating a retail app for a clothing store, users will appreciate push notifications to tell them about deals and sales. It'll also go a long way to incorporate smaller functional features such as zooming in on products and simple checkout procedures. This will make the consumer experience a convenient and enjoyable one. It's important to keep the idea of who your customer is and what they want in mind throughout the development process.
4. Test Your App Before It Goes Public
It's important to remember that first impressions matter. You should test your app before you fully release it. It's going to damage the relationship users have with your app if they download it only to deal with glitches and errors. It's better to take the time to find these errors yourself before putting the app on the market. This way, you avoid any disappointed users or bad press caused by any problems within the app.
5. Don't Forget About Your App Once You Release It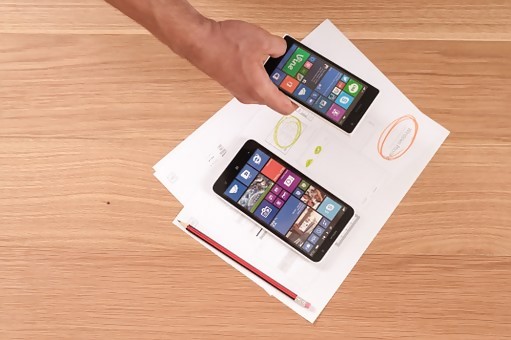 Just like your website, you'll need to keep your app updated to make sure that it continues to deliver quality to customers over time. As technology changes and your business grows, you're going to need to tweak your app to keep up. It's a good idea to make sure that you dedicate the same energy to maintaining your app as you do to maintaining every other part of your business.
There are a lot of considerations that go into making an app but above all else, remember to stay customer-centric. Your app should be focused on bringing current and new customers alike a convenient and intuitive experience.