Starting a business is perhaps one of the scariest endeavors you can ever undertake. In a competitive business environment, there are no guarantees that your business will thrive. However, there is one guarantee: if you are willing to work hard and learn the nuts and bolts of your niche, your business will make a difference.
Just like any business niche, the jewelry business has its peculiarities. There are key things you need to know before starting such a business. Here are five of them.
Decide on the Kind of Jewellery you Want to Sell
There are tons of jewelry available online. If you want your business to stand out, you need to settle on the kind(s) of jewelry you want to sell. From rings, necklaces, bracelets, anklets, to beads, there is an almost dizzying variety of jewelry on the market. While it may be tempting to sell all kinds of jewelry, you'd be better off starting with a niche. That way, you can attract a specific target group and diversify as your customer base multiplies.
Create a Captivating Brand
To make waves in the jewelry industry, you'll need a memorable brand: one that customers can easily connect to. In simple terms, your brand is how people remember your company, and it starts with the name. The name of your company is critical. Catchy names such as Dare to Dazzle, Diamond Dreams, and Gems Galore have a way of resonating with an audience. To ensure your company's name doesn't sound outrageous, run it by a family and friends to know their thoughts.
Secondly, you should choose colors that convey the message of your brand. For instance, red indicates emotion, intensity, and passion. It has even been proven to increase appetite, and that is why many restaurants use red. Blue, on the other hand, speaks of calmness, tranquility, and stability. Do the legwork and find out which colors best connect with the vision of your company. Find a good graphic designer to give life to your thoughts. Your logo, flyers, and posters should be excellent and creative enough to arrest the attention of consumers.
Choose a Good Supplier
The kind of supplier of wholesaler you have will determine, to no small extent, the profitability of your business. If your suppliers deliver sub-standard products, business will be bad. Also, if their wholesale prices are unreasonable, you won't be able to make much profit.
That's why you should conduct due diligence before settling on a supplier for jewelry wholesale. Google is a great place to start; you can find suitable suppliers just by a simple google search. Alternatively, you can check online marketplaces like Alibaba and Aliexpress for contacts of wholesalers.
Find Good Places to Sell Your Wares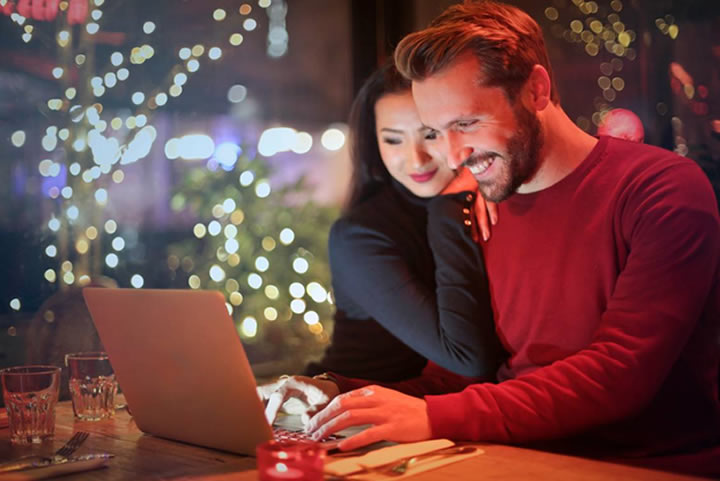 Great products paraded on the wrong platforms won't yield significant sales. Thankfully, there are quite a few platforms and sites that are perfect for selling jewelry. They include:
eBay
eBay is one of the largest e-commerce platforms globally, and in the US, it is second only to the behemoth Amazon. Aside from the normal buy and sell options, eBay has an auction platform that can help you get good money for high-value items. eBay has an extensive article on how to sell jewelry on its platform.
Amazon Homemade
As the name suggests, this platform is for homemade crafts, and it is excellent for artisans who produce their crafts. Amazon reviews each entry to make sure that each is genuinely handcrafted. The only downside is that they take a 15% referral fee per item sold. However, if you consistently churn out quality products, that fee might just be worth it.
Bonanza
Bonanza is one of the increasingly popular alternatives to eBay and Amazon. There's an entire section dedicated to Jewelry, making it easier for customers to find products. You can set up your account in minutes, and the platform only takes 3.5 commission from each final sale.
Ruby Lane
Ruby lane is one of the most popular marketplaces for crafts and accessories. While it has a smaller reach than giants like eBay and Amazon, it has a more targeted audience. The site is dedicated to antiques, art, vintage collectibles, and jewelry, and they claim to have well over a million visitors each month. Because the site is devoted entirely to art, you have a good chance of selling high-end jewelry there.
Create Deals Customers Can't Pass Up
Regardless of where you market your products, you'll face stiff competition. You have to be creative and innovative in your marketing strategy to attract customers. The best way to do that is to create enticing deals that your customers just can't ignore. Promotions and discounts are almost always juicy offers that customers love. Study your competition to find out what they are offering and how you can make your offers extra juicy. Additionally, take advantage of festive seasons and holidays to run promotions. People are more likely to purchase jewelry as gifts for loved ones in such seasons.