With busy routines and tiring lifestyles, it has become harder and harder for us to spend quality time with the ones we love. If you've come across this article, the chances are that you've taken the time out to do so, and you want it to be a memorable trip. But, it is only possible if you remember to pack all the essentials. Here mentioned below are five things that you need on a family trip.
1. A First Aid Kit
Most of us tend to go to remote areas to get away from the fast life. That means that there are chances that you won't have immediate access to first aid in case of an emergency. Remember to have bandages, breathing pumps, tetanus injections, and headache and anti-allergy medicines at hand. Even if you don't have kids on the trip, you can get hurt just as easily. It's better to be prepared for the worst rather than face it without any precaution.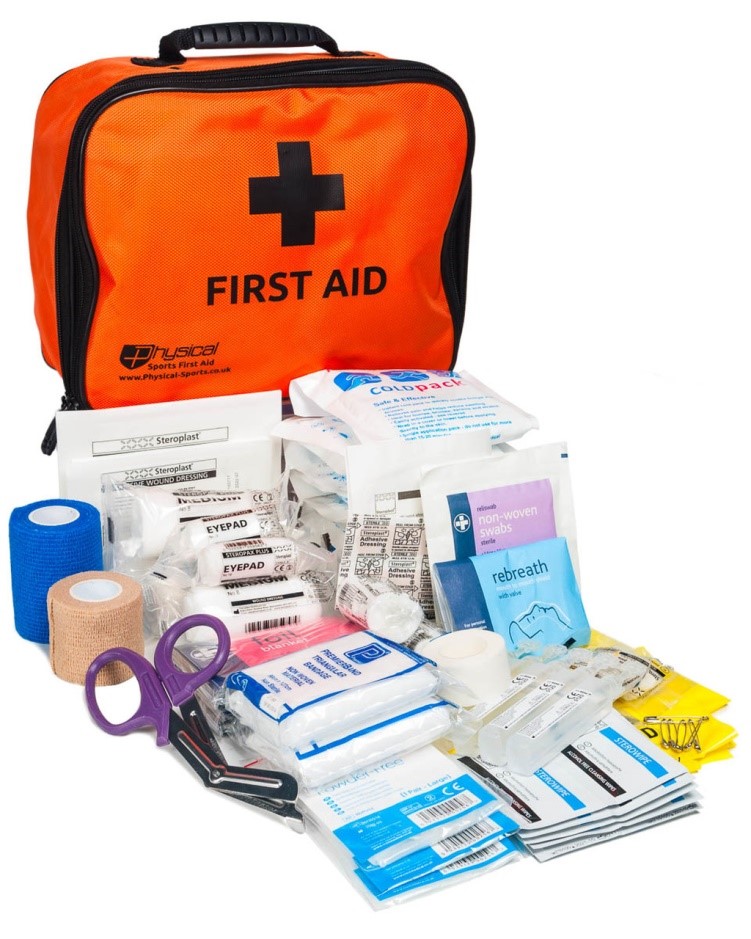 2. Car Essentials
Family vacations can go south if you don't have a spare tire in the time of need. You never know when you might have a punctured tire despite driving carefully. You should always have a spare tire in case something unprecedented happens.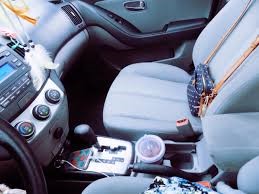 Remember to keep a tire changing kit with you at all times. I've often seen people on vacation waiting on the side of the road, for someone to pass by and help. While that option can always work, who knows how long the next driver might take? You should also keep a speed polisher with you unless you want people to think that you just came out of a horror movie. Staying on the road for hours at a time can leave you in need of polishing your car. If you're looking for recommendations, here is a great post to read.
3. A Gas Grill
You should also have a gas grill that you can take on the road trip. Cooking is half of the source of entertainment. It is one of those rare times you can cook and eat together. You should go for a propane grill that is portable and also has a strong heat. If you have a grill in the trunk of your car, you can make steaks, burgers, hotdogs and grilled veggies. It is the perfect appliance that you can take with you.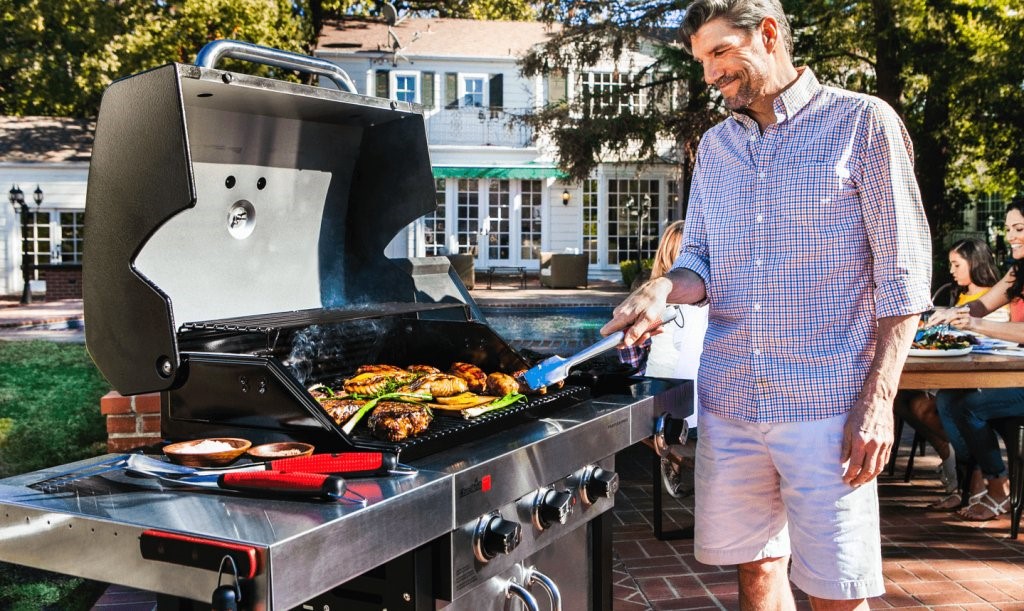 4. Music Essentials
A family trip without music is unheard of. While everyone does have their preferable music taste in their phones, it kills the purpose of family time if everyone has their earphones plugged in. Try to distribute equal music time amongst all family members. Remember to carry a portable Bluetooth speaker so you can enjoy music regardless of where you are.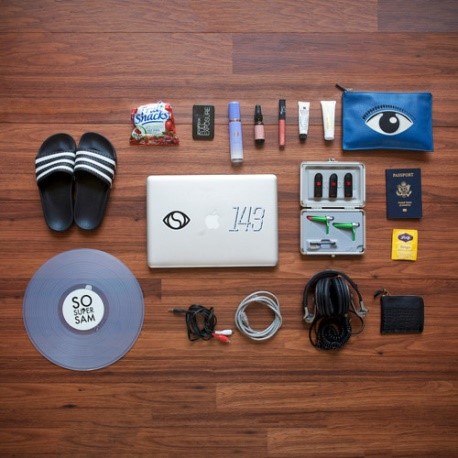 5. Chargers
The most important thing that you should have is a charger. Nowadays functioning without your phone is nearly impossible, your phone is your tour guide, your photographer and your bank account. These are three things you can't function without. Remember to charge your phones and cameras and don't forget to carry your charger with you everywhere you are.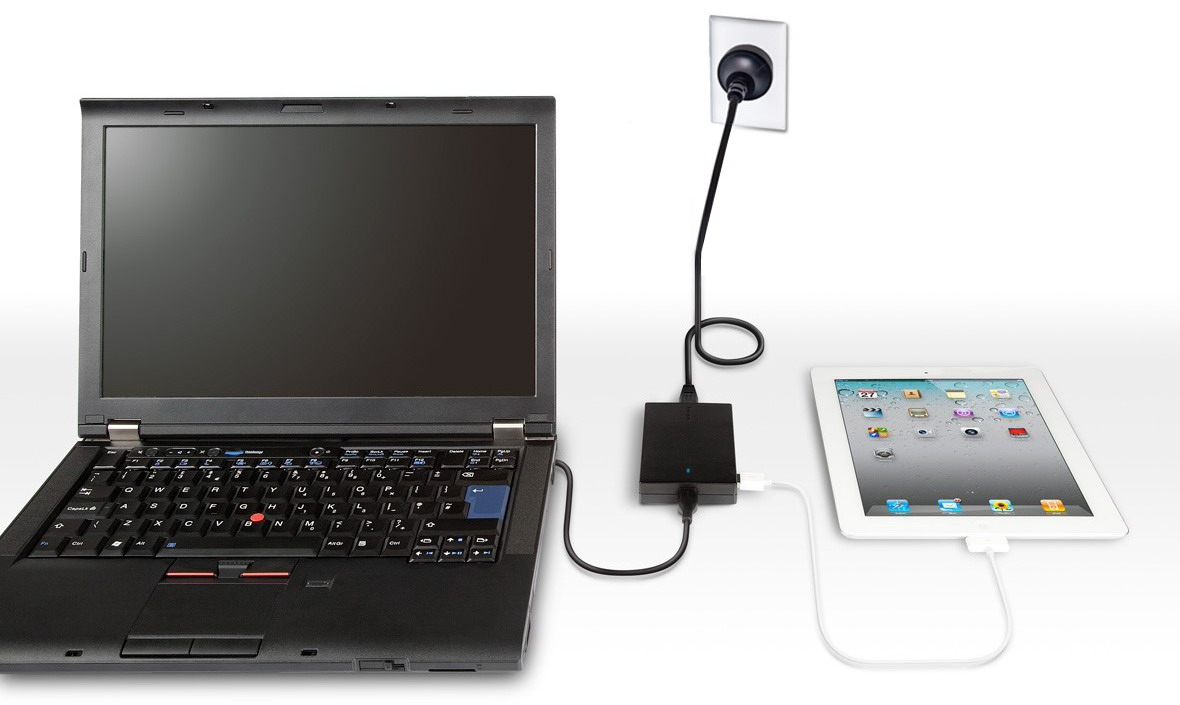 If you've got the above-mentioned items, you'll surely have a great time and definitely remember your trip for all the right reasons. I hope you have a wonderful time.
About the Author:
Anthony Henson has been covering consumer technology for a decade now. He currently covers consumer electronics in the PC Labs as the in-house home entertainment expert, reviewing TVs, media hubs, speakers, headphones, and gaming accessories. He regularly writes blogs at https://www.helpful.reviews/en.