When buying a home, whether new or old, there is a chance that you will be provided with a home warranty to serve as a safety net against unforeseen and expensive repairs.
It might sound like a perfect kind of financial protection. Though the question is, can it be your safety net, which you expect?
What a Home Warranty Is and Everything It May Cover
It refers to a contract or agreement which is forged between home warranty companies and a homeowner. It is meant to give discounts on pair replacements and repairs in the event of routine maintenance, breakages, malfunction, or damage to the main systems of a home.
These systems or components might include air conditioners, heaters, and electrical & plumbing systems. It can also include household appliances, like dishwashers, refrigerators, dryers, and washers.
When choosing home warranties, coverage is one of the important parts of policies. The most difficult thing about picking the right home warranty policy is that all companies have their own coverage options with dissimilar features.
For instance, Landmark Home Warranty plans have a different coverage from others. So understanding the plan on the coverage and how it can impact the protection and value of your home is imperative.
Common Traps to Avoid
Buying a house is a great and probably one of the major investments you can make, regardless of whichever way you decide to look at it.
However, for most homebuyers, it can be a more costly process than necessary since many individuals fall prey to costly and common mistakes that tend to trap them to other buyers, or even worse than that, buying the wrong home.
Systemized approaches to the process of buying a home will enable you to steer clear of common traps, giving you an opportunity to cut down on the costs and buy your dream home.
So to help you come up with more systematized approaches, you might want to be familiar with the following traps that many homeowners fall into when getting home warranties:
Depreciated Value
Many individuals think that home warranty repairs apply to appliances only. However, the fact is that, at times, replacing items is more affordable than repairing them.
So, in general, many warranty policies of a home can cover either replacing or repairing the items in question. If those items get replaced, it means you will be liable for some of the expenses.
For instance, if your home warranty policy only covers appliances at their depreciated value, you may need to pay for parts that require replacement.
Skipping the Process of Inspection
Not inspecting your home will be a big mistake. Obviously, sellers try to cover up or hide defects in the property. For that reason, it will be a great idea to schedule a home inspection before you buy any home warranty. This will help to prevent higher costs in the long run.
By dealing with a reliable home inspector, it would be possible to determine which problems are present before you consider moving in. Otherwise, this might result in a lot of issues, which you won't afford to skip.
It will as well be a great idea to hire a good home inspector before your home warranty expires. According to Total Home Warranty reviews, this strategy will help minimize the risks of spending a lot of cash on either labor or material since repair costs will be covered.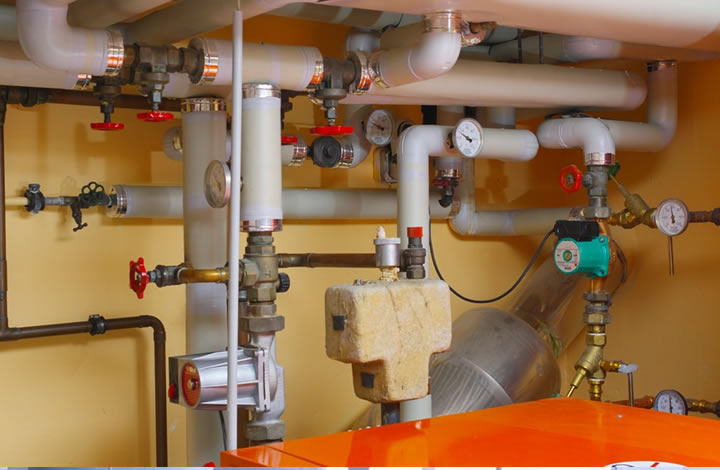 Not Going for a Perfect Plan
Since the whole market is crowded with thousands of warranty companies, it is becoming more challenging to choose the right plan which suits you best.
It is obvious that a warranty plan meant for newly built properties may not be a suitable pick for homes that are ten years old.
Failing to Review the Policy
This is a serious issue regardless of the kind of home warranty you want to buy. You should always review policies no matter what.
Most individuals don't choose to since the details are lengthy, written down with legal terms. While this is an understandable frustration, you need to know what the policy entails or includes.
The least you can do is check the warranty policy to determine what is covered and whether or not the costs for labor are covered. In case you're unsure, consider asking the home warranty company for clarification you need.
Making Decisions Based on the Cost Alone
Buying a home warranty solely based on the price and without carrying out an inspection on the contractor might result in many frustrations and rejected claims.
Among the most serious mistakes, homeowners make when buying a home warranty is going for something cheaper. Mostly, such home warranty plans have a list of specific items, which are covered, but things that are not on the list aren't.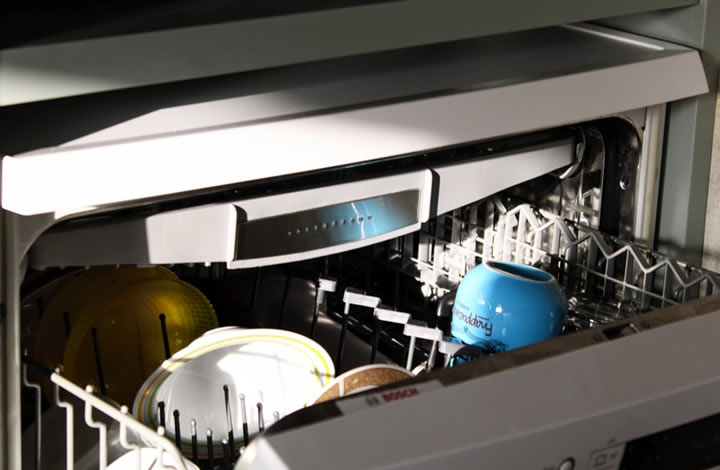 Concluding Remarks!
Whether you own a house or are about to buy one, you already know that there are risks that your appliances and systems can fail. These may include HVAC, electrical systems, and plumbing systems.
So in order to cover your appliances and systems, ensure you get the right home warranty from the best provider.