Summer is around the corner. It's the best time to have some indoor and outdoor string lights within or around your house.
Sparkly lights are excellent because they create a lovely and appealing experience in your space. However, where to set up the lights and what lights to use confused some people. Here are six magical ways to use outdoor string lights correctly.
Let's take a look!
1. Add String Lights to the Indoor Wall

If you want to add charm and coziness to your indoor decoration, Ollny 200LED 66ft Warm White/Multi-Color led string lights can be a good choice. Firstly they are short for indoor decoration.
Secondly, the wire is transparent which can be well hidden with the wall. It's also easy to hang these led fairy lights on sections like the walls, and they also feature all the required instructions for ease of installation.
2. Install the Fairy Lights on the Balcony

Outdoor string lights also work well for settings like the balcony, for example, Ollny 800 LED 262ft warm string lights.
They are easy to install and hang on different sections of your property such as the patio, balcony, and backyard.
They come also with a weatherproof structure that makes them ideal outdoors. You can also DIY them to suit your personal preferences or the unique quality of your events.
3. Wrap the Outdoor String Lights on the Fences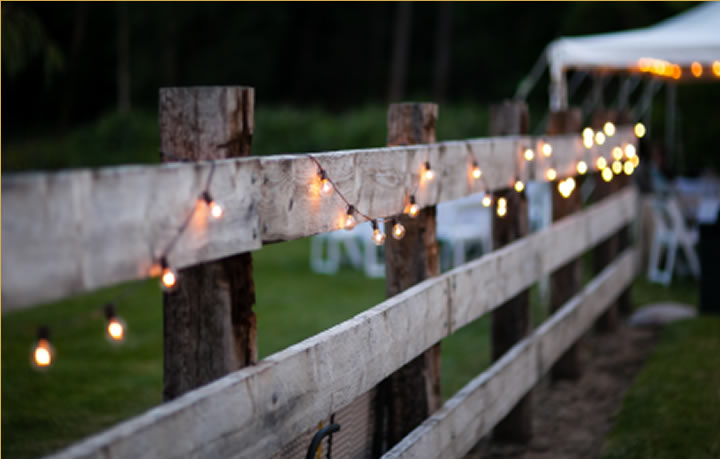 Fences are also exceptional for hanging outdoor string lights.
Ollny G40 string lights can be an excellent example of your needs because they are stylish and fully functional. Plus, these string lights can be connected up to 30 sets easily to get a maximum length of 750 feet to cover the whole space.
4. Install the Curtain Lights in the Living Room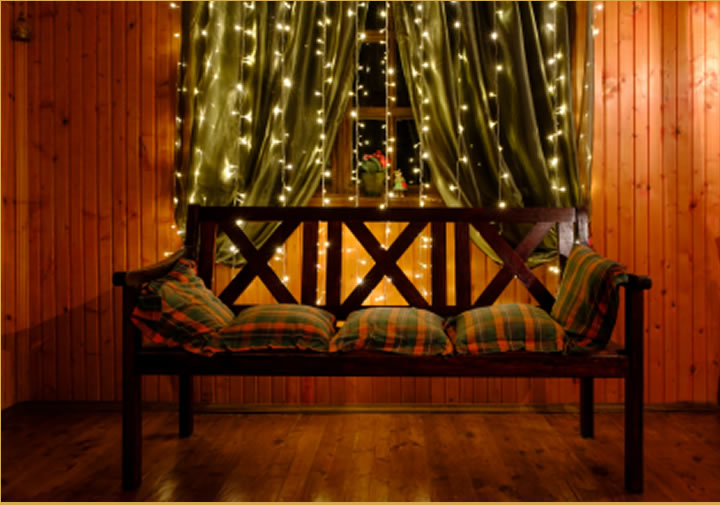 You can also make your living room more appealing by adding some curtain lights to your setup.  Ollny 300LED Curtain Decoration Lights are an excellent example of this process because they have a soft and twinkling glow, perfect for welcoming indoor spaces.
What's more, they are also easy to set them up, and the list of techniques you can try is immense.
You will need a curtain rod, and ensure they are long enough to cover the complete length of your window. Plus, consider aspects like the length of the lights and your preferred colors like warm white or cool white.
5. Install the String Lights on the Tree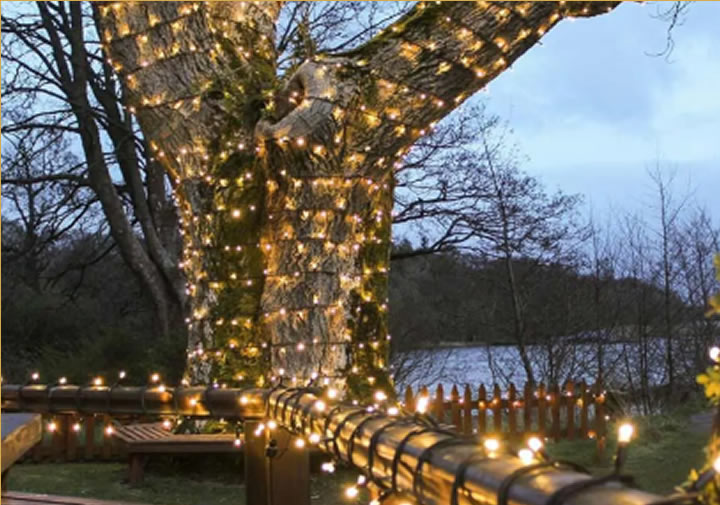 Trees with rich foliage are a popular place to decorate with outdoor string lights, especially for hotels and resorts. The Ollny 800 LED 262ft pergola lights are an ideal example of a resource you can use to produce this look.
They feature a dark green cable that blends perfectly with the natural environment.
Plus, they have components like copper wire and rubber construction that make them easy to shape. The best way to install the lights is to wrap them around branches and test them first before you plug them into the power source.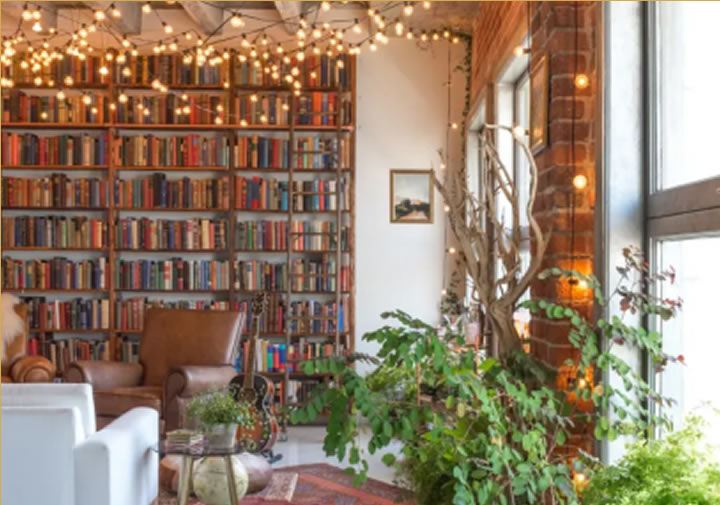 Using string lights for outdoor space is an exceptional venture. They are a fun and cost-effective technique to help impart ambiance or quality to your internal space. The best suggestion is to ensure you set up these lights correctly for the best results.