Travelling is on almost everyone's bucket list, and it is of course, enjoyable and exciting. If you are an experienced traveller, you most probably have a list of things that you like to check out when you visit different countries, but I have noticed that many new travellers don't know what to do once they have reached their destination.
This is why you should invest some time in the planning of your trip. You should check out some online maps and travel guides to find out which attractions are the best, but still, you should have a list of some activities that you can do wherever you travel in the world.
Here is a list of some of my preferred activities to do when I travel, if you like this list, you should also add these activities to your travel wish list.
Check out the local cuisine:
Like many other travellers, I am a huge fan of checking out different foods and flavours. One of the activities that I have to do to consider my trip to be complete is to check out the local cuisine. When you are travelling, you should reserve one evening to browse the street food of the city you are visiting.
This will allow you to taste some fantastic new flavours, and it will make you a better traveller as well. After the street vendors, you should also check out some of the restaurants.
I have had some excellent times checking out the new and exotic flavours of different countries, and if you are a fan of travelling, you need to do the same because you can have real, immersive and authentic travel experience until you taste the local cuisine of your destination.
Visit museums:
You should also prioritize visiting the local museums in the city you are visiting. This is an exhilarating and enlightening activity, which unfortunately is ignored by many travellers. There are a lot of mind-blowing museums in the world that preserve the history, art and culture of different countries and civilizations.
You can find a lot of fascinating artefacts in these museums, and in my opinion, you can't afford to miss out on this experience. Visiting museums also contributes to improving your travelling skills and knowledge, and it is an activity that you need to add to your wish list if you want to become a master traveller.
Here are some of the must-visit museums around the world.
The museum of modern art, New York
The Louvre, Paris
Vatican Museums, Rome
The Victoria and Albert Museum, London
Les Invalides, Paris
Imperial War Museum, London
Explore nature: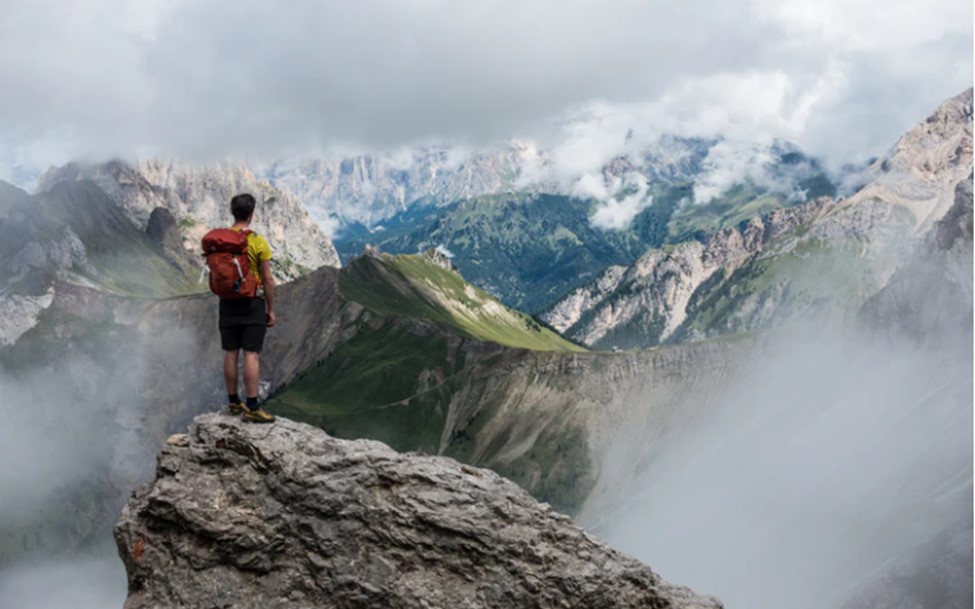 Apart from the food and the museums, you should also take some time to enjoy the natural terrain of the countries you are visiting. Make some time to visit the beaches or go hiking into the jungle and in the mountains.
You can also go on safaris in some countries to look at the animal kingdom in their natural habitat. Exploring the natural sceneries of different countries and hiking in new terrains is one of my favourite activities when travelling. You can hike in tropical jungles, on mountains or even in desserts.
If you aren't into hiking, you should take a bathing suit and hit the beaches. Try activities like surfing, or you can play some other water sports. You can also just lay down and get an awesome tan. So, no matter what your preferences are, there are many ways in which you can enjoy the nature of the country or city you are visiting.
Make new friends: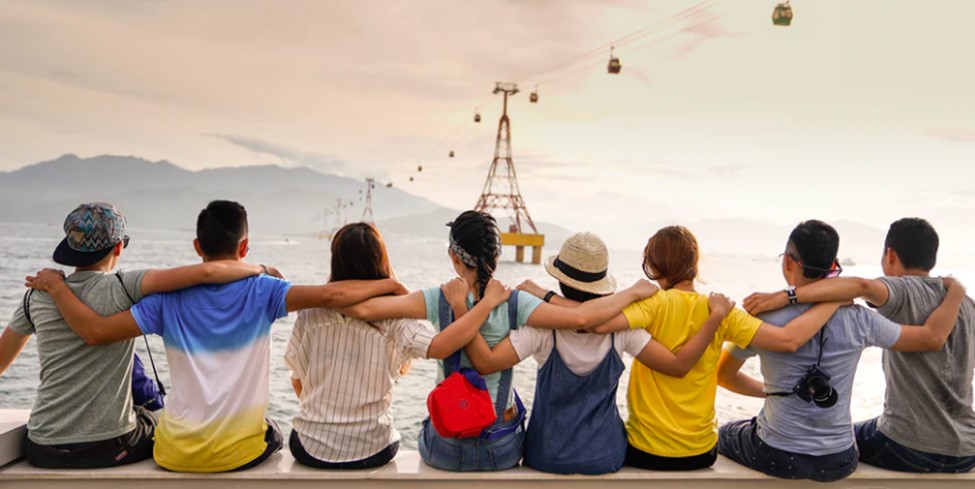 When you are travelling, you should focus on making some new friends as well. You can have a lot of fun with your new friends, and you can also learn a lot of new things from them. The best place to meet fellow travellers and make friends is traveller's hostels.
When you are travelling, you should try to find some traveller's hostels for accommodation. Not only is it more affordable, but you can also meet some awesome people in these hostels. If you are new to travelling, you can learn a lot of valuable stuff from experienced travellers.
Most travel hostels also arrange different activities for travellers like hiking trips and other stuff that can be very enjoyable. So, look for some travel hostels when you are travelling to a new country
Learn new skills:
When you are travelling, you should also try to learn some new skills. You should focus on skills that will improve your travelling experience and allow you to travel the world more comfortably and affordably.
One of the best things that you can learn while travelling is teaching English to foreign students. This is because many countries around the world offer jobs to native English speakers to teach English to their students. The jobs pay quite well, and they are the perfect way for the budget traveller to visit some amazing countries.
But the catch is that you need to have some certification to get these jobs. So, if you have some free time when you are travelling, you should focus on improving your skills and get an online TEFL certification course. TEFL stands for teaching English as a foreign language. So, look for the best online TEFL course to get started now.
Explore the streets:
When you are travelling to a new country, you should take some time to explore the streets of the city. You should look for some fantastic shops and local bars. If you are visiting an area like New Orleans, Berlin or Nashville, you need to check out the local music scene.
You should also consider going shopping in foreign countries and buy some souvenirs. Shopping in foreign countries can be very fun, especially if your currency has a higher value. You can get a lot of products at very affordable prices.
You should also take some time to check out the skyline of the cities you are visiting and take a walk in the town to experience the local culture immersivity.
So here are some of my favourite activities to do when I am travelling. Add these activities to your travel itinerary as well if you feel like you will enjoy them. That all and have a fun and safe time travelling around the world.
Author Bio:
Marcel Schreyer is a French national, a student of English Languages, in his final year at Stanford University. He is exceptionally passionate about writing his thoughts in words. He takes up writing projects in his leisure time to accompany his studies. He is multi-lingual and enjoys every bit of learning and teaching languages. He regularly writes his blogs at https://jimmyesl.com/blog/.