What's the one thing that is always on wanderlust's mind? Which place to explore next? But, considering the budget, some places remain hidden in a traveler's notebook. While some international trips can cost a fortune, there are other amazing destinations worth traveling. And the best part, you can travel on a tight budget.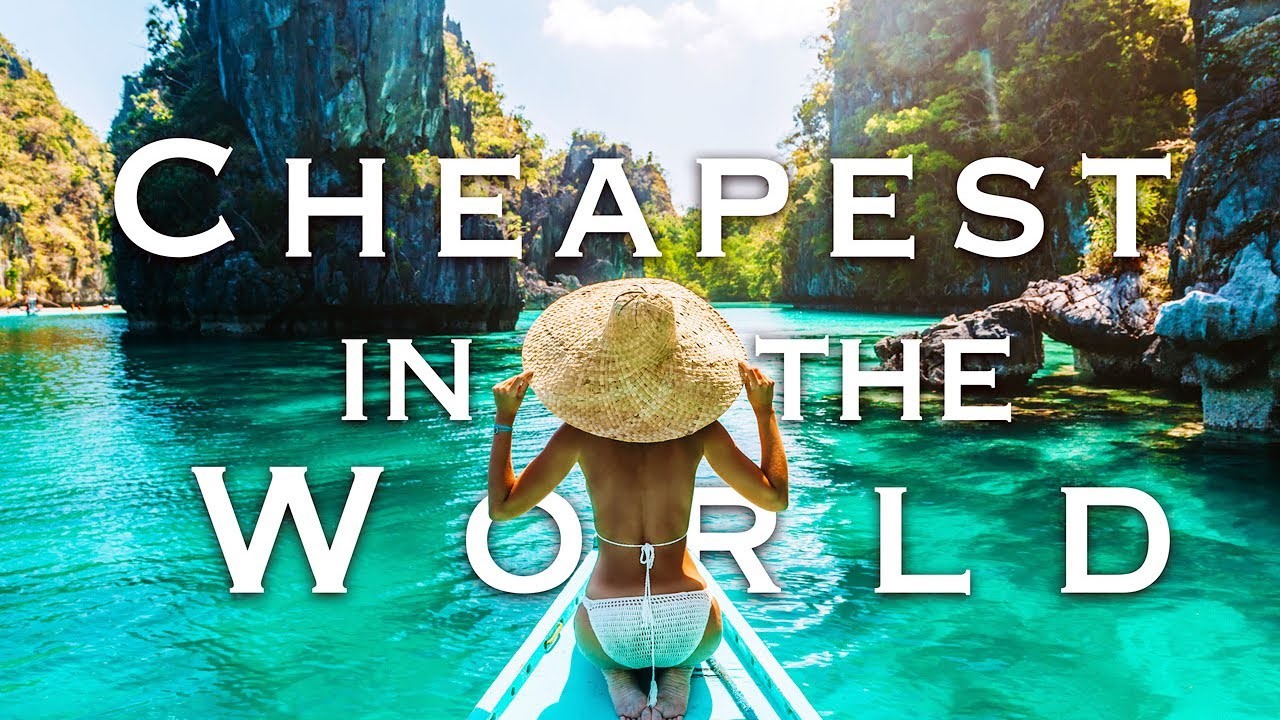 Have a look at them:
Costa Rica: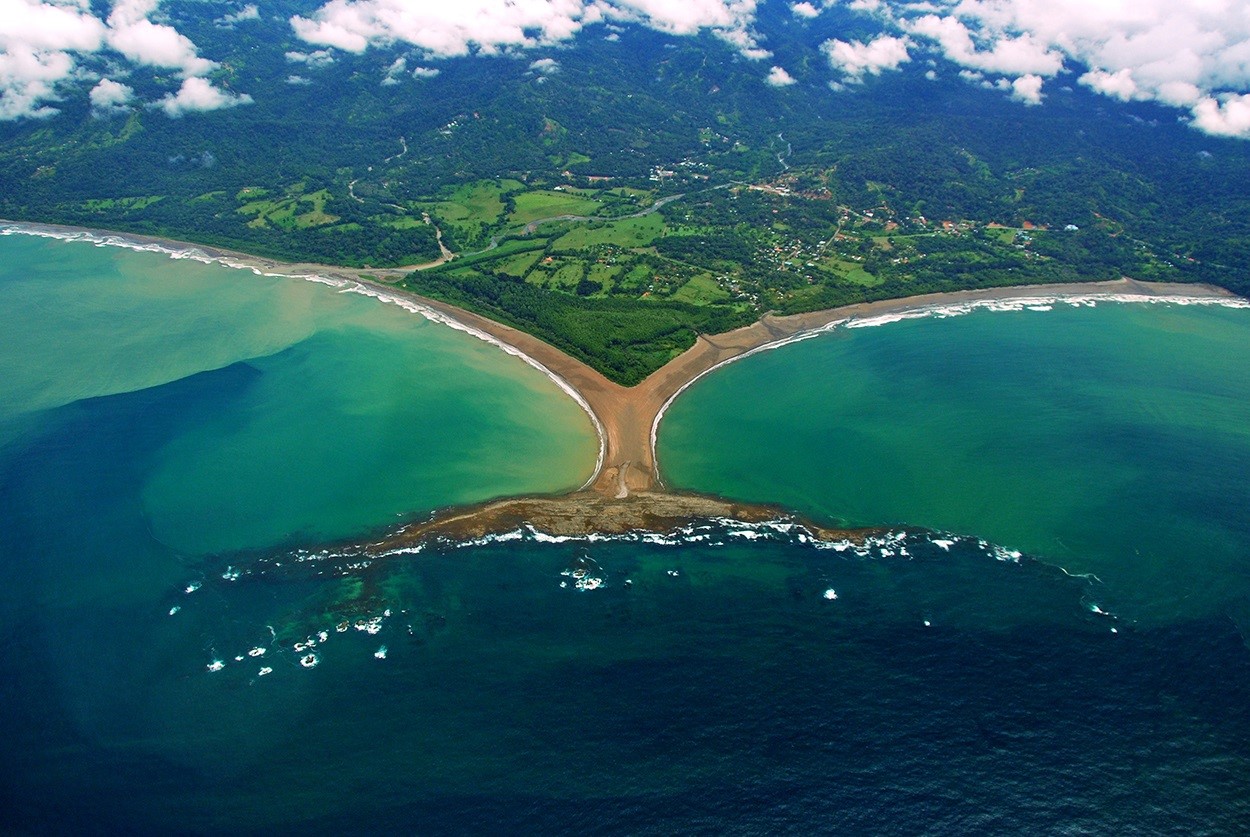 The place is no less than a paradise on the earth! It's beautiful and is known for its abounding beauty, incredible diversity, and epic volcanoes. Here you can enjoy the amazing shoreline, stunning beaches, lush green mountains, and many other things.
Head to the popular route of travel, which is down the Nicoya Peninsula where there are beautiful beaches and relaxing accommodations. Book your stay in one of the budget hostels or have a night stay in dorm-style hostels in just a few dollars.
China: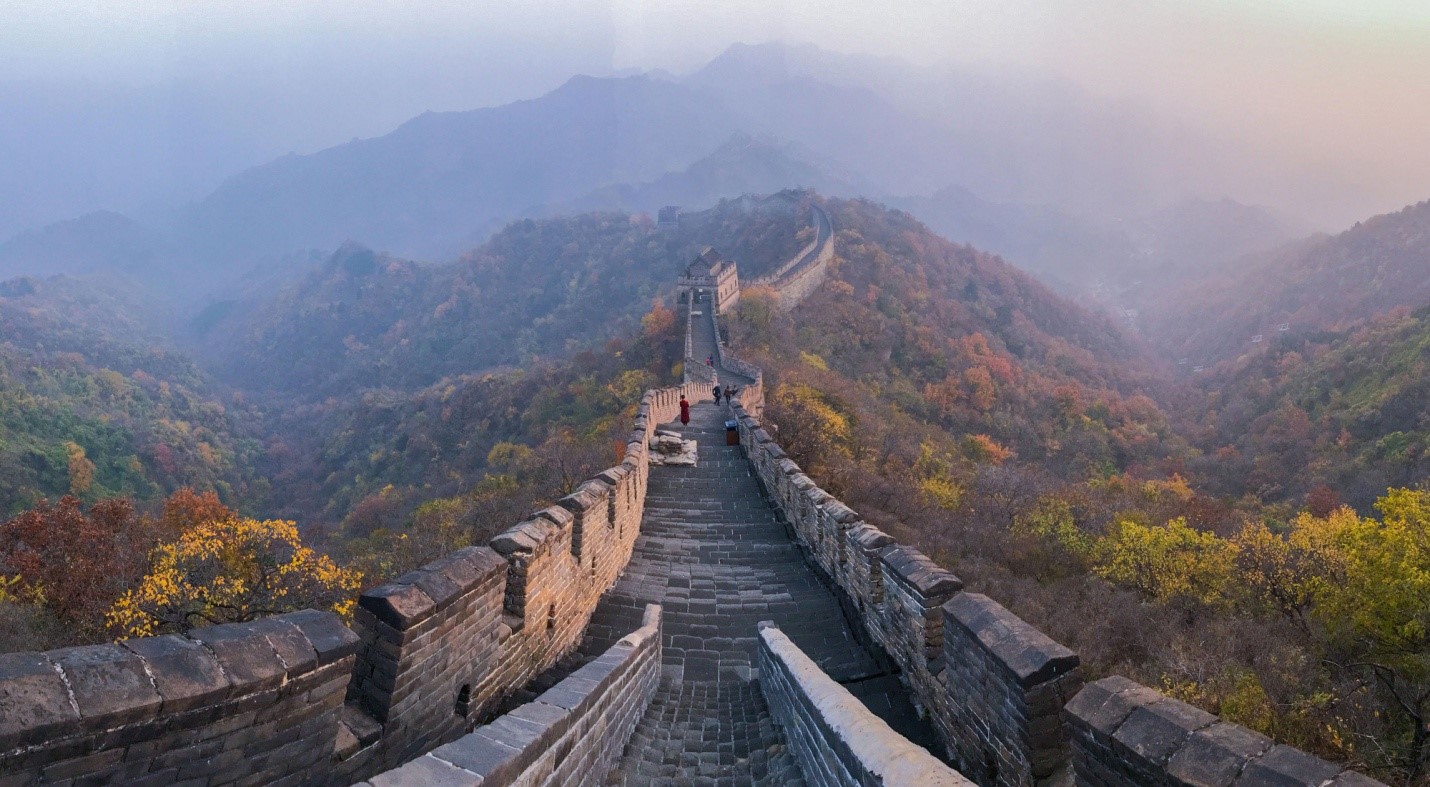 With the ever-sprawling the Great Wall of China and known as a home to the ever-popular Terracotta soldiers, China easily fits your pocket. The country is a mix of old and new with varied landscapes and other amazing things. Fly to China from Shanghai and Beijing or else fly to Hong Kong and get into China through train to save some bucks.
From food to accommodation to getting around the city, you can travel to China without breaking the bank. Just plan your trip, book things in advance, and fly to the country. Also, make sure to double-check your stay and read about all the safety tips for the travelers to China to ensure a safe holiday.
Nepal: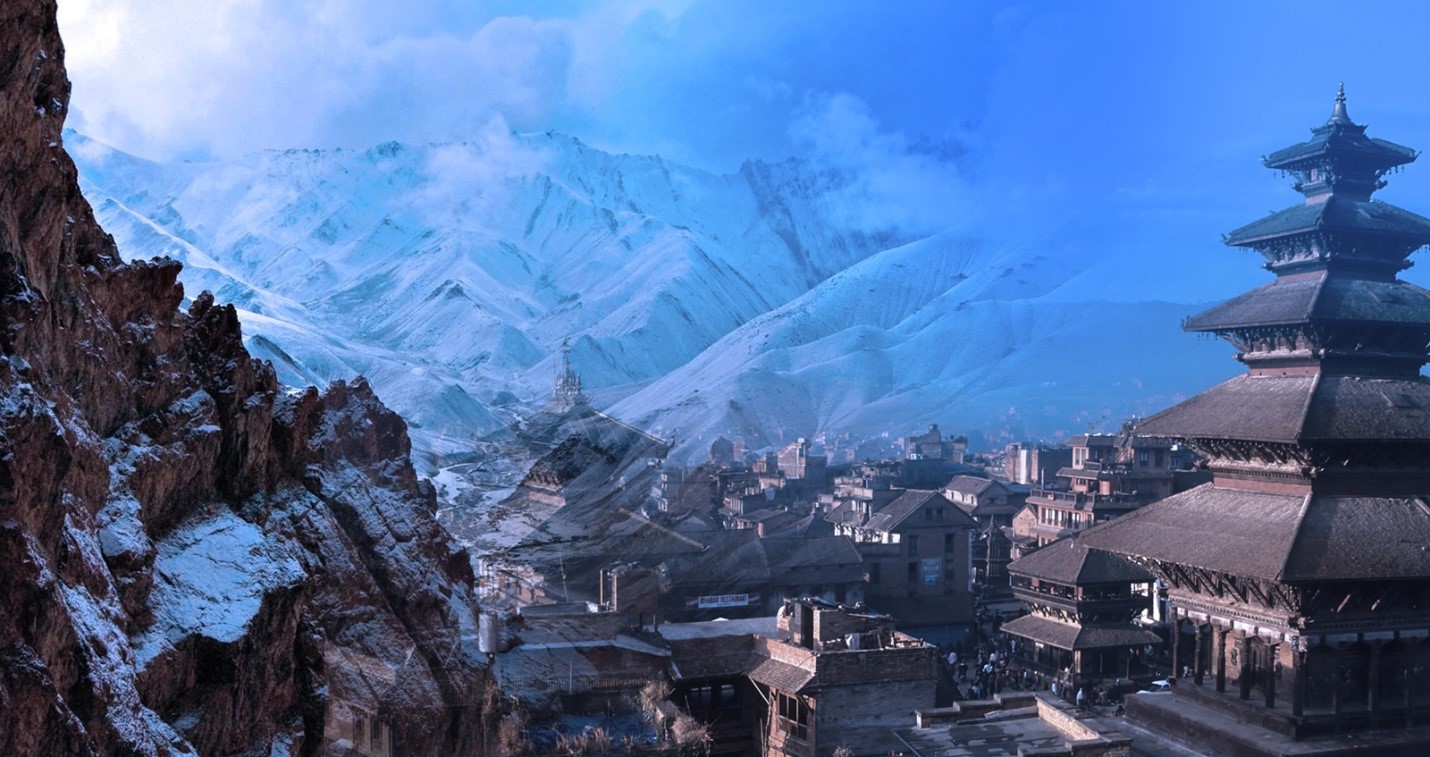 The constant backdrop of mountains, the fluttering curtains of prayers and the Student serenity- that's what Nepal is. It's another cheapest destination and very easy to get around, so if you do venture here you definitely won't regret.
You can call Nepal as a trekker's paradise as it combines the charming hill villages, superbly-amazing Himalayan views, golden temples and more. You will also witness glacial lakes, exotic wildlife, lush-green tea fields, and more.
San Antonio, Texas: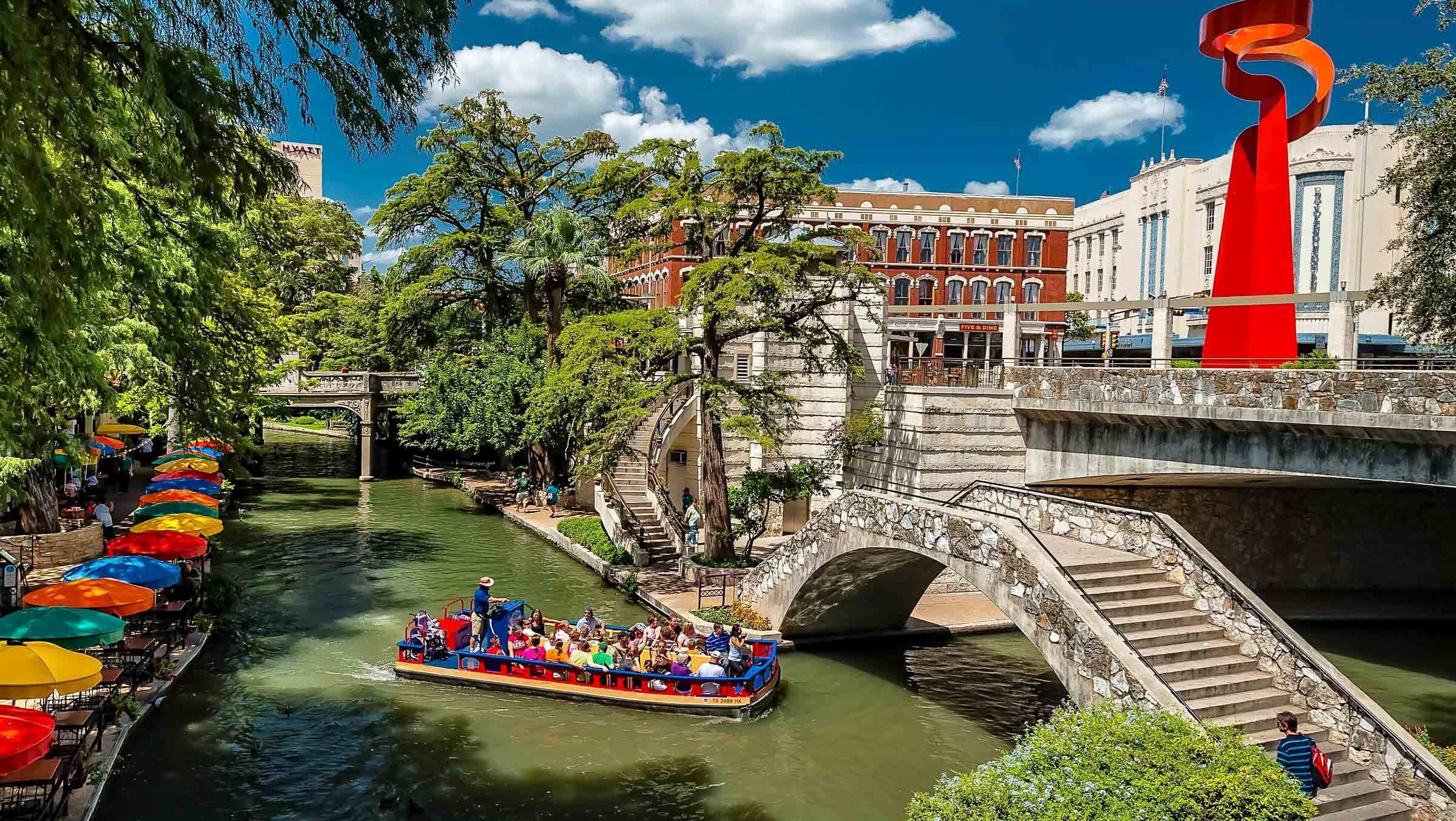 Whether it's about being on a road trip or it's the authentic Mexican food that you want to try, San Antonio has everything. From strolling along the River Walk to witnessing the historic sites, there are many amazing places to visit.
Moreover, it's comfortable and is filled with big-city amenities and other world-popular attractions. The pace of life in the city can be active or quiet, depending on the way you choose to live. People enjoy the year-round events and while foodies cherish the mouth-watering cuisine from food trucks.
New Zealand: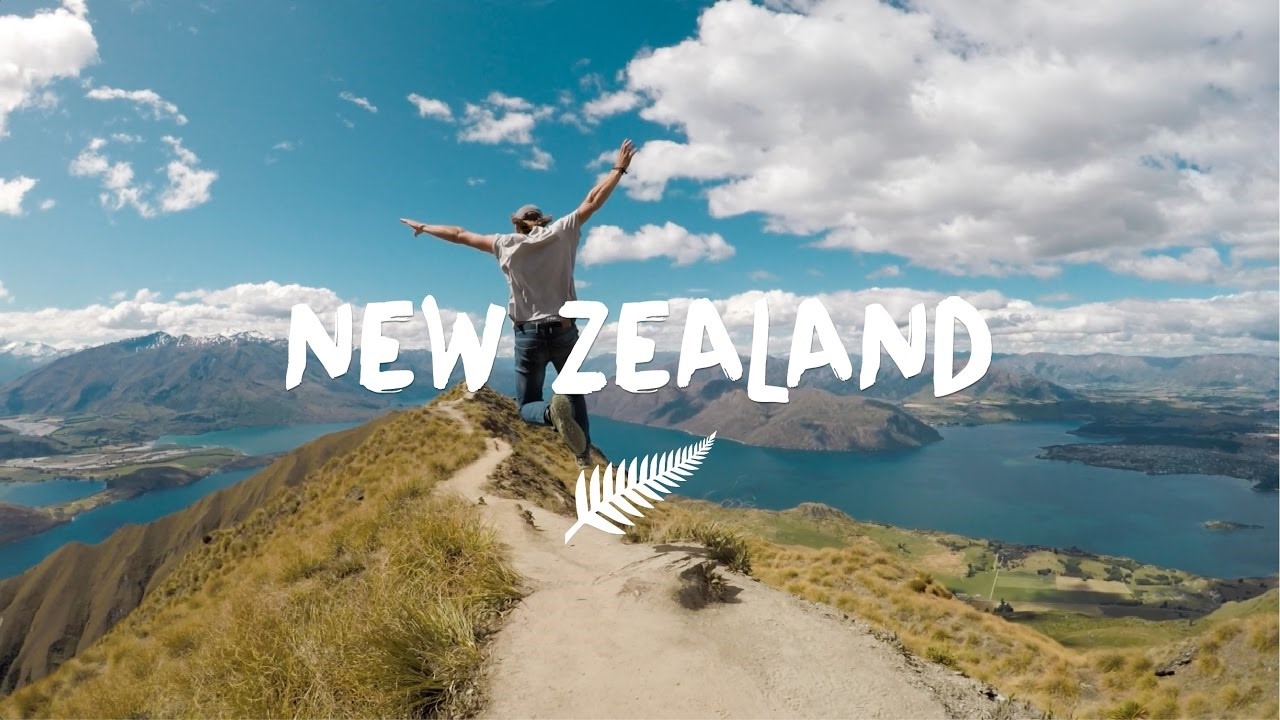 With clear lakes, jagged mountains and steep fiords, New Zealand is packed with one of the most impressive landscapes.
Having lower currency exchange rates than the US, New Zealand is quite affordable and on budget. Bus travels, are one of the best ways to get along the country.
Thailand: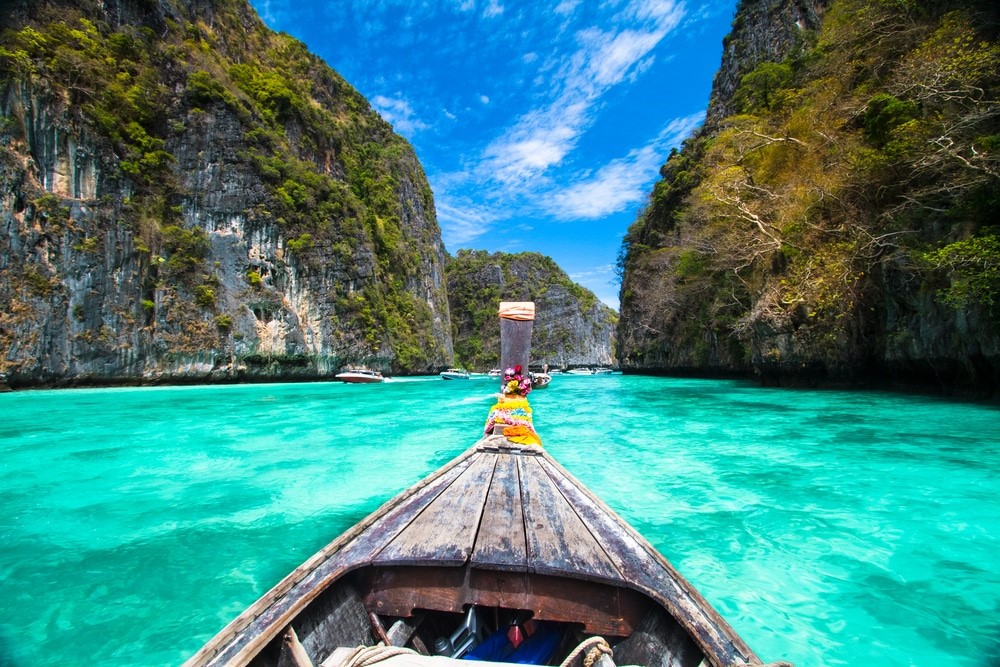 Thailand is another popular, on-budget destination on the list for travelers. You can enjoy tons of activities, relish the natural beauty and can enjoy the tropical beaches with ease. Apart from that, the varied Thai menu and street food will give you tempting feels.
For a travel enthusiast, a destination where the bucks will stretch more is like more like a contender. However, the budget-friendly destinations are the one that is not only easy on the pocket but will also fill your traveler's soul.