This Winter is seemingly much colder than ever before. Worse yet, the COVID-19 pandemic seems that it has no plans to slowing down. Luckily, the vaccine has been invented and people are beginning to dream the life can become normal again. However, before everything turns fine again, we still need to be careful and cancel most of our outdoor or party plans for security. So during this cold winter, how can couples find some romantic and special events to spend their time with the ones they love? In this review, you will get 8 great romantic date ideas to spend a day with your partner. Now, have a look!
Enjoy Romantic Movies Indoor
Couples would usually go to cinemas and enjoy a nice movie for dating before the pandemic. When it comes to a cold winter, why not move the theatre back home and enjoy romantic movies indoors? You can decorate your room to be warm, and pick a movie both of you like watching from the Internet. YouTube contains many free movie resources and you can turn to the platform to find the one you like. Then, use a reliable YouTube video downloader like VideoHunter can help you easily download the movie in high quality. So that you can enjoy the movies on a larger screen like your TV without needing to worry about the Internet connection.
Decorate A Warm Room
To have a nice indoor atmosphere for dating, spending time, and effort in decorating can be a nice option for creating a warm and romantic atmosphere. You can purchase some cute lights, pictures, decorators, or candles from online stores, then spend time decorating your room before the dating day comes. This is also a pretty way for you two to create an unforgettable memory together. You can do whatever you want in this romantic room, such as playing games, talking in-depth, or listening to nice music, etc. Your winter is sure to be warmer than ever before!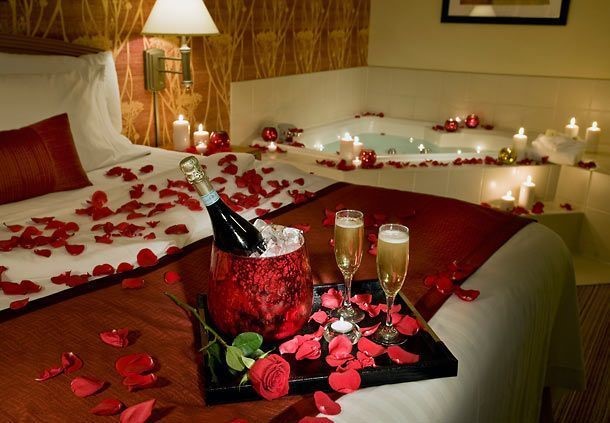 Go Stargazing
Checking the weather forecast and finding a sunny night to go stargazing is also a great idea to spend a romantic night together. Bring warm blankets and pillows in your car, a portable speaker, and some snakes and drinks… don't forget the telescope as well! Find a nice place without the crowd and wait for the stars to come out! It would also be a valuable and romantic night for you to remember for the rest of your lives! Spending time outdoor at night can also avoid the crowd and you can be safe by staying away from the coronavirus. But still, remember to bring your mask no matter where you go.
Make Desserts for Sharing
Baking some desserts together for sharing at home is another wonderful way to date on a cold winter day. All the food ingredients can be purchased using the online shopping platforms, so you just need to wait for them to come and do some simple preparation together at home. It would be warm to enjoy the self-baked desserts together, accompanied with nice decorations and elegant drinks like wine. You have brought a high-class restaurant back home!
Plan Outdoor Activities
Talking about winter, having a kind of snare activity is necessary for dating. In nations or areas that would snow, why not go skiing or skating with your couple for laughing and having fun? Although many ski resorts may close down during a pandemic, and some places may not have snow, so you two can plan a trip to a national part, or a mountain near your hours. You can hike and enjoy a sunrise/sunset together. In this way, you not only exercise your bodies but also enjoy a nice scene and create irreplaceable memory with your beloved one.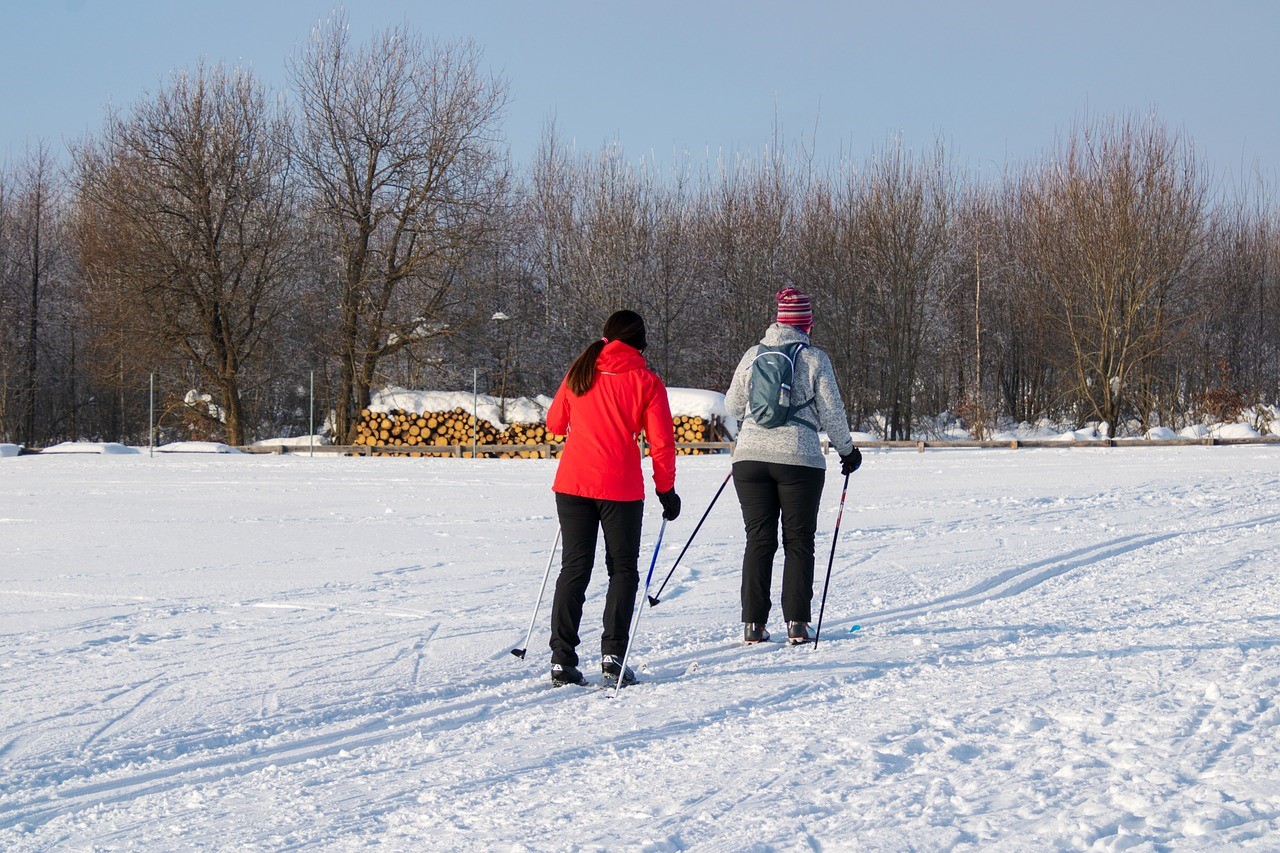 Have A Nice Dinner
In places where the coronavirus is under control and restaurants have been reopened for the public, choosing a nice one for enjoying a perfect dinner with your couple is also a normal but romantic way to spend your night warmly during this cold winter. You can search for a restaurant with nice cuisine, elegant music, and good serving services to have a romantic dinner. But there are so many good restaurants today, you need to spend time searching for planning. Also, if you have an idea, picking a romantic gift for your partner for sending during the dinner will make the night much sweeter and memorable!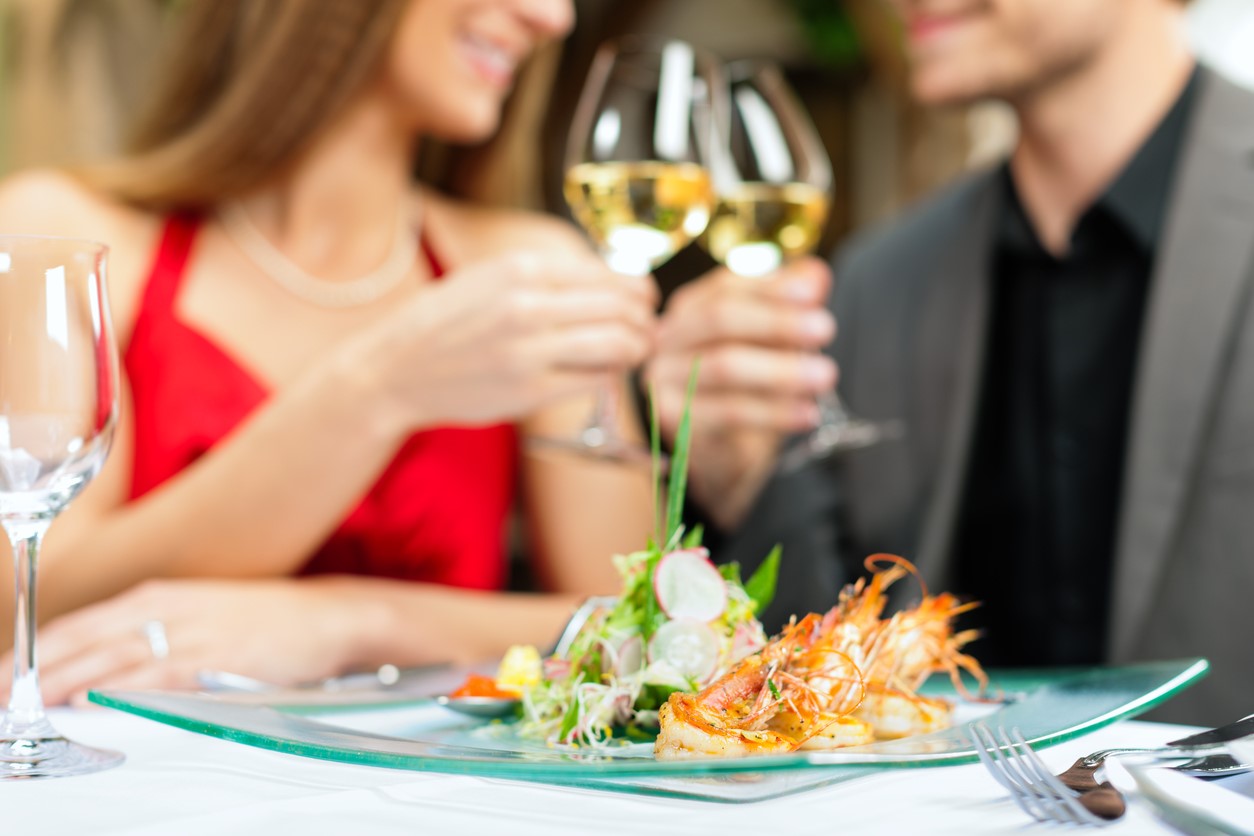 Plan A Picnic on A Sunny Day
You must be kept at home for a long period during the social distancing. So why not pick a sunny day and plan a picnic in a place where there are fewer people together with your couple? Sunshine and delicious foods can always bring a good mood to people, especially during this tough time, enjoying such a warm date would be so memorable. If you also want a different warm day with your beloved one during the pandemic, having a picnic is a nice choice.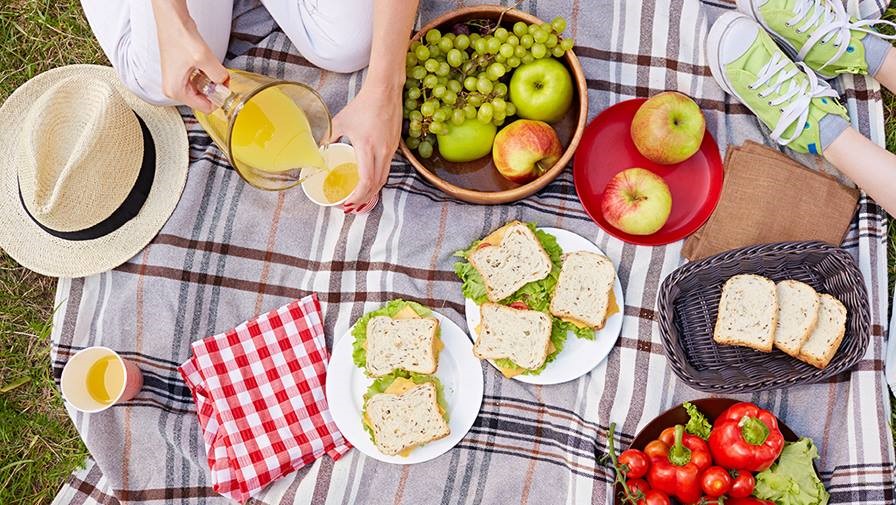 DIY Gifts for Each Other
For some creative couples, DIY some special small gifts for each other as a way to memorize this special period is a warm and unique way to date. There are many DIY lessons online, and you can search for them and purchase the necessary materials for making gifts together at home. You can choose to DIY an anniversary album, or a warm scarf for wearing in this cold winter, and so on. The special gift can not only express your love but also make you spend a different day during the pandemic.
During this cold winter, having warm dating is not a difficult thing. These ideas can all contribute to an unforgettable day during the pandemic. See if there are any of them you'd like to try!