SEO needs no introduction as everyone has surely read about the impact of best SEO services on the digital world. However, every day is new for the SEO geeks; it is because of frequent search engine updates and the latest trends that could affect the strategy.
No matter, how many trends come and go but, these four main types of SEO will remain the same. These SEO types help in gaining effective search results and increase website visibility. The considerable thing is how smartly SEO strategies compel with Google guidelines and how that impacts SEO efforts.
Introducing four main types of SEO with their examples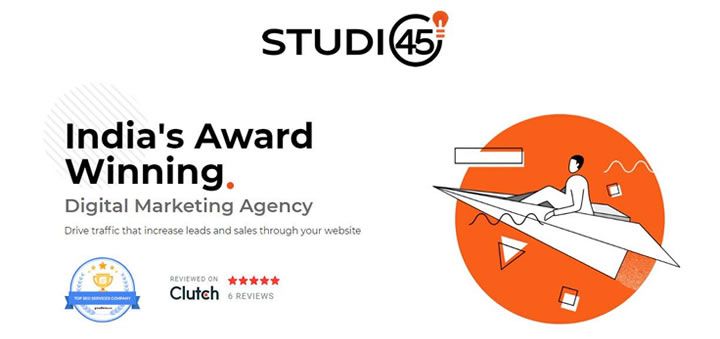 Black hat SEO
Black hat SEO will help you reach the position where you want to stand. This type of SEO costs less as you are going to choose shortcuts by preparing strategies against Google's guidelines. Actually, many of the black hat SEO tricks are defined in the guidelines as you should not do, clearly. These tricks hold the risk that your website or content could be banned from the search engine results or it could even be demoted the next time Google updates its algorithm.
Examples of black hat SEO are plagiarism, keyword stuffing, purchased backlinks, improper website content, cloaking, doorway pages with almost the same contents, and private blog networks where website owners cross-link to each other with the purpose of ranking or link building.
White hat SEO
This type of SEO obeys Google Webmaster Guidelines but it takes more time and cost for the final result. It is less risky and delivers long-lasting value with time. Usually, reputed companies use white hat SEO tools and techniques.
Examples of white hat SEO are writing creative, relevant, and useful content that helps search audiences do what they require to do, promote the content on social media, organize the content on the site, and soliciting data aggregators used to gain local business citations.
Grey hat SEO
This type of SEO is not called out in Google's guidelines so it's believed as an unsafe path because it's not mentioned as being deceptive. Any website owner may get in trouble by adopting this type of SEO. They may even need to pay a penalty or demotion in a certain case.
How you could identify this type of SEO – spun content which means slightly changed content, website content with an only purpose to attract customers and not add value to their search query, paying for reviews, and prolific link exchange.
Negative SEO
This one is the practice of executing black hat or grey hat SEO on someone else's website with negative intentions. Many SEO nerds choose the way to harm their competitors' websites to win the battle in search engine results.
This type of SEO focuses on building unnatural links to competitors' websites, posting negative reviews, hacking their websites, modifying the content, or even stealing their data or content.
Sum up,
An ideal SEO Company always chooses 'white hat SEO' to help their clients' businesses stand constant in-between competitive market. Which type of SEO will you prefer?