Few would disagree that Ben Affleck is one of Hollywood's biggest stars. Equally, that he's also a rich source of headlines, away from the director's chair or in front of the camera. However great his talent may be, he's not immune from certain demons that he has to fight from time to time in his personal life.
Affleck's highs and lows are well-documented. He's surely one of a select few who have been lauded for winning a Best Picture Award at the Oscars, while also condemned as a suspected card cheat in a casino. Here's a fascinating look at the rollercoaster journey of his life.
Early days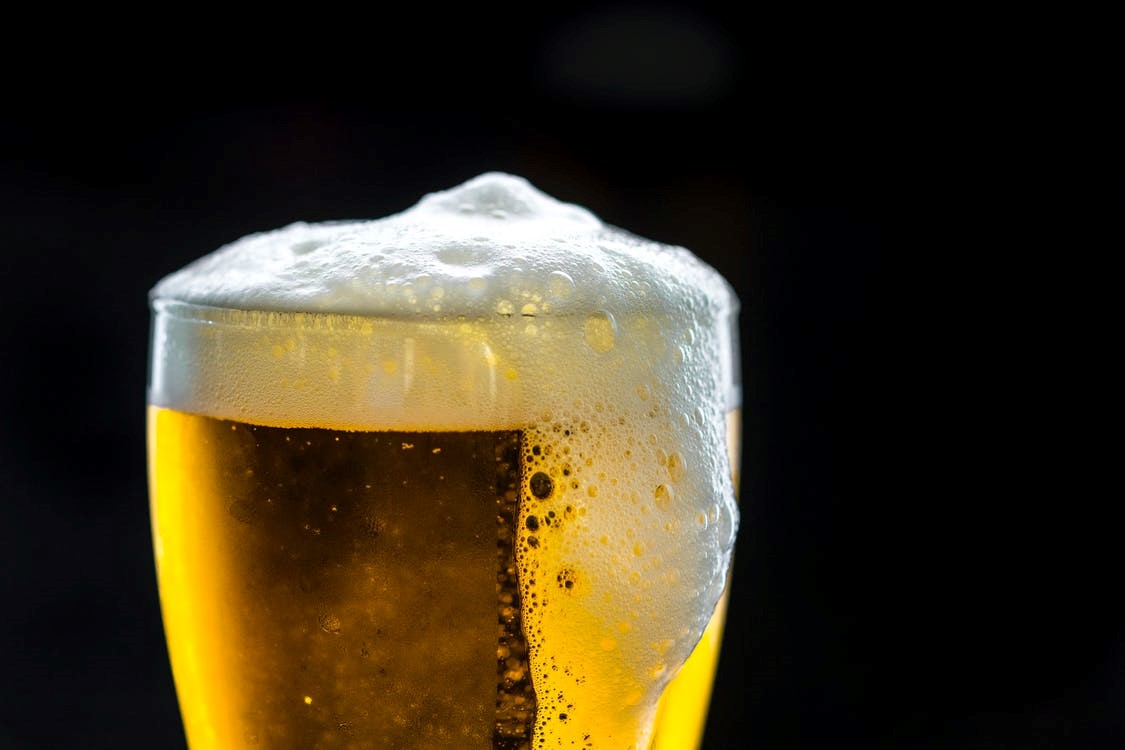 To understand where some of Affleck's issues may well have begun, looking at his unsettled childhood is important. Born in 1972 to Chris and Tim Affleck in Berkeley, California, his father was an aspiring playwright. To support his family, Tim took on countless part time jobs, ranging from carpenter to Harvard janitor – following a later move to Massachusetts.
However, he experienced severe issues with drink, describing himself as someone with a "severe, chronic problem with alcoholism". This led to the breakdown of their marriage in 1984. Ben and his brother Casey subsequently went to live with their mother. While Tim Affleck was allegedly homeless for at least two years, as he was consumed by his addiction.
In a development that may well be reflected in Ben, Tim sought help in his battle with the bottle and checked into rehab in 1988. Having turned his life around, he remained at the rehab facility in Indio, California, working as a counsellor for fellow addicts.
There's some evidence that an addiction to alcohol may be partly hereditary and Ben has certainly provided a little more substance to that theory. From early in adulthood, he has admitted to the problem and the very first time he entered rehab himself was in 2001. Further periods spent trying to control the habit came in 2017 and soon after in 2018.
Rocky relationships
His most recent stint in rehab followed an intervention by his ex-wife, and mother of their three children, Jennifer Garner. Affleck had appeared in the tabloids again, with stories of drunken nights out while dating a Playboy model – following a well-publicised and painful break-up with Saturday Night Live producer, Lindsay Shookus.
This was just the latest in a very chequered relationship history for the star. Over the years he's dated partners ranging from Gwyneth Paltrow to Jennifer Lopez, even becoming engaged to the latter before the relationship fell apart.
While these news stories may have been seen by most of us as typical Hollywood A-lister fare, the far more surprising one may have come in 2014. News outlets announced that he had been banned from the Hard Rock Casino in Las Vegas for allegedly counting cards in a game of Blackjack.
For those not familiar with the game, this is a technique in which players make a mental note of cards already dealt. This then allows them to accurately predict which ones remain in the pack, tipping the odds of winning in favour of the player and against the casino.
Though Affleck's card counting wasn't illegal, it was frowned upon by casinos, who strive to detect and prevent it by introducing security measures that deter cheating methods in other casino games and automatic shuffling. Online casinos are also wise to this, automatically shuffling the pack after each hand is dealt to prevent players counting cards. That's why you'll never be able to count cards when playing American blackjack here at a one-of-a-kind online casino. It's also why Affleck has been banned for life from the Hard Rock Casino.
The devil makes work for idle hands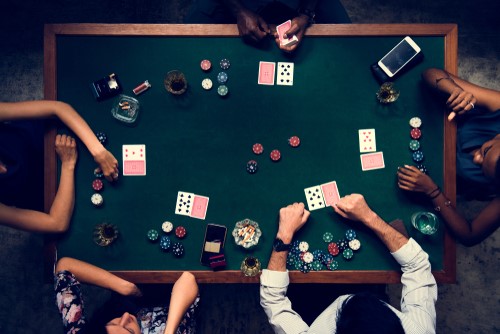 What may be highly significant to this event, and many others incidents in his life, is that it occurred in a year when he seemed to have a relatively light workload. The film version of Gone Girl had already been released and he wasn't scheduled to appear on screen again until 2016 in Batman v Superman: Dawn of Justice.
Compare this to the years surrounding his Oscars triumph with Argo, the story of a daring plan to rescue American hostages in Iran, and the difference is clear. From 2012 until 2014, Affleck was constantly busy both in front of and behind the camera. It would be fair to say that what keeps him on the straight and narrow is having a definite purpose in life, not to mention a heavy work schedule.
This begs the question, where does this leave him now? The good news is that he's busy and working again, following his 2018 relapse. He's even being seen out more with his children, including giving some little league baseball tips to his son Samuel.
He had been slated to direct the new Batman movie, as well as starring in it. But, he made the shock announcement that he would not only be stepping down as Bruce Wayne, he'd also be handing over the directorial reins to Matt Reeves of War of the Planet of the Apes fame.
The future's looking brighter
Affleck has several projects on the horizon to occupy his time, including producing and starring in the upcoming drama movie, Torrance. In the ironically-appropriate storyline, he'll play a basketball coach striving to rebuild a career that's been beset by relationship and substance abuse issues.
Also in the works is a Netflix-distributed movie called The Last Thing He Wanted. This political thriller has been adopted from a novel by the legendary writer Joan Didion. It tells the story of a election journalist dropping her coverage of the 1984 U.S. presidential election and returning home to care for her dying father. Affleck will appear alongside Anne Hathaway and Willem Defoe in what promises to be a heart-wrenching watch.
From the looks of things, it certainly seems like one of Hollywood's most bankable stars is well on his way to getting his life back on track. While he may still not be welcomed with open arms in Las Vegas, the rest of us are very much looking forward to his return to the big screen.