Technology evolves very quickly nowadays, and we see emerging on the market PC Games that are more and more realistic. Designed with state of the art technologies like Unity and the Unreal Engines, these games will simply transport you from the comfort of your gaming chair to gorgeous virtual worlds.
Besides the staggering level of graphics' details, it's also worth mentioning that some of these games also offer an open-world environment where every single action matters and alters the game's course. You can do and become whatever you want, and you can restart the scenarios over and over again, always finding new ways to complete a quest or a new area to explore.
Two decades ago, Rockstar revolutionised the gaming world with its GTA series, which offered some of the best graphics of that time and enchanted players with an open world where you could be anything you wanted. You could fight the law forces, become a gangster, own a casino like Jungleraja, steal cars and boats or just explore the highly detailed, huge maps.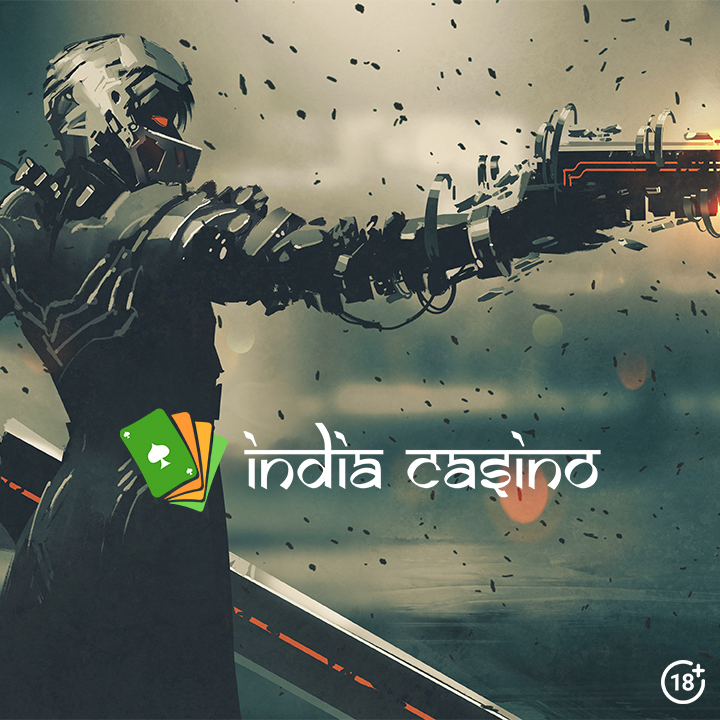 Since then, a lot of titles have appeared as competitors for the GTA series. Some of them are known for outstanding graphics, and some of them have won the hearts of players mostly through the high freedom of action offered. Below, there are some of the most beautiful and interactive games of 2021.
Red Dead Redemption 2 
If you are a fan of living, breathing, artificial worlds, then you've probably heard about Red Dead Redemption 2. Coming as a sequel for a very popular game and released in 2018 by Rockstar, this title is simply stunning. The story is set back in 1899 in the Wild West, and the player has almost complete freedom inside the game. You can be a villain and become the most wanted gunslinger of the Wild West, or you can be a local hero and bring criminals to justice.
The graphics department is where this game truly shines. Created with the RAGE (Rockstar Advanced Game Engine), RDR 2 has an absolutely massive world with highly detailed face animations and one of the best levels of granular details ever found in a PC game.
GTA 5
Grand Theft Auto 5 is also a title released by Rockstar, and it's a part of the GTA series that revolutionised the open-world genre. It was launched in 2015 on PC and offers players a vast fictional city to explore (Los Santos). Gamers can enjoy the scenario from the point of view of three different characters, and just like the previous titles, GTA5 offers total freedom.
Assassinations, car thefts, street fights, gang takeovers, box matches and jetpack flying will keep the explorers of this world quite busy. If you prefer a more peaceful way to make money in the game, you can gamble a bit at the local casino or just do some missions for the mobster's boss.
The game also offers a co-op mode where up to 30 players can join in to explore the virtual Los Santos and complete certain missions or compete with each other.
Star Wars Battlefront II
Released as a sequel for a very popular shooter in the SW series, Battlefront II will offer the ultimate battle experience set in the Star Wars universe. There are many game mods where players can take on either the campaign in the boots of a popular character or just explore the emotionally-gripping scenario as an unknown trooper.
This game features a multiplayer mode where up to 40 players can engage in combat in well-known locations from the SW universe. They can take the fight on land, pilot a wide variety of war vehicles and take the fight from above, striking fast and strong with a variety of aircrafts.
Star Wars Battlefront II hit the market in 2017; it is developed by DICE and published by none other than Electronic Arts. The game met some mix reviews when it first launched due to some severe bugs. However, nobody complained about the graphics' quality. To put it in simple terms, SW: Battlefront II will offer one of the best SW experiences possible at this moment in a video game.
Umurangi Generation
If you are into games that break the pattern, you have to try Umurangi Generation. This is a first-person photography game set in an alternate future. Released in 2020 by Origame Digital, this might not be the most good-looking game out there, but there is so much freedom offered to the players. The gameplay is flexible and unique from top to bottom.
Over the Alps
Over the Alps has made it to this list as an honourable mention. It doesn't feature a stunning visual design like the other titles, but it is charming in its way. This game is created by FAILBETTER GAMES, Inkle Studios and will take you back to the time of WWII. Intricate character mechanics offer plenty of layers to explore in a choice-based game designed to render the story in a series of postcards. It's a unique game that's definitely worth a try.
Star Wars: Squadrons
Coming from Electronic Arts, a giant in the industry, Star Wars: Squadrons is a first-person multiplayer game where you can take enemies out of the sky in your very own X-Wing. The game was released in 2020 and got excellent reviews and scores right from the launch.  There is plenty of customisation to be done to improve your fighter, and you will get the chance to pilot legendary starfighters from the actual Saga.
The graphics are spectacular, and Star Wars fans will quickly recognise iconic planets and landscapes designed with great care for details. Witness huge destroyers and battlecruisers going down in flames as your squadron is tearing through the enemy's forces.
Players are somehow limited in their decision making compared to other titles from this list, like SW: Squadrons leans towards the MOBA genre. However, for SW fans, this is a must-play title that should not be missed.
As most eyes have turned recently towards augmented reality and virtual reality technologies that offer the ultimate immersive experience, there are a couple of PC games out there that will appeal to any gamer, offering a gorgeous gameplay experience and plenty of hours of fun.