Sheds are the perfect space in addition to the living space where you can place your tools and excess items etc. Building a shed is a challenging job but it's very helpful to build it as it can be used for housing your tools. Here are a few best shed plans for the construction of your shed.
Gable Style Shed
These sheds are with a triangle shed roof. The sides of the roof form a ridge at the center. This creates a triangular shape extension. This is called a gable. You can construct your shed with various dimensions such as 16X24, 16X20, 14X24,12X20,12X16 etc. You can easily build your shed by these premium shed plans.
Lean-To Style Shed
These sheds are usually attached to a building or wall. These sheds are with a roof that pitches toward one way and supported by rafter on a separate solid structure. These are also available in different dimensions such as 14X20, 14X16, 14X14, 6X6, etc. You can build your shed by these premium shed plans.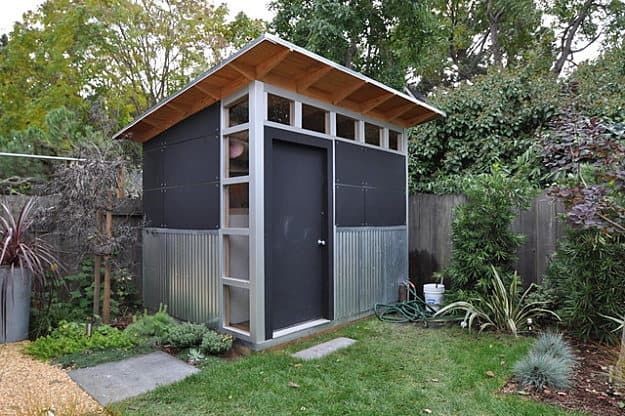 Hip Roof Style Shed
These sheds contain a roof with all four sides slope downward on the sidewalls and not form a triangular shape like a gable shed. These sheds are difficult to build and require time to build it. You can construct it with different dimensions such as 8X16, 10X12,10X16, 16X24 etc.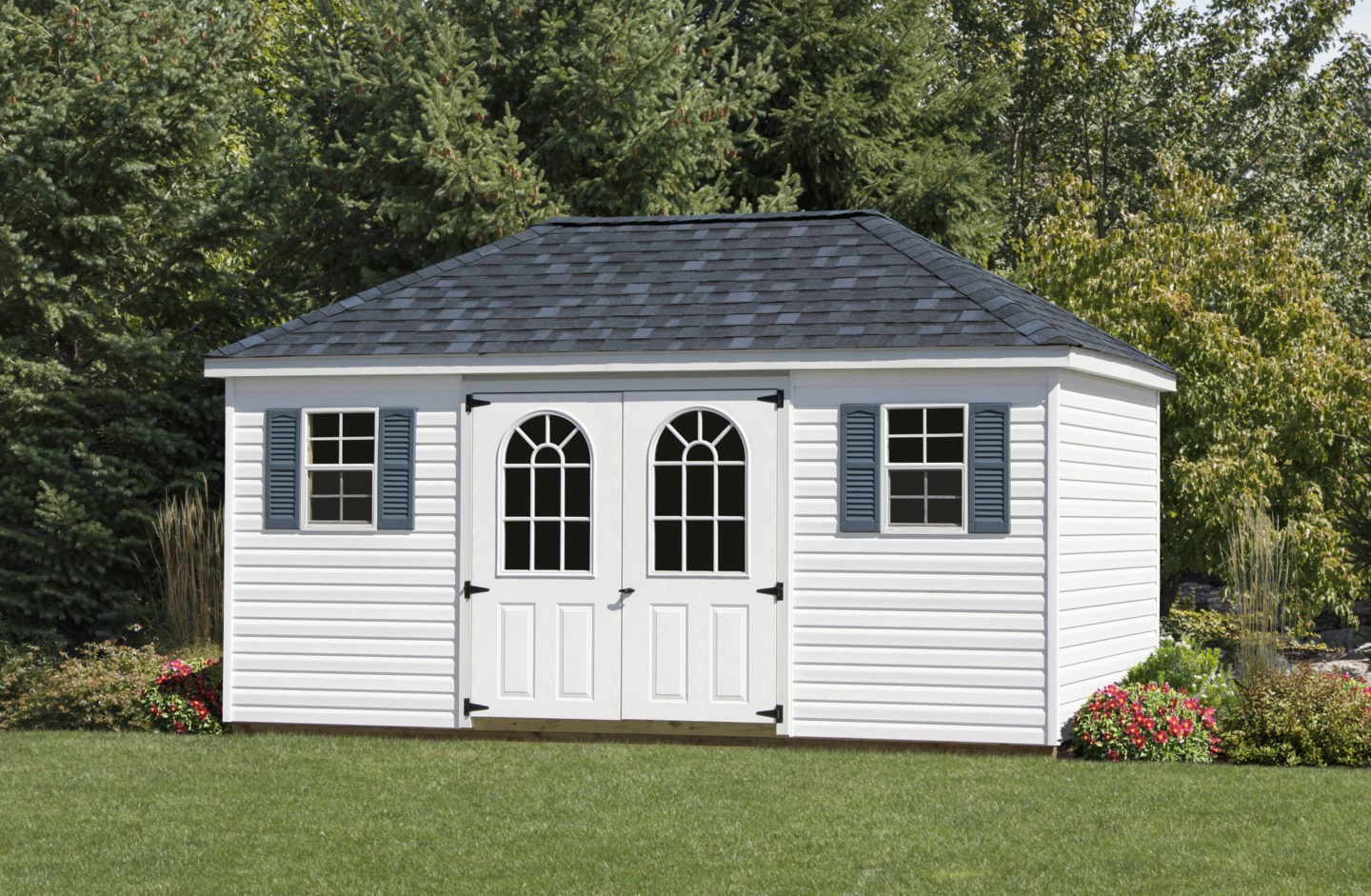 Advantages of a shed
Shed is used for the storage of tools, accessories, equipment, etc. It provides an excellent space for storing various things and you can access them when you need it.
Shed also used for reducing the clutter by providing an excellent space for gardening tools, sports tools, and toys of kids.
Your shed also keeps you safe from hazardous substances by providing an excellent space for fertilizers, acids, weed killers' sprays, and other toxic chemicals.
Shed also provide value to your home by increasing its resale value. It also provides a good look at your home.
A shed is not just a storage space its also provide a good space for a playhouse, workshop, and a home office.
Shed is a good place for an outdoor retreat. If you want to relax just keep a chair and cushion in your shed and make it a relaxing place.
Most people do not practice a hobby due to lack of space. Sheds provide a good space for different hobbies such as sewing, painting, etc.