A construction project involves several costs that need to be charted even before the actual work on the site begins. It is quite tedious and gruelling, and one cannot leave any room for mistakes in the calculation and estimation of resources required to pull in the project. Planning is pivotal with any construction project, which involves researching on the sources from where you would be gathering all your resources like raw materials and tools, and calculating the total cost of everything you need to use during the project.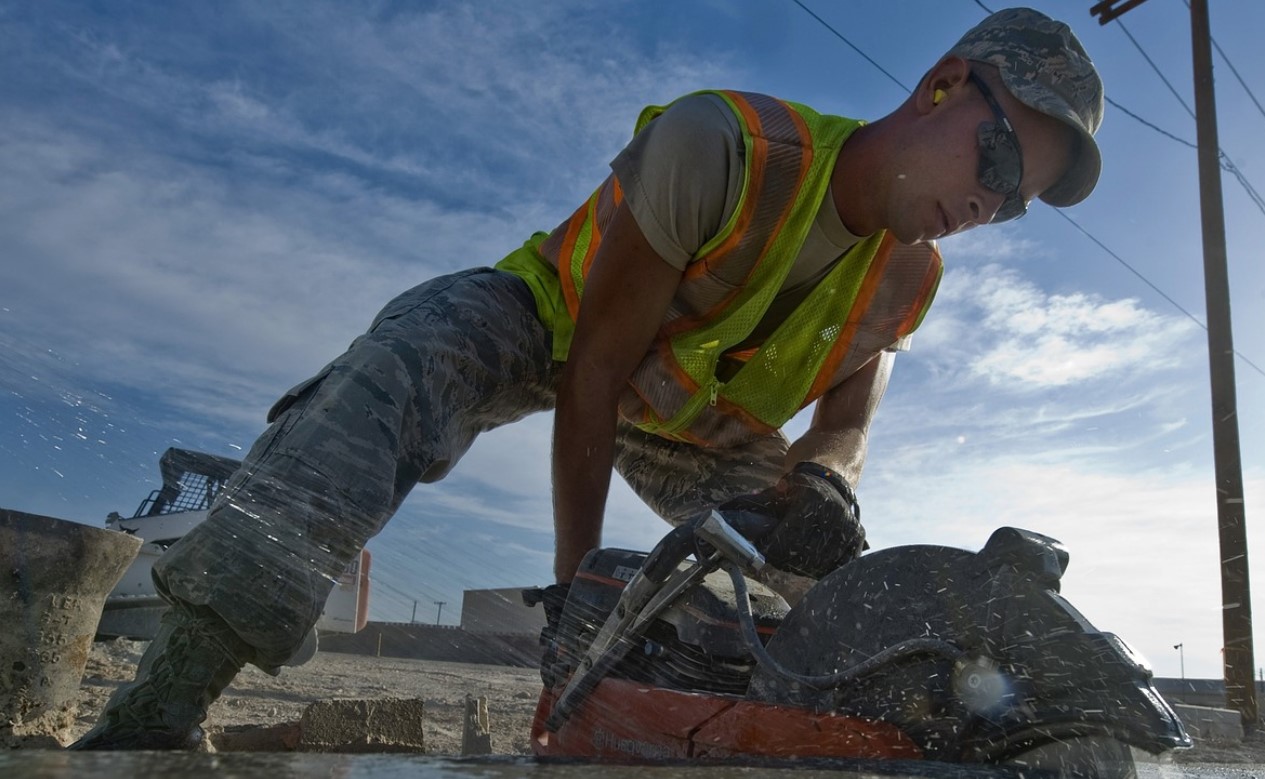 Therefore, the calculation and cost estimation can become quite cumbersome if you do not have the right construction software at your disposal. We have put together an informative list of eclectic construction software which shall make the process of estimation, calculation and assembling of materials extremely easy and help you get through the onerous process of construction without much breaking a sweat.
Active TakeOff:
Active TakeOff is quite simple to use, even for the ones who do not have much experience and knowledge of using the software. Its inherent simplicity is what makes it appealing to users. With this construction software, you do not have to have to manually enter your plans and work your way through nebulous numbers to come up with an estimation. The software does all that and much more for you. Its metric systems will bring back the exact figures that you might require to expend during the process of the project completion.
STACK:
STACK has carved a niche for itself and has emerged as one of the leading names in the forte of construction software. From the preconstruction phase and through to the final stage of the project, STACK does everything for you (except maybe the manual labour). There is no better takeoff software in the market of construction than STACK. It is an easy-to-use, cloud-based software which keeps every data safe and confidential. Customise your resources and materials, or get an estimate of the total costs- you name it, and STACK shall be at your service.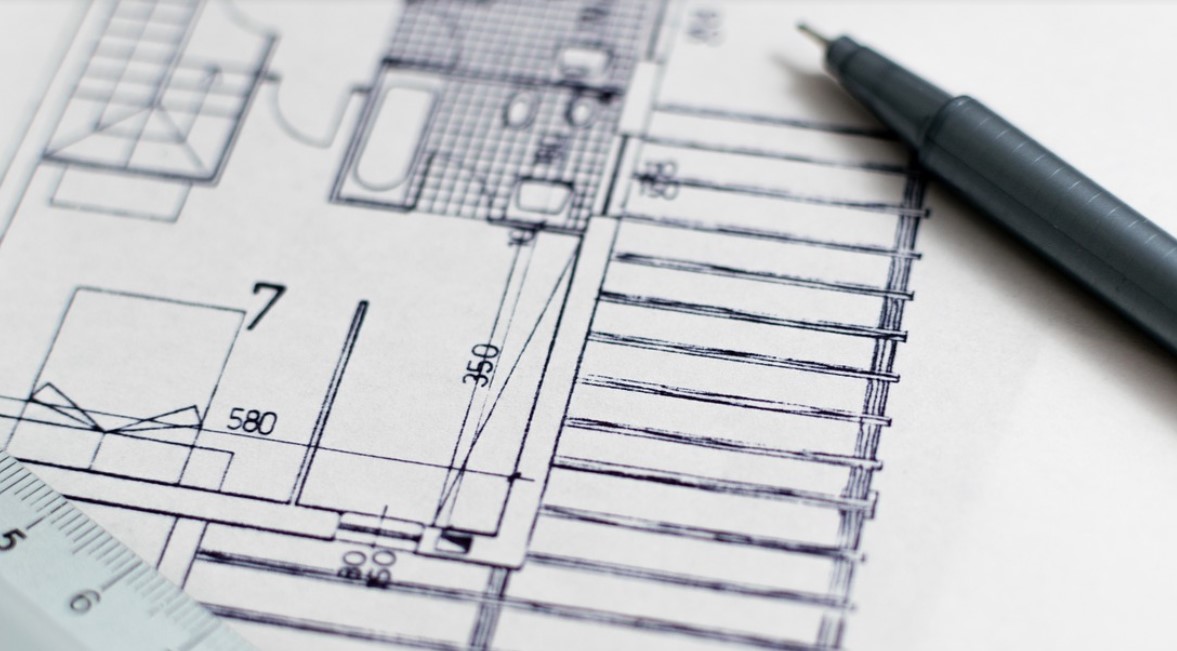 Buildertrend:
Another fascinating and exceptionally useful construction management platform, Buildertrend is more than your other run-off-the-mill construction software. Besides budgeting and cost estimation, it also takes care of your schedules, manages your meetings, keeps your documents safe and manages various other essential tasks. You do not have to sweat your brain thinking of how many other meetings you have scheduled and plan the others so that they do not conflict each other since this software is engineered in a way to get those conflicts to your attention. In a nutshell, investing in Builderstrend shall be one of the most financially sound decisions that you would be making today.
BuildTools:
BuildTools is an amazing software that every builder or anyone even remotely associated with construction should get their hands on. It manages all your off-site construction affairs and leaves room for you to place your attention on other important things. You can manage your entire budget, meetings and a host of different schedules on a single platform with this software.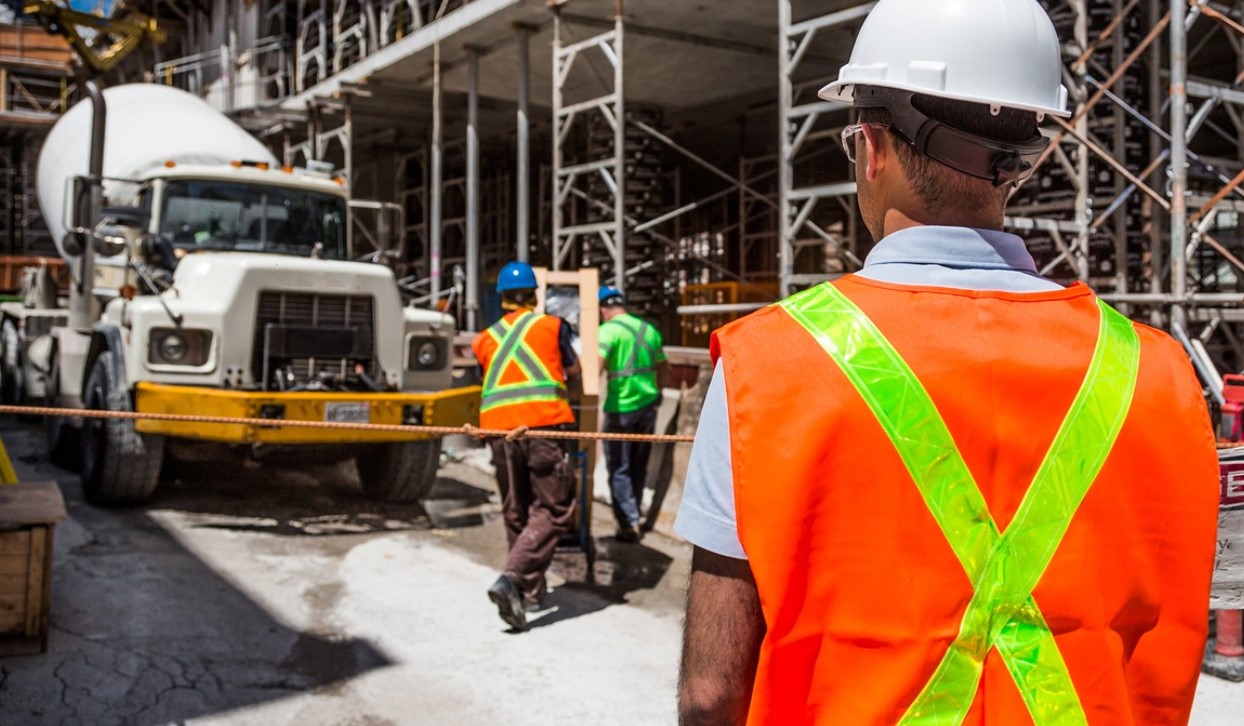 WorkflowMax:
The selling point of this construction software is that it comes at a very affordable price and a comfortable monthly payment scheme. Ideal for any kind of construction jobs, WorkflowMax has several uses up its sleeves. From timesheets to job management, WorkflowMax does all these and more for you. All you have to do is get the software and allow it to manage the tasks for you.
Procore:
Procore hogs the limelight owing to its efficient cloud management services and is designed in a way where it supports all the latest web technologies required to go about certain construction procedures. Procore has been specifically designed to suit the needs of the Procore Technologies, but has gone on to become a name known by every kid on the block. Like other construction software, Procore too, has several functions that come in quite handy before and during a major construction project.
Conclusion:
The dull and grey world of construction starts seeming a little interesting and easier when you have all these efficient construction estimation software at your service. While the concept of some the above might seem a bit elusive, most of them have a simple user interface and can be handled pretty easily. Try getting access to one of these today to be able to make the most out of your construction project.