Have you heard of the best Xiaomi phones in January 2023?
Xiaomi phones are known for their reasonable price and high quality. All the Flagship phones of Xiaomi cost much less than the Flagships of other brands; therefore, more users can own flagship phones of this brand.
With its wide variety of prices and models, Xiaomi has won the hearts of thousands of users worldwide. If you are one of the fans of this brand, you are probably thinking of the best Xiaomi phones in January 2023.
Here you will see the top 4 Xiaomi phones buzzing earlier this year.
If any of these smartphones catches your attention, TechnoLife is ready to deliver them to your door.
Redmi Note 11
The top Redmi phone that people are talking about lately is the Redmi note 11. If you are not looking for a phone with advanced features and all you need is a nice handphone with basic features, the Redmi note 11 is a superb choice.
Redmi note 11 owes its smooth performance to the Qualcomm Snapdragon 680 used in it. The capacity of the battery is 5000mAh which spares you lots of time, and with the fast-charging support, it can be completed in no time.
The camera setup has a 50-megapixel camera on the back with a 13-megapixel front camera, allowing you to capture perfect images.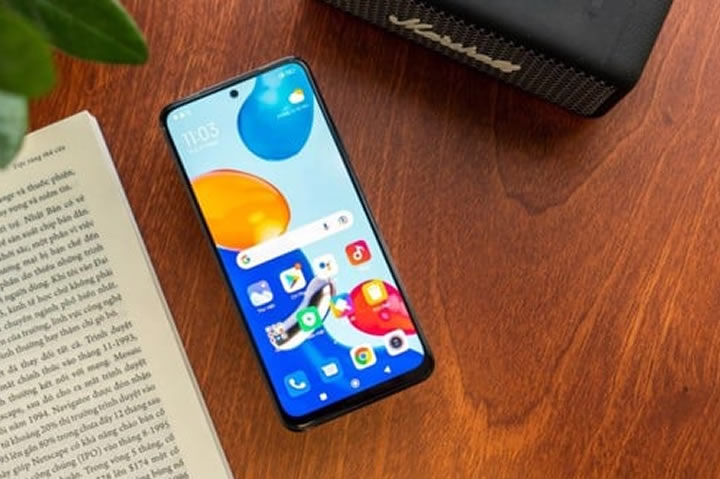 Pros of Redmi note 11
Battery life is long-lasting
A display system is super satisfying
Stereo speakers are outstanding
Cons of Redmi note 11
Xiaomi 12 Pro 5G
One of the most popular Xiaomi phones in January 2023 is Xiaomi 12 Pro 5G. Even though this phone has a higher price than the former one, it offers marvelous features. Android v12 and battery with better performance are only 2 of the hardware aspects.
This Xiaomi phone owns a 6.73-inch screen with 1440 x 3200 pixels. Suppose the camera of the phone is essential to you. In that case, you are highly expected to be satisfied with the quality of this phone's camera in taking selfies, daylight images, and night-time photography.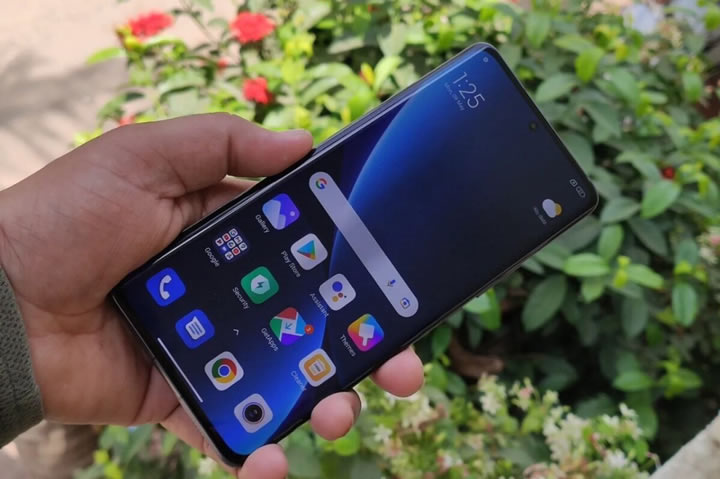 Pros of Xiaomi 12 Pro
The design is trendy
Overall performance is pretty satisfying
The cameras' performance is quite acceptable
Cons of Xiaomi 12 Pro
Xiaomi Mi 11X
Mi 11X is one of the best Mi phones, and if you are going to devote a low budget to your new phone, this is one of the best options.
The overall performance of the phone is quite acceptable. The processor is powerful and does a good job. If a large screen pleases you, this Mi phone's screen size is 6.67 inches large with a resolution of 1080 x 2400 pixels.
The capacity of the battery is 4520mAh which supports fast charging and can handle a day with only one-time charging. The rear camera is 48 megapixels and on the front, there is a 20-megapixels camera that is incredibly acceptable to users who like to take pictures.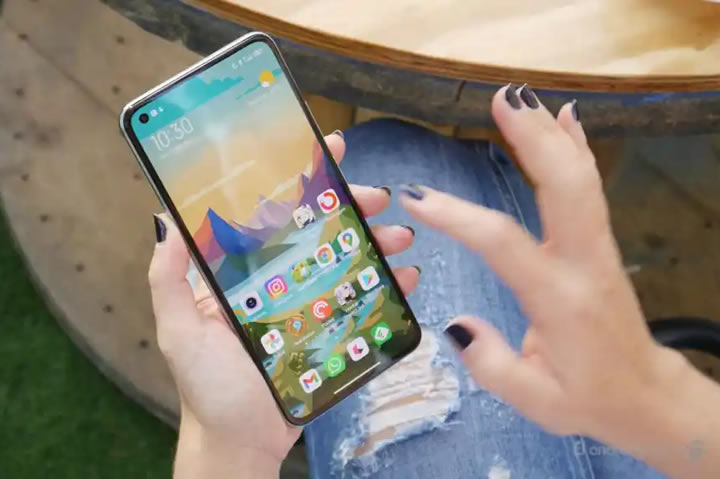 Pros of Mi 11X
The design is stylish and trendy
Overall performance is acceptable
The display system works great
Cons of Mi 11X
Black Shark 5 pro
One of the best Xiaomi phones in January 2023 is the Black shark 5 Pro. The phone itself is heavy, (weighing 220 gr). But if you are a gamer or you want to buy this phone for a gamer, it's the thing!
There is a Qualcomm SM8450 Snapdragon 8 used in the phone to smoothen the performance. If you are big on huge screens, the 6.67-inch screen with 1080 x 2400 resolution satisfies you.
The non-removable Li-Po battery has a 4650mAh capacity and supports fast charging, and if you cannot wait a lot, it will be full in no time.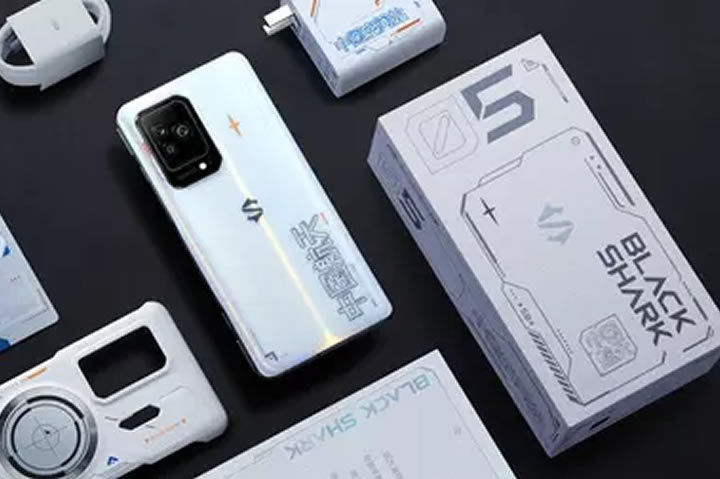 Pros of Black Shark 5 Pro
GPU and CPU work great for gamers
Battery lasts well
Stereo speakers do a fine job
4k video is supported
Cons of Black Shark 5 Pro
There is no gorilla glass protection
The camera quality is not satisfying
What are the best Xiaomi phones in 2023?
Well, answering this question is totally up to your taste, the budget you want to put to work, and what you care about the most in your phone.
Xiaomi phones are known for their reasonable price and satisfactory overall performance, but different models have unique features that you need to look deeper into. We just checked the top 3 Xiaomi phones of January 2023 to give you a hand in your shopping.