Shippers usually mistake declared value coverage with shipping insurance. However, these two policies are quite different. For an e-commerce business owner, it's vital to understand these differences and how each policy works.
Declared value is the cost of a shipped product as stated by the sender. It's an option when estimating shipment expenses and is used for restricting carriers' liability for delays, damages, and losses.
On the other hand, shipping insurance is a protective policy that helps secure packages that are being shipped, and it acts as a safety net to protect your company from incidents that may happen during transit.
Read on to learn how these policies work.
What Is Shipping Insurance?
Shipping insurance is a protective policy that helps secure goods that are being shipped. It serves as a safety net to protect your business from various incidents that could happen between the time you send the package and the time it arrives at its final destination.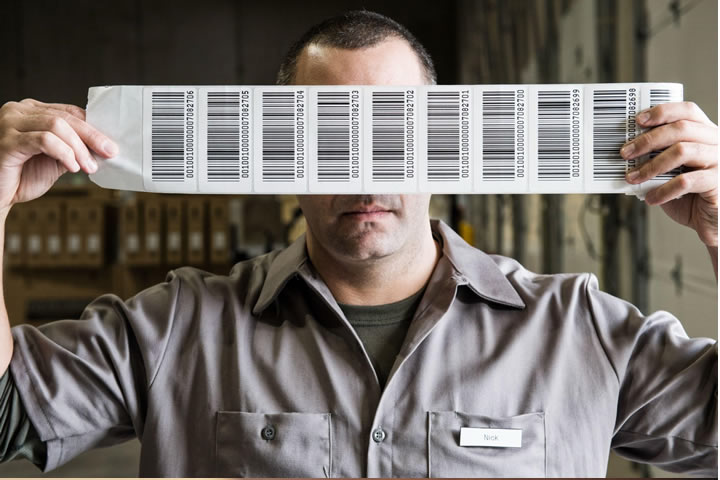 For instance, if the item is poorly handled and arrives damaged, you'll be reimbursed the declared value of the product in the package.
Both carriers and third-party vendors, such as Unival Logistics, offer shipping insurance.
It allows businesses to offload the financial liability of losses. That said, shipping insurance can offer valuable coverage in events where the merchant has little to no control over the outcome.
The Importance of Shipping Insurance
With e-commerce increasing and global package volume expected to double by 2026, there are many shipped parcels, potential returns, and chances for things to go wrong. And with no insurance on your packages, these errors could cost you a lot.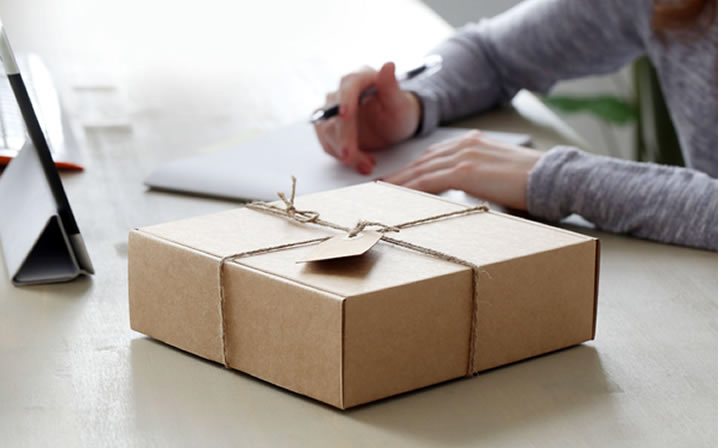 Although you may be fine with absorbing these expenses now and then, shipping insurance ensures you never have "now and then".
What Does Shipping Insurance Protect Against?
The protections you get from buying shipping insurance vary depending on the provider, but these are some of the common events and errors many shipping insurance providers protect against:
Damaged packages
Lost parcels
Package theft
Delivery delays
Shipping mistakes
What Is Declared Value?
Declared value refers to the cost of a shipped item as stated by the shipper. It's an option when calculating shipment charges and is used for limiting the carrier's liability for damages, losses, or delays.
Declared value typically reflects the freight's cost to the business and is usually less than the customs declared value. When you're shipping an item, you'll get declared value coverage.
Although declared value coverage isn't the same as insurance, it raises the financial liability of the carrier. Note that the declared value might represent different things depending on the shipping company you use.
For example, some major carriers use the declared value to establish their maximum liability in the event of loss or damage to the shipped item. Others may refer to the declared value as the insured value.
And if there is no declared value, the maximum liability is $100.
You can benefit from the declared value if you're making a one-time shipment or sending a lower-value package. So, if you're shipping a parcel valued at $100 or less, the declared value should be sufficient if the package gets damaged or lost.
Benefits of Private Shipping Insurance Over Declared Value Coverage
Reliable Coverage
Private shipping insurance can be more affordable and reliable in terms of coverage than working through your carrier. With shipping insurance, you'll have peace of mind knowing that your parcel is fully insured, no matter if it's large or small.
One of the most significant misunderstandings about declared-value insurance through carriers is that you're entitled to $100 worth of free coverage for any parcel of any value.
And although that applies to claims made on parcels within the declared value range, if you didn't buy additional insurance and your package was valued at more than $100, your claim probably won't be approved.
Some carriers have also created loopholes in their terms of service that make it easier for them to avoid responsibility for damaged and lost packages that fall into particular categories, such as perishable products, damage due to insects, and loss due to the natural disaster.
Private insurance providers usually have clearly defined terms, offering users all-risk coverage and covering all of the carriers you use with one set of rules.
Easy Claims Process
Nearly everyone experienced a shipping claim horror story, especially e-commerce merchants.
That's because carriers are in the business of shipping, not insurance claims. Carriers are famous for making the claims process more annoying than it has to be, and that can seep into the customer experience.
How the customer experiences each point of the order fulfillment process is a reflection of your brand, whether it's in your control or not. No one likes waiting for a replacement shipment or losing a package, and it's vital to make your customer experience as good as possible.
With an easy claims process, you can reduce the pain of organizing your refund and concentrate on improving the customer relationship.
With private insurance, you often have direct access to a personal claims agent who will help you throughout the process if you need to file something.
Buying Shipping Insurance
There are restrictions when insuring a package through the delivery service.
So, read the fine print before buying insurance through the carrier. Even when you buy the extra coverage, some things aren't covered through the carrier's shipping insurance. For example, some carriers won't cover cash, precious stones, or coins.
Some carriers also have limitations on the declared value, for example, a declared value limit of $1,000 for antiques or artwork, no matter the actual cost of the product.
Private insurance providers can offer higher coverage limits for a fraction of the cost of common carriers.
Using Shipping Insurance
If your package has been damaged, stolen, or lost during transit, the insurer won't just compensate you – you'll have to file a claim. And you should start the claims process as soon as possible.
Moreover, any claim will require supporting documentation to prove your loss.
The claims process typically includes completing a claim form, giving evidence of your insurance coverage, proof of the item's value, and evidence of the damaged or lost content.
That will show the tracking number and prove that the item hasn't reached its destination after departing.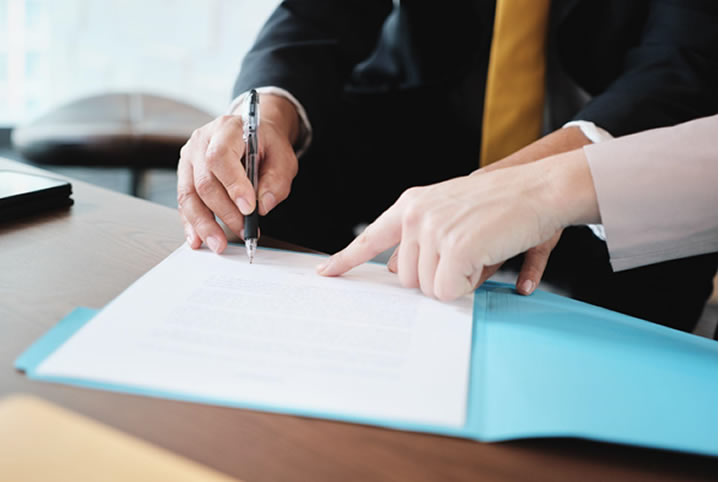 If the package is damaged, some shipping insurance providers require a written estimate for repairing the damage. And when the item is fixable, you may not get the full item value. Instead, you might receive the cost of repair or replacement parts.
Claims Processing
You may have to wait for processing when you file a claim with shipping insurance. But when you're working with a provider that specifically manages shipping insurance needs, the process will more likely be handled more quickly and smoothly.
Ship Wisely
For an e-commerce business owner, it's essential to understand that declared value affects just the maximum liability of the carrier.
It's not the same as shipping insurance. That said, familiarize yourself with all the options and ensure you have adequate coverage for your financial needs to stay protected if your package gets lost or damaged.
Some services offer reliable shipping insurance. All you need to do is ensure you work with a reputable company skilled in this area.