Electronic currency is one of the payment instruments that can be separately considered as a digital form of cash. Electronic money should be understood as a monetary value that is stored in electronic form and is issued upon direct receipt of money in order to carry out a particular payment transaction.
Legal entities and individuals that are not e-currency issuers accept this monetary value. An e-money institution is a company that has the formal authority to issue e-currency. If we compare such institutions with traditional banks, we note that EMIs stands out for a number of advantages, in particular, they do not have to meet the capital requirements, they do not have to participate in deposit guarantee schemes, and they do not have to comply strictly with the KYC/AML requirements.
Eternity Law International is professionally engaged in receiving EMI license.
EMIs provide a wide range of products, payment processing and alternative banking solutions, and financial products, including merchant account opening, international money transfers, elite payment cards and private banking. Due to the simplified regulatory requirements for EMI, these institutions offer products and services at a lower cost than traditional banks. The adaptation procedures are also simplified.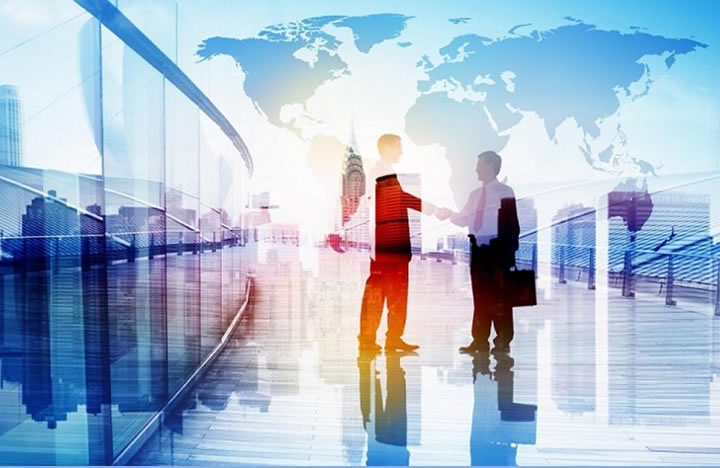 Services provided by EMI
The range of services provided by e-money institutions is divided into payment services, e-money services directly and services of another category.
Electronic currency
The services of electronic currencies include the following activities:
Recurrence and issue of electronic money.
Issue of electronic currency.
Payment field services
The issuance of e-currency is closely linked to payment transactions with the direct use of e-money. Thus, in order to facilitate the use of electronic currency, institutions that work with electronic money offer some payment services for making payment transactions with this form of money.
Services for placing cash on a payment account, and any operations that are needed to work with a payment account.
Services for withdrawing cash from a payment account.
Execution of payment transactions, in particular, the transfer of funds to means of payment with the payment service provider with whom the user works, or with another provider:
direct debit, one-time direct debit;
payment transactions using a payment card or similar method;
credit transfers, including standing orders.
Conducting payment transactions in which the payment service user's credit line covers the funds:
direct debit, one-time direct debit;
payment transactions using a payment card or similar method;
credit transfers, including standing orders.
Receipt and release of payment field instruments.
Money transfers.
Execution of payment transactions in which consent from the payer for the payment transaction to be performed is provided through any of the digital, telecommunication or IT devices. Payment is also made through a digital, telecommunications or IT system, or through a network operator who acts as an intermediary between the user and the provider of services and goods.
Information services for the account.