In 2021, cybersecurity is an issue affecting us all. With our lives increasingly lived online, we're more vulnerable to attack than ever. This is a danger that can adversely impact us on both a personal and professional level, which is why it's important to educate ourselves and learn how best to stay safe on the internet.
For example, did you know that more than 65 percent of us reuse the same password according to Transmit Security's account takeover statistics? This puts us at a real risk of falling victim, yet lots of us are oblivious to the dangers we're opening ourselves up to.
This is where online cybersecurity podcasts come in handy. Teaching us how to take care of ourselves online, they're a great tool for learning how to stay safe. Below, we detail five of the best security podcasts 2022.
Whether you're a security expert, business owner, IT professional, or just hungry for the latest updates, there's something here for everyone.
1. Cyber Security Sauna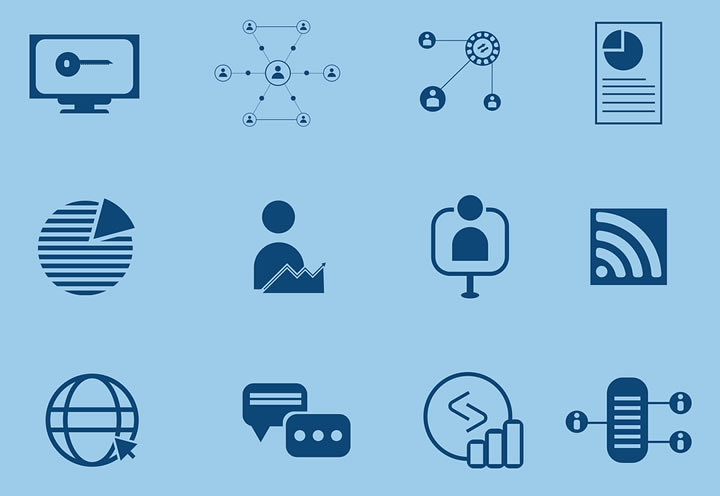 This long-running and ever-popular podcast is a great option for anyone who wants to keep up to date with the latest security trends and topics.
Hosted by Janne Kauhanen, Cyber Security Sauna offers highly informative insights around the important topic of staying safe online. Discussing everything from biometric authentication systems to ransomware regulations, there's plenty of variety.
2. Cyber Security with Bob G
Keeping it short and sweet, Cyber Security with Bob G is a podcast that launched all the way back in April 2020. There are five episodes per week, most of them lasting for around five minutes.
Offering cybersecurity news, tips, and updates, they discuss how to protect yourself, your computer, smart devices, and your identity. We like that you don't have to devote too much time to listen, but you can still learn everything you need to.
3. The 443 | Security Simplified
The thing we love about this podcast is that it's designed to be accessible, but that doesn't mean its subject matter is too dumbed down.
Taking listeners inside the minds of leading white-hat hackers and security researchers, it breaks down the latest headlines and trends in the world of cybersecurity. Using an engaging blend of wit and expertise, this show turns even complex concepts into actionable insights.
4. The Other Side of the Firewall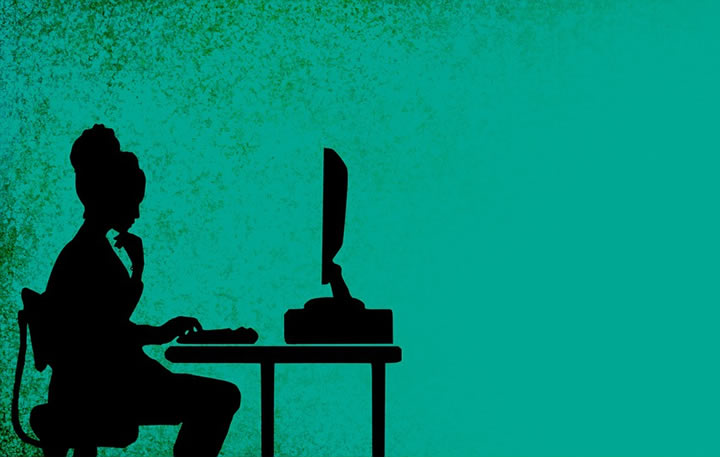 Releasing a new episode every day, this podcast offers a diverse take on your usual run-of-the-mill cybersecurity offerings.
Highlighting movers, shakers, and glass-ceiling breakers, it discusses issues such as representation alongside ordinary fayres like the latest news and protective measures.
Making staying safe online a lot more fun than we're used to, it even throws in some games and entertainment along the way.
5. Security Unfiltered
Last but not least, we have Security Unfiltered, which very much does what it says on the tin. Discussing the latest vulnerabilities and issues within the field offers insights into the most contemporary concerns surrounding our safety online.
Geared more toward IT professionals and those looking to break into the field, it typically releases a 50-minute episode once per week.
Why not check out this fantastic selection of security podcasts today?