With America's boundless devotion toward crossovers and SUVs, most domestic automakers have steadily begun culling the sedans, hatchbacks, and even coupes from their vehicle ranges. Small, midsize, and full-size sedans from Dodge, Chrysler, and GM were the first to go, with all of Ford's Sedans, barring the Fusion, to follow suit. To most Americans, the transition over to crossovers and SUVs from the older sedan platform is an utterly rational progression, and it is. However, there's no denying that there are a lot of sedans and a lot of aspects of those sedans, that many will regret the absence of.
Why have crossovers and SUVs proven more favorable than more traditional cars though and what are the differences between them?
Performance and Capability
More SUVs and crossovers are available in 4WD or AWD than what sedans are. This, along with their relatively high ground clearances, makes them ideal for all-weather states and for mild off-roading. Sedans, on the other hand, prove to be a little more frugal than the larger vehicles when it comes to performance.
Versatility and Practicality
Because SUVs and crossovers are typically larger than sedans, they're typically also a lot more versatile and practical. They usually boast more spacious and flexible seating arrangements and far more expansive cargo areas, which together offer up more passenger and cargo-hauling capabilities.
Design and Style
One of the most favored characteristics of SUVs and crossovers is their commanding seating positions and tall ride heights. With that said, however, taller humans may find that the low-slung seating positions in sedans provide for more headroom than what's typically found in crossovers. Like hatchbacks, outward visibility can be a little compromised in SUVs while sedans are simply easier to maneuver thanks to how more one can gauge out the windows.
The Ford Fiesta
With its meager 1.6-liter four-cylinder naturally aspirated engine, its significantly scant size, and its lightweight construction, the Ford Fiesta was a fun-to-drive and really affordable subcompact car that proffered exceptional fuel economy. It was was a budget-friendly sedan brought about to alleviate the rising fuel costs at the time but was, at the same time, able to deliver some really lively acceleration and handling dynamics. Despite its low price and rudimentary build, the Fiesta still featured one of the more intuitive and featureful infotainment systems around, though its general feature consignment proved relatively bare. Even so, at an MSRP of only $14,260, it offered exceptional value for money and will surely be tough family sedan to let go.

The Ford Focus
The Ford Focus was discontinued coming into the 2018 model year, making it one of the first Blue Oval-badged cars to face its swan-song. The compact no-thrills commuter was rather enjoyable to drive thanks to its peppy engine options and communicative steering. It was nimble and relatively comfortable on the road, too. There were always many trim and feature options offered for the Focus and its low price range made it an attractive offer for families on a tight budget. Unfortunately, the Focus was nothing exceptional and suffered from an aging design, a tacky cabin impression, and subpar overall build quality.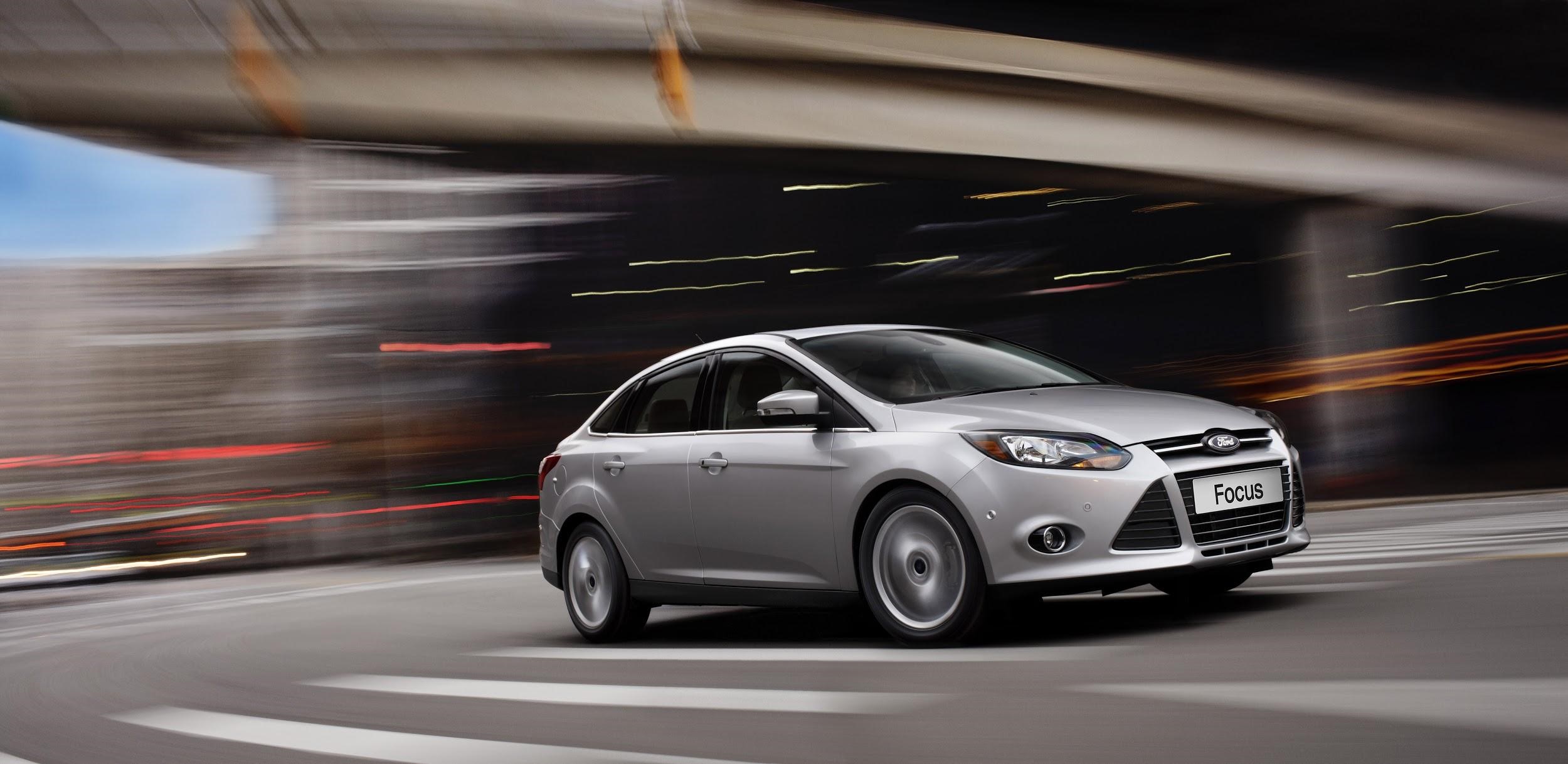 The Ford Taurus
Having been around since 1986, the once venerated Ford Taurus was a pioneering full-size sedan that went on to become the best-selling car in the USA between 1992 and 1996. Since then, popularity for the Taurus has continued to rapidly decline inevitably leading to its demise in 2019. The last model came equipped with a 288 hp V6 engine that could be swapped out for a 365 hp twin-turbocharged V6, both came solely mated to a six-speed automatic gearbox. The Taurus was optimized to deliver a near consummate ride quality in comfort and composure. Its cabin was commodious, seats comfy, and its safety ratings top-notch. It was to no extent a stand-out family sedan but it was a really well-rounded and affordable family sedan.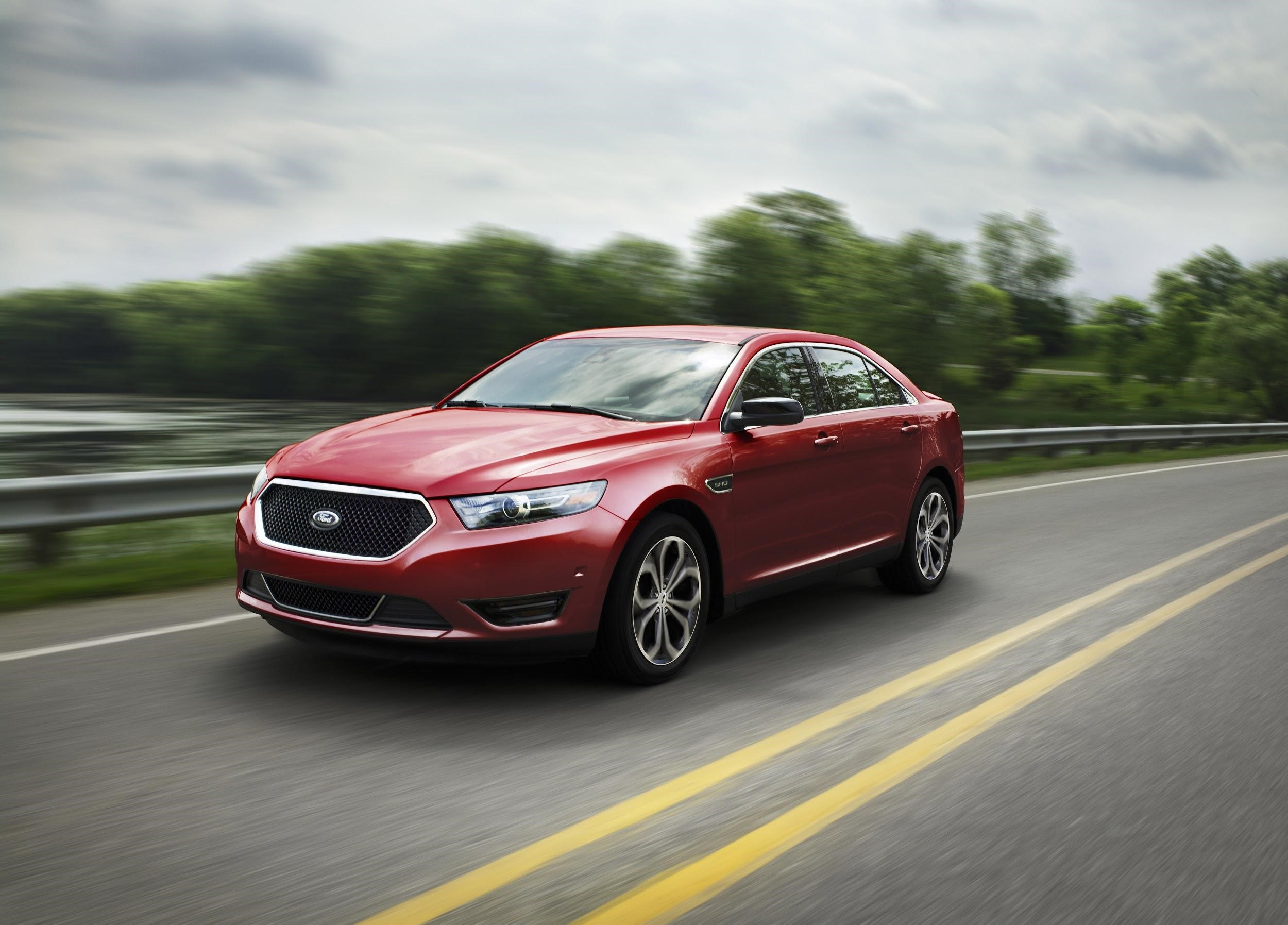 The Ford Fusion
Ford produced a gas, hybrid, and plug-in hybrid model of the Fusion mid-size sedan. It's the Blue Ovals last remaining sedan but will be converted to a crossover-like station wagon come the 2021 model year. Though not competitively fast or particularly capable, the Fusion did manage to maintain an impressive ride quality in comparison to its newer competitors. It had a commodious cabin with comfortable seats, a contemporary infotainment system, and plenty of features. Its 16 cubic foot trunk also offered plenty of practicality. It was perhaps one of Ford's most stylish sedans and was available at MSRP's ranging from $23,170 to $37,000.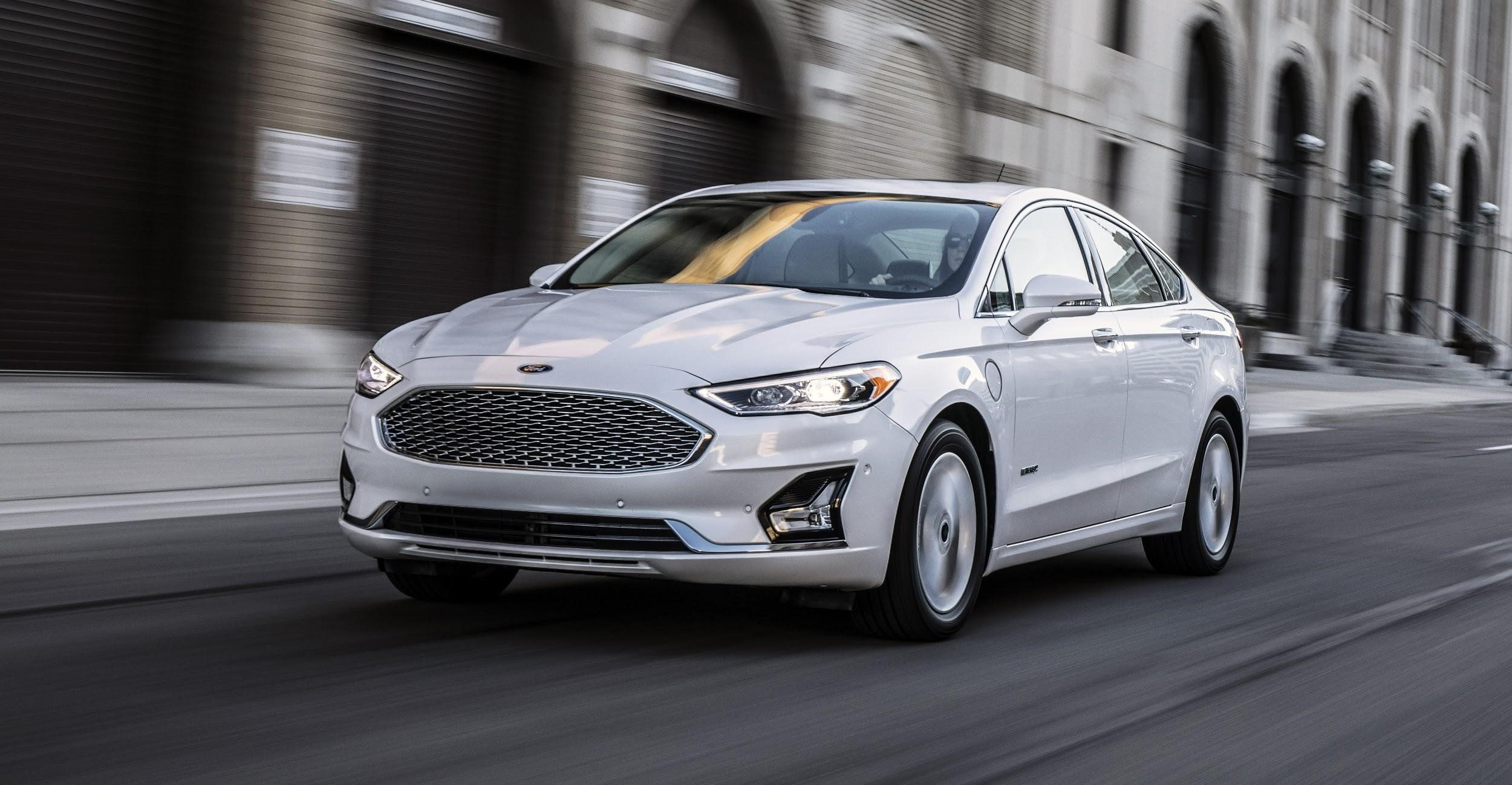 For those distraught to see the slow demise of sedans throughout the USA, fret not, as most Asian automakers, such as Toyota, Honda, and Hyundai plan on continuing their passenger-car nameplates. As for the future of American made sedans, that prospect remains uncertain.