In today's era where technology has empowered individuals to work from home, it has become more convenient and popular to find part-time jobs or freelance work as compared to completing typical office hours daily. Freelancing has been made extremely common especially with the advent of many expert websites that provide freelancing opportunities to talented individuals. This has opened a new gateway to earn from the comfort of your home and mind you, people with a knack for this sort of thing are making real money with such jobs.
One such magnificent global recruitment platform is LaborX. The online venture is exactly what it sounds! It is a central hub where people from all around the world can provide valuable job opportunities for freelancers and also a wonderful way for part-time workers or freelancers to market their talents.
The one unique feature of LaborX which sets it apart from other online freelancing platforms is that all payments are made in cryptocurrencies, owing to the great advancements in the blockchain revolution. As cryptocurrencies have taken the economy by storm, it is interesting to note how its value has marvelously increased over the past few years. Dealing in cryptocurrencies like Bitcoin has decentralized the economy by eliminating the middleman such as banks. This ensures more personal interactions between individuals all over the world without any intermediaries ripping them off in between.
At LaborX, the scope of freelancing opportunities is immensely wide. People with skills related to a diverse range of fields are all welcome to showcase their talents and make big bucks. Areas of work to choose from include – IT and networking, Web, Mobile, and Software development, Engineering, Architecture, Writing, Sales and Marketing, Accounting, Legal work, Translation-based work, Design, and Creative work, etc. The options are unlimited and cater to all kinds of people from various working backgrounds.
Software developers who focus on a blockchain-based operating system like Ethereum can also find Ethereum jobs that require working with smart contracts, engineering, and developer skills. As LaborX's method of cryptocurrency-only payment depicts their dedication to blockchain technology, they offer great opportunities for the further development of Ethereum.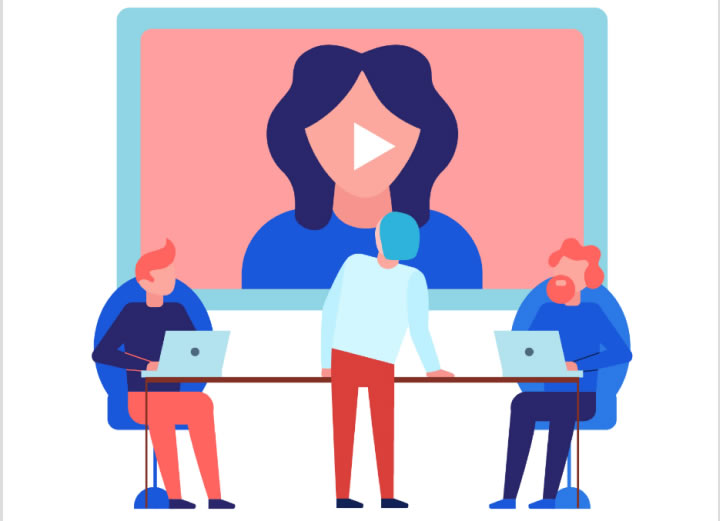 Employers also have a grand chance to find competent professionals for all their work requirements. The Reputation module at LaborX is specific to presenting a remarkable feedback system for all freelancers based on crucial education, experience and review-based factors that enable employers to hire them as per their requirements.
LaborX also offers a unique, revolutionary, and impressive Contract module which runs finances through digital escrow. This enables financial transactions to be managed in a timely, clean, and sophisticated manner, without creating any employer-employee relationship hassles. On the signing of any smart contract, funds from the client are secured and then released to the freelancer on the submission of satisfactory content. With smart contracts, the integrity and reliability of LaborX are maintained throughout.
For any arising disputes or disparities between clients or freelancers, LaborX has set up a distinguished Dispute Service that skillfully handles and sorts out all matters, ensuring mutual satisfaction. Hence, if you are in search of part-time or freelancing job opportunities and to earn in safe and secure cryptocurrencies, LaborX is the place to be.