Going to work, you might pass by highways and streets. You might even get caught up in traffic, so your eyes wander around to search for something interesting. Gazing through your car's window, you're likely to find massive billboards and signages of your favorite products everywhere, and you can't help but think of your next shopping rendezvous.
However, do you know what is it with signages that make us want to check out a store? There is something special about signs that seizes our attention and makes us want to see what is inside. If you're a business owner, this "special something" is what you need in your banners and signs as well. It helps build the right image for your brand and reels in more customers to your business.
In this article, you will find out the advantages of using discount banners and signs. There are also some tips on how you can come up with creative designs. Read here to know more about it.
Why Should You Use A Discount Banner And Sign?
Reasons like increasing your sales income and building stronger customer relationships will urge you to put your products and services on sale. When you think it's time, you must prepare a strategic discount banner to help you reach more customers. A discount banner or signage is a written physical announcement that feature information like the dates you'll hold a sale, as well as other related details to it. Announcing sales in advance can help your customers plan their shopping schedule ahead of time.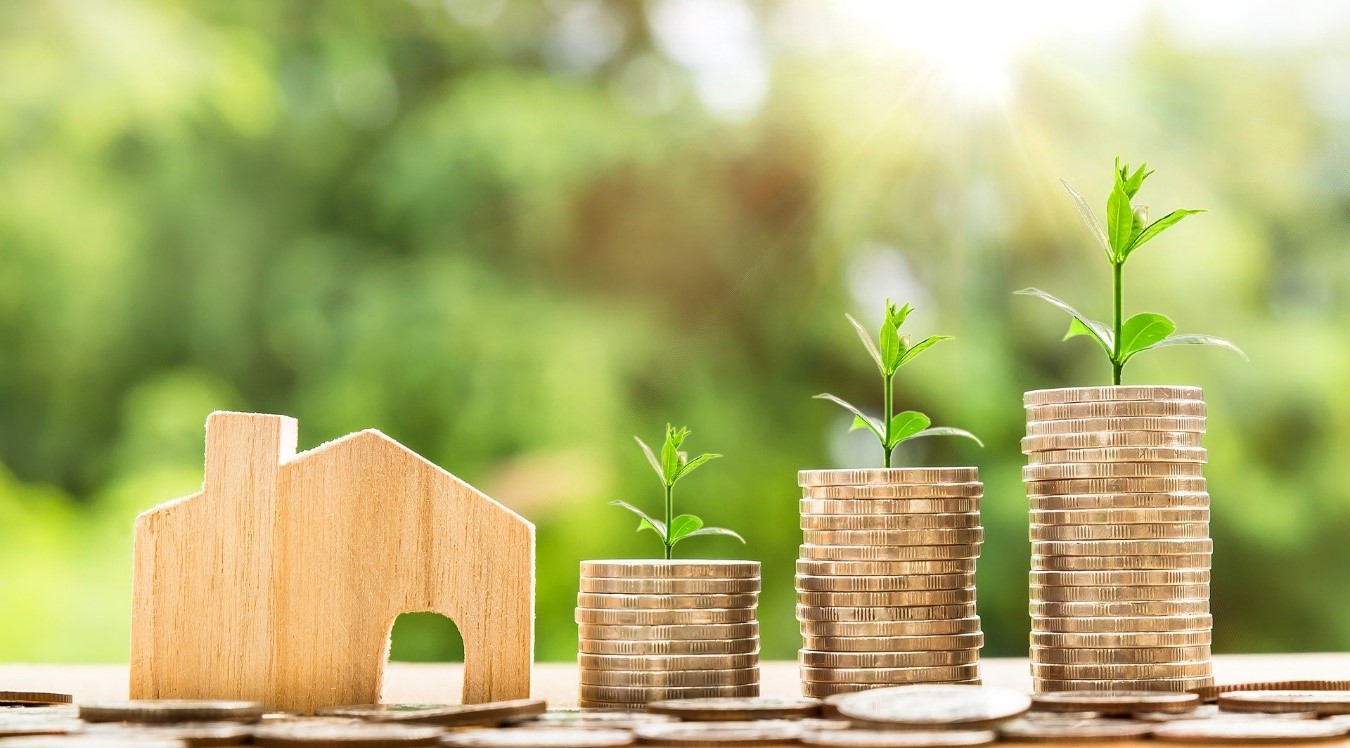 Advantages Of Posting Discount Banners and Signs
People are more likely to visit your store.
Almost all people like getting discounts. After all, getting a good bargain gives you a pretty great feeling. If you put up discount signs and launch sale events, more people are likely to visit your establishment.
More inquiries about your products come in.
Since your products and services are at a discounted price, many customers will be asking about it. It is one way to attract future clients, as well. You get them curious by posting your sign. It can signal the start of a smooth sailing business.
Customers look forward to the next sale event.
People love discounted prices. If you're planning to launch a sale event soon, start having your banner printing now. Even though you sacrifice a bit of profit, you can free up your inventory for new items so there's still a huge benefit to doing sales. Customers buy what they like, and, in turn, you profit from the volume purchases.
Products are restocked immediately.
The reason why you are selling it for discounted prices could be for restocking new products. There are new products on the way, and you want to sell the old products as soon as possible. If this means food or cosmetics, it will be easier to put it on sale. You might as well do this for an income than waste the product for no good.
Sales income goes up.
Even though you are on sale, you can still earn more money. The more buyers you have, the more products or services are purchased. Because of this, you still have a good income. Remember that your loyal customers will love it.
Seller and Customers have good relationships.
Only if you treat your customers right that they will return to you. If they see that your products are worth it, they will avail your promo sale. When they do this, it might reach other people too. From there, more will buy from you.
It is always a good idea to put up a business. It is better when you know what other things that you can do for its growth. A growing business means having excellent and plenty of customers too. Keep them engaged and never give up on thinking for more ways to make them interested.
Now, let us discuss the creative designs that you can use for your signs.

Creative Design Tips When Making Discount Banners and Signs
Choose colors like yellow, orange, or red if you want to catch a lot of attention. The colors affect how the brain process. It can make you excited, happy, or calm. This is why it is helpful to play with colors every now and then. It will surely capture your customer's eyes.
Aside from using vibrant colors, try to use lights. It is essential when its nighttime. More people are going or strolling at night. You can catch their eyes by using neon colors too.
Produce a big size for visibility.
Imagine your store in the middle of the street, along with other business establishments. Think about how people can notify you immediately. Create a sign that is big enough for everyone to see. Also, never put this is low in a corner.
Use unique and creative photos.
You have to be very good at thinking of a new way to advertise your product. You can use a model or social influencer to promote your products and services. You can be sure that people will get interested in it, especially if the person is famous. The more they will trust your product's quality.
Nothing beats a witty tag line for the banner or sign. It will add to the creativity to work. The statement will make you closer to your target audience. There are many ways to be creative in your signs.
Choose the place of your signage.
You cannot just put it everywhere. Make sure that you put it a little above the eye level to see more people. Make sure that people are passing that way, or else no one will get to view it. Put it in a crowded place for more chances of getting customers.
In establishing your business, it is essential that you also prioritize your customer's preferences. If you are a starting business and would like your brand to be known by people, offering a sale will be the right thing to do. It is not only business owners who benefit from it but also the buyers of your products and services. Keep in mind to only use the best discount banner and sign for a better outcome.