A major player in the software management game is Sage Software, a company that provides management solution software for accounting, enterprise resource planning (ERP), human resources (HR), payroll, payments, assets, construction, and real estate. Products are available for small or medium-sized businesses in a range of industries.
With all of the options available to choose from, it can be difficult to know which one is the right one for your company. If you're not sure which direction to take, contact an ERP consultant to expert advice. They can help by sitting down with you and discussing your business needs in order to determine which Sage product will best suit your company.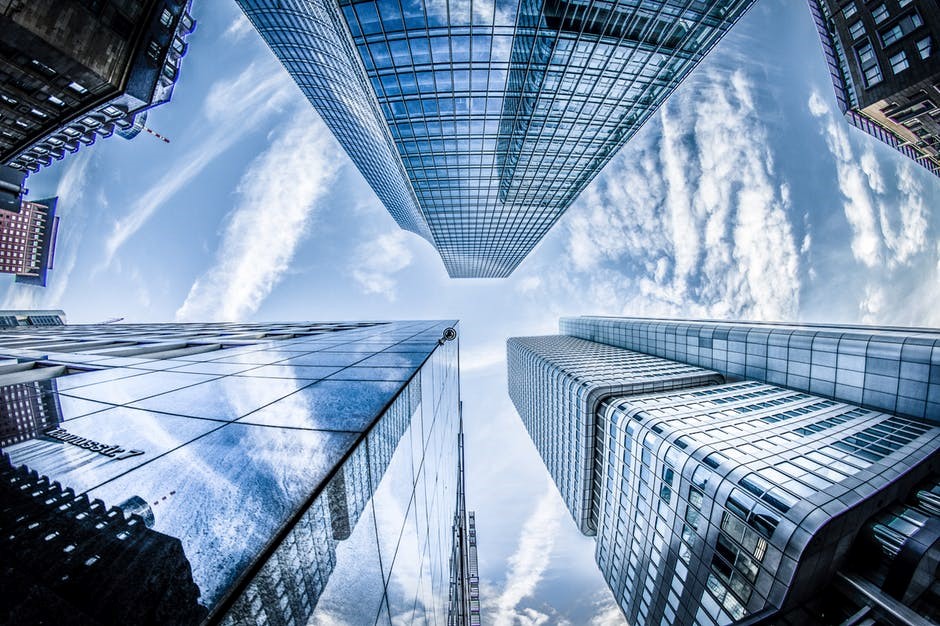 The Magic of the Cloud
One of Sage's more popular products, Sage 300cloud, is an accounting and enterprise resource planning software designed for small and medium-sized businesses in multiple industries. Over 45,000 midmarket businesses across 150 countries around the globe use Sage 300cloud solutions to unlock their company's potential, reduce costs, and improve overall performance.
With Sage 300cloud's smart software solutions, you can:
Process and track domestic and international orders
Allow customers to make orders 24-hours a day
Synchronize process requisitions, purchase orders, receipts, invoices, and returns
Get a real-time view of how sales and marketing are performing
Use Sage AP Automation to automate manual processes for accounts payable
Integrate your operations for streamlined, end-to-end financial management
Track the data needed for compliance and risk management
With the power of cloud technology you and your employees can gain real-time insights on the go, allowing your business to have greater flexibility, especially when away from the office.
Cloud computing technology, which stores information in one online hub, allows you to access your information anytime, anywhere. You can keep track of your business on the go with any device that can connect to the internet. Whether you're checking on inventory, taking orders, approving expenses, or pulling up by-the-minute reports, you'll have all the information you need to help you make informed decisions.
Your Sage 300cloud Experts Are Here To Help
Get the Sage 300cloud ERP support your business needs with ERP consultants who will be there every step of the way, from integrating your new Sage product into your existing software or management solution, to insuring that it's been installed properly and that your company is using the software to its fullest.
An ERP consultant can maximize your new software's potential to connect your entire business (including customer relationship management, inventory management, human resources, and accounting), all within an integrated solution.
Stop struggling with multiple software products in order to manage your business. Sage solutions are fully integrated and all your data is accessible via one single platform.
With an intuitive UI and the use of grouping and tabs, you'll be able to effortlessly switch from one task to another in order to assess the state of your business and its processes. With these valuable insights, and the assistance of your consultant, you'll be able to being improving the profitability and efficiency of your business right away.