Do you find cleaning your house too troublesome? You are not the only one. Many people find it hassling, but they don't have any choice either. That's why to make your life hassle-free, let's share seven house cleaning tips from Glimmr Birmingham that will ease out the process of cleaning your house, and they are cost-effective as well.
Let's get going. Just keep these things in mind, and you will be good with the cleaning process.
Maintain a small cleaning routine. Instead of having an extensive session of cleaning your house, you should divide it every day. This means you should do some basic cleaning every day to not get too dirty on the surface. This helps you a lot in keeping your house clean without too much effort.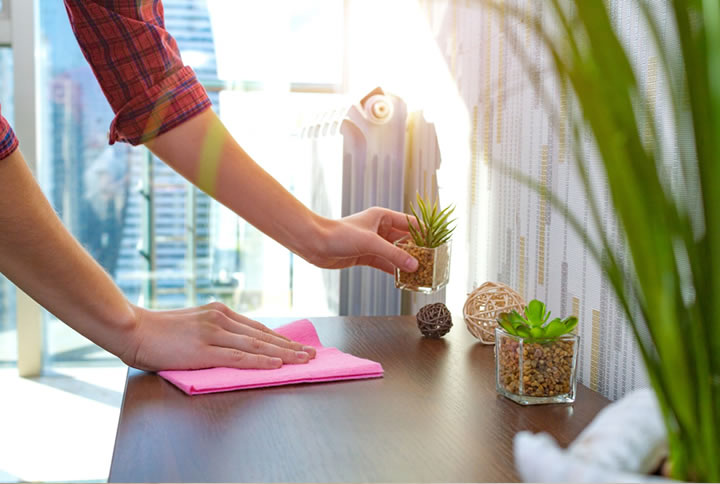 Keep all your cleaning tools in one spot. When you have to reach places to get your cleaning tools from different spots, it becomes a hassle for sure. That's why keeping all the tools in a single spot makes it much easier and more efficient for cleaning your house. You can just switch to different tools as you progress through your cleaning.
Do one cleaning task at a time. That means, if you are dusting, then dust all the rooms in one go. Instead of clearing up a single room with dusting, wiping, vacuuming, do them one by one for the whole house. This way, you can make it more efficient, and it's much easier to do so because you won't be switching between tasks for every room.
Cleaning up clutters The first thing you should do before touching any tool is to clean up all the clutter. Clothes, books, newspapers, or any other item you may have kept here and there, you will need to clear up. You don't want to do that while you are dusting or vacuuming, or doing anything else.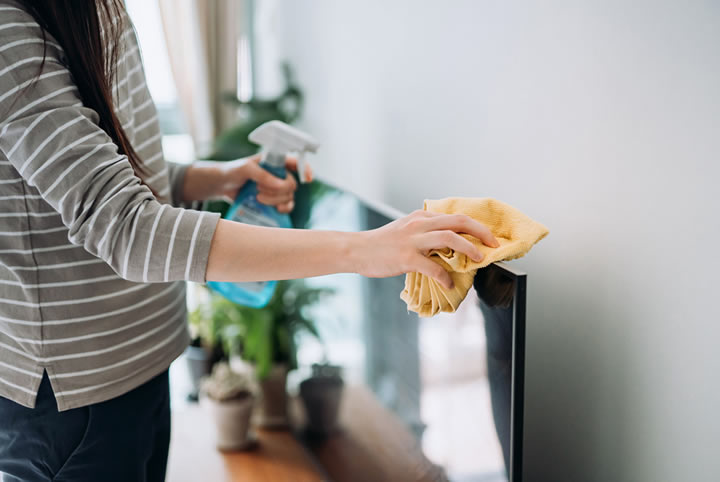 Clean all your glasses and mirrors. Make sure to clean up the glass items or your mirrors regularly. There can be a lot of dust on them, and once you inspect them closely, you can see them pretty quickly. Now, a great way to clean glasses and mirrors is with newspapers. Using a cloth may leave smudges or streaks, while newspapers don't have anything like that.
Vacuum your house for quick cleaning. You don't need to get too deep into vacuuming and cleaning all the nooks and corners. The purpose of vacuuming every day is to get rid of the surface dust as quickly as possible. Doing this prevents dust build-up, which makes it easy for you to clean later on.
Clean your tools every once in a while. Don't forget to clean the tools you use for cleaning. It's essential to clean your tools regularly; otherwise, you won't even end up with a clean house anyway.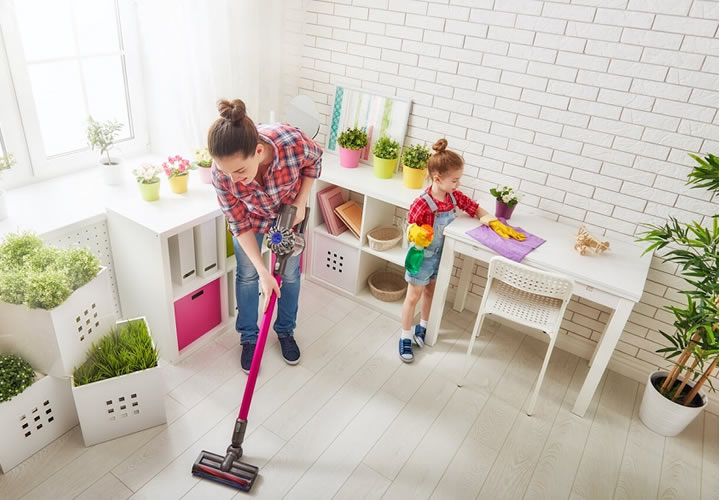 Conclusion
In short, keeping your house clean doesn't have to be difficult at all. Once you know all the ways to be efficient, life will become much more manageable. Now, another tip is delegating responsibilities. If you have kids, tell them to clean up their room themselves, so you don't have to work too hard on your whole house.