Raksha Bandhan is a Hindu festival that is full of love and admiration. On the special festival day, sisters prepare early in the morning and put on new clothes. They then tie Rakhi around the wrists of their brothers.
The Rakhi is a holy thread or sacred thread that symbolizes the sister's love and also well-being prayers for the brother. The prayers and love are also dedicated to the brother's vow to protect her for a lifetime.
Apart from receiving the rakhi and any other gift from the sisters, the brothers also endow the sisters with special gifts and promise lifelong protection.
As a sister, there are so many gifts you can send together with the special holy thread that you have selected for your brother. You can choose a rakhi gift hamper for your brother that comes with a number of other gifts besides the sacred thread.
Some of the gifts you can have include clothes, sweets, dry fruits, and perfumes. Goggles and watches also make very good rakhi gifts for your brother.
When you decide to send rakhi with sweets, make sure that your brother loves the kind of sweets you select for them. There are so many types to choose from and you, therefore, will manage to get the best in relation to your personal preferences.
You can buy rakhi online and also send rakhi online for convenience.
Choosing the rakhi
Considering that the rakhi remains to be the most important gift of the Rakshan Bandhan festival, you want to make sure that you choose the perfect holy thread for your brother.
The threads come in a huge range of colors and embellishments in different colors, sizes, and designs. A few ideas listed below can help you select the most suitable for your brother according to age and what is most appealing.
Young bro – If your brother is between 13 and 20 years of age a fancy and traditional-looking rakhi will be best. The thread can be gold-silver coated or be a bracelet-style rakhi. Stone and zari rakhis also seem to be appropriate for this age.
Big bro – For brothers who are over the age of 20 you should select elegant but simple rakhis. Divine and mauli rakhis make good choices but you can also go for semi-precious stone and precious stone rakhis, zari, or resha m rakhis.
A thread that has some religious touch will definitely be loved by this group or rakhis with divine images.
Kiddo bro – If you are buying kids rakhi bro who is under 13 years of age, then you can choose a thread that has cartoon or superhero images printed on it. Find out what cartoon characters your brother loves the most and then choose the thread accordingly.
A musical rakhi that has a number of interesting musical sounds can also make a good gift for boys in the age group. You can couple it with toy gifts like mobile handsets, cars, and bikes.
Let us not leave our sister's behind…
What can be the suitable gift for our sisters who very dearly tie the thread of protection and love on our wrists?
With time and experience, we develop a better understanding and a deeper relationship with our sisters.
We now know each better after the years spent together as siblings who care for and love each other. This should mean a more mature and leveled approach towards selecting gifts and also while each one of us sends Rakhi gifts to our lovable sisters.
Decoratives as Raksha Bandhan gifts
With a home that she now can call her own and which she loves to decorate and redesign every now and then. Your gift of home decoratives is sure to be loved by her.
She is going to love the fact that you have done two things, get her an amazing gift on Rakhi and give so much thought to her interest in an aesthetically done home.
There are many choices available for you to send as Rakhi gifts for your sister, but the final gift idea should be according to her taste in decorating.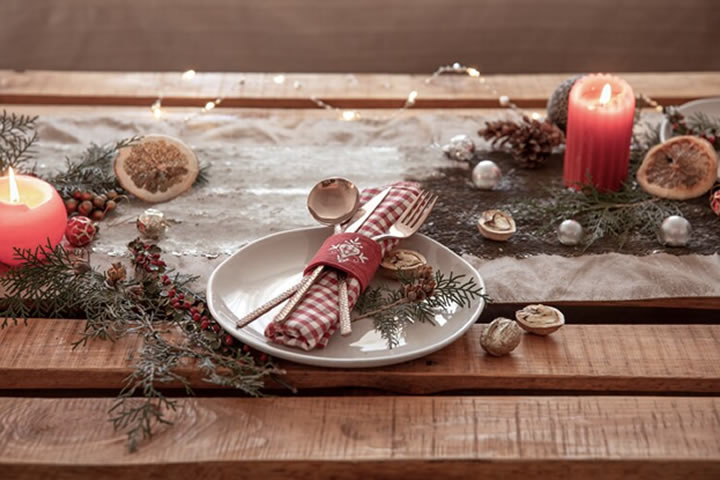 Home appliances as the best gift for a sister on Raksha Bandhan
Rakhi's presence of home appliances serves a dual purpose of making life easier, that is, of usability, and as a token of appreciation and respect for her.
The wide range of home appliances in the market and in the e-marketplace might make the gift shopping process long-drawn. But, it is better to research well on products, brands, trustworthiness, and prices before making a decision.