Don't focus on the price: it's a motto RE/MAX broker Riaz Ghani lives by.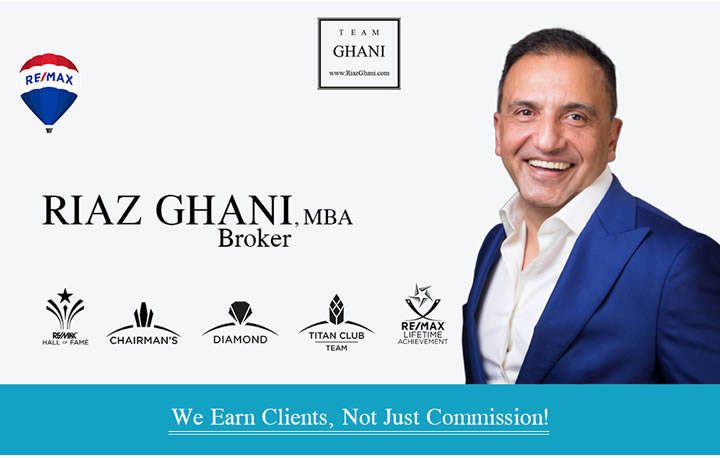 Though it may sound counterintuitive, prices don't sell houses. That's why Riaz Ghani instead prefers to focus on properties: making them irresistible to buyers through breathtaking transformations.
"My focus isn't the price, my focus is the offers," he says. "The higher the offers the higher the price."
It's a strategy that has clearly worked for Ghani. After more than 10 years of selling in Mississauga, Oakville, Toronto, and throughout the GTA, he has developed a knack for getting his clients the maximum possible return for their homes.
He's in the top one percent of all RE/MAX sellers in Canada, his properties generally get an average of 10 to 15 offers and he even recently sold a Brampton semi-detached home for $200,000 over asking.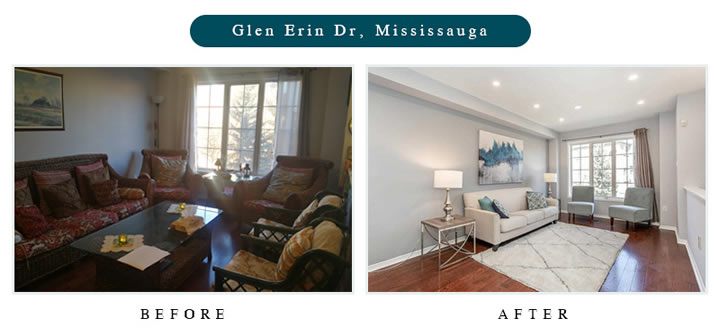 So, how does he do it? With a strong focus on data-based transformation.
Buying is an emotional process, not a rational one, Ghani says. We make a lot of decisions in life with our brains but home buying is usually decided with our hearts.
"If (people) don't connect with the property, they're stepping out," says Ghani. "Our job as professional realtors is to make sure we establish that connection with the buyer."
And that connection starts before buyers even step foot in the house. Ghani uses tools offered by RE/MAX to gather insights about potential buyers and then stages homes to suit their tastes.
If he's selling an affordable row home near a Go Transit station that's within walking distance to multiple elementary schools, the target buyer will most likely be a young family. Ghani and his team might give the house a makeover to ensure it appeals to young families.
There are also regional preferences that need to be taken into consideration. In Oakville, for example, the data shows that buyers are big on curb appeal. They are often sold before they even open the front door: "landscaping is huge," Ghani says.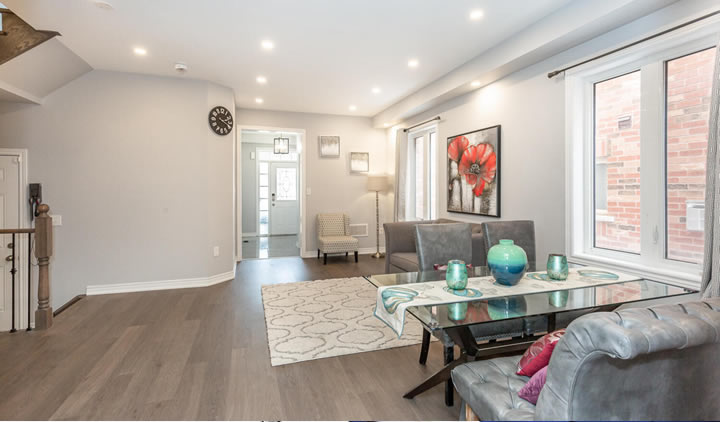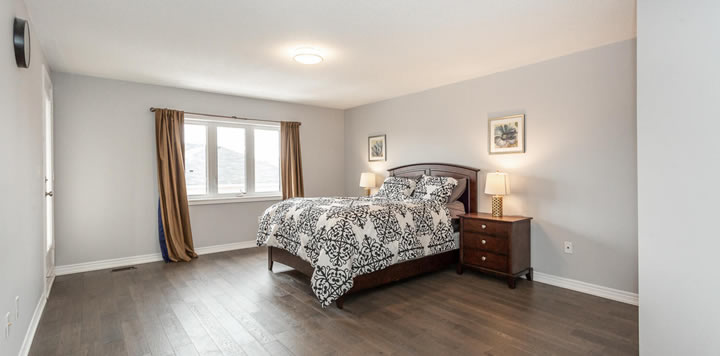 Everything is thought out and based on data right down to the paint colours used on accent walls.
Staging a property is even more important during the pandemic, as people are often making their decisions remotely before they even visit the property.
"You need to sell property virtually first," says Ghani.
Luckily, Ghani is able to monitor who is clicking on listings and who is sharing, to better understand the demographics and where inquiries are coming from. This information also helps inform his digital advertising strategy on YouTube, social media, his own website, and other real estate listing websites.
Now, the big question: should you consider selling your GTA home? It's the perfect time to sell, says Ghani. The combination of limited supply and low mortgage rates should ensure healthy offers continue rolling in for the foreseeable future.