Smooth and gentle skin is a big obsession for many women. It's hard to say that any woman in her life never dreamed of soft and natural skin. But why do we use the word "dreamed" for it? Is it this hard to get smooth and gentle skin?
For some particular reason, it got tenacious if you are a passionate makeup artist and have an enormous passion for makeup. For you, it would be dreamed to look forward gracefully with your natural and softest skin. Are you wondering why it is so? Why is it a dream for the one who loves makeup?
It's because great care is needed to maintain natural, soft skin and keeps your makeup obsession alive simultaneously. The only way to achieve and maintain both things is by taking good care of your skin health. It is possible by having a balanced before and after makeup skincare routine and maintaining and balancing the proper diet for you.
You need to pay attention and revitalized all the nitty-gritty steps of your usual makeup rituals; however, you have to add more steps that follow up the defined usage of skin. In this article, I will discuss all the tips and hacks needed to get smooth and gentle skin after makeup.
We will cover all the detailed tips and hacks, including the oil blotting paper benefits. Have you heard about oil blotting paper, or is this concept is new for you?

If you have listened to it before or listing it for the first time, let me give you a quick reminder of the purpose of oil blotting pepper. If you know it before, then you will recall it. If not, then delivering the valuable information for you ladies.
What Is Blotting Paper

Blotting paper is used to absorb the extra oil that your facial pores produce while you have makeup on. The blotting paper shows its wonders while you are having an exhausting day with lots of hustles. It helps you be active, keeps your skin fresh, and makes you more confident in your task.
The blotting paper is made of absorption material that absorbs excessive oil produced on the target points of your face, such as your chin, your nose, and your forehead. It's also had a soothing smell that gives you the feel of refreshment. After using it will feel more energetic and active.
The blotting paper comes in an affordable size that you can use wherever you want. It also works as a makeup setter. After applying makeup dap, it is on your skin for a while. It will absorb all the liquid-like essence from your foundation and make it matt.
It is also helpful to set your lipstick for the last longer affect what you preferably need to apply one coat of lipstick dab with the blotting sheet it absorbed the excess oil of the lipstick now you are ready to rock your matt look.
Some benefits of using blotting paper
Protect the skin
lightened the skin
No chemicals
Any type of skin
Both men and women
Very soft
Prevent acne
100% biodegradable
Makeup setter
Helps lipstick to last longer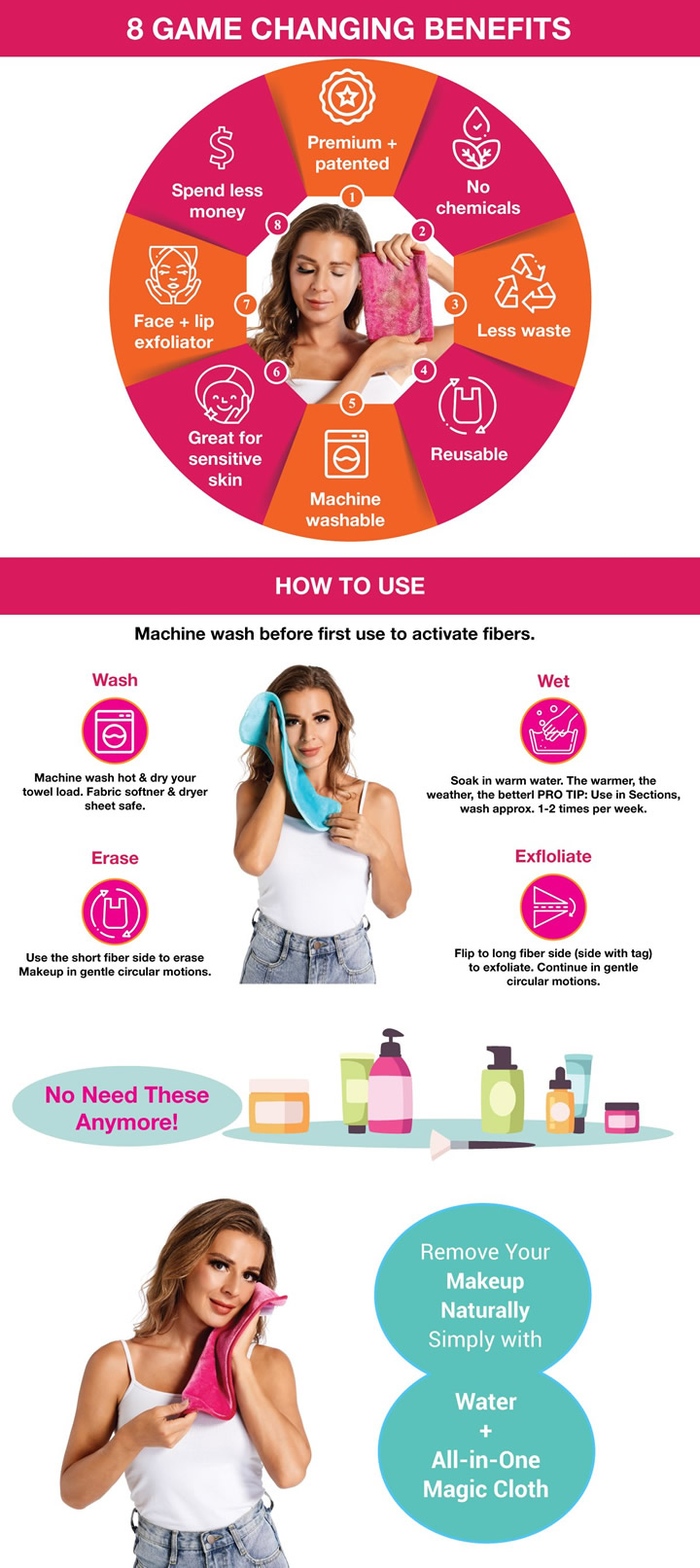 Tips to get smooth and gentle skin after makeup
Avoid using chemical products. Most women raved about how they get smooth skin after makeup, as after removing makeup, skin becomes dry and wrinkled. Why this happened and how to avoid this situation? That is the common question asked by the women.
Experts recommend stopping using acidic chemical products to remove your makeup as it removes the natural oil from your face and keeps your face dried and wrinkled.
To avoid this situation, start using a makeup remover cloth because it indeed works gently on your skin and keeps your skin healthy and natural. Its magical microfibers gently remove the makeup layer from your skin.
Deep clean your skin after makeup. It's the essential point that carries out acne on your skin. Washing your face is not enough. You need to be clean your face with the cleanser and massage for a good 2 to 5 minutes.
After that, try to wash your face with cool tap water because after massaging, your pores get opened, and there are high chances of bacterial effect washing it with cool tap water shrinks your pores. Make it a ritual to always cleanse your face after washing it.
Apply moisturizer. Moisturizer is the key to get healthy, soft, shiny, glow, and gentle skin. Moisturizer always helps to keep your skin tone natural and balanced. By using moisturizer, your skin never has a breakage and will prevent acne because the major problem that all women face is acne.
If your skin pores break, you will automatically get acne, and if you do not apply moisturizer after makeup, you cannot prepare your skin for the next coming day. Moisturizers always work as the healer to your skin.
Apply under eye serum. It's necessary to apply eye serum because the most sensitive part of our face is under-eye. It is infected with the slightest chance of your skin caring routine. If you are not having enough sleep, a dark circle arises.
If you are not applying any serum, it gets wrinkled, so always apply the under-eye serum. You can also apply the gel masks under your eyes that are trending nowadays. Through this, you will get fewer dark circles.
Apply lip balm. Our body healed and reproduced the healthy cells during nights. All the skin dehydrated in the night. By applying the lip balm, you will get soft lips. Daily application of lipsticks and lip shiner makes our lips dry and crispy.
The skin got peeled off because the lipstick carries harmful chemicals. It also makes your lips black. If you daily use lip balm, then preferably, you will get pink and soft lips.
Blotting sheets have enormous benefits in terms of absorbing facial oil production. It protects your skin, gives you a soft touch, and also prevents acne. No chemical ingredients make your skin naturally and help you to maintain freshness throughout the day.