What is Instagram?
Instagram is a social media platform focused around video and photo-sharing. It was the first photo-sharing social media platform of its kind, launched in October 2010 by its creators Kevin Systrom and Mike Krieger. Initially, only available on iOS (the Apple mobile operating system), an Android (the Google mobile operating system) version was released in April 2012. Instagram allows users to upload their media, which can be edited with filters on the platform and organized with location information along with hashtags. Those posts can then be shared with approved followers, or publicly. Instagram users can also browse and search for content using tags & locations, as well as like & follow other user's media.
The Rise of Instagram
Following its launch in 2010, Instagram gained popularity quite rapidly, with a million registered users within two months, and ten million within the first year. Facebook acquired it for one billion dollars (cash and stock) in 2012. Instagram initially only allowed content to be displayed in a square frame. This was done in a 640-pixel format to match the iPhone screen at the time. The restrictive size was squashed in 2015, allowing for an increase to 1080 pixels. Messaging features, posting multiple media in a single post, as well as "Stories" (posting photos and videos to a sequential feed) were added to their services. In January 2019, the Stories feature was reportedly used by more than 500 million users daily. It had a recorded one billion users by May 2019. And as of October 2015, a total of over 40 billion photos had been uploaded to the platform.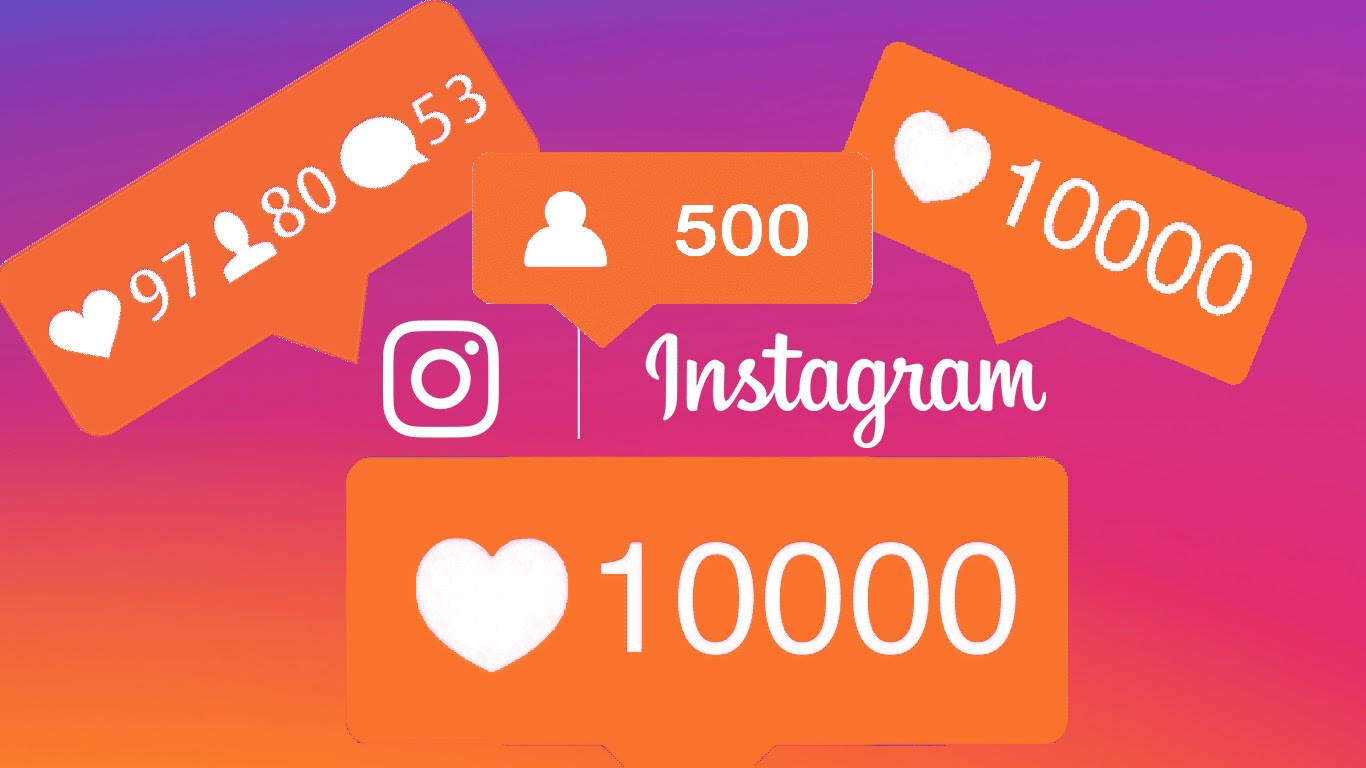 Brands on Instagram
Renowned brands use Instagram to provide customers with an insight into the behind-the-scenes workings of their companies. By posting photos of company offices, events, products and people, and public interactions, the brand creates a human image of itself, allowing people to connect in a more personal manner. Here's a list of the 10 most followed brands on Instagram:
Nike has 111 million Instagram followers.
Victoria's Secret has 68.9 million Instagram followers.
Huda Beauty has 43.6 million Instagram followers.
Gucci has 40.4 million Instagram followers.
Chanel has 39.8 million Instagram followers.
Zara has 39.3 million Instagram followers.
Louis Vuitton has 38.1 million Instagram followers.
Dior has 30.9 million Instagram followers.
Adidas has 25.7 million Instagram followers.
MAC Cosmetics has 23.6 million Instagram followers.
Celebrities on Instagram
Instagram is synonymous as a platform for influencers, and it comes as no surprise that celebrities are the most followed users on Instagram. Cristiano Ronaldo is the most followed person in the world, with more than 218 million Instagram followers. Ariana Grande is the second most followed person in the world, with more than 185 million Instagram followers. Dwayne Johnson takes third place, with more than 183 million Instagram followers. Instagram users now spend an average of around twenty-eight minutes each day on the platform, which currently ranked among the five most downloaded mobile apps of 2020.
How to Grow an Instagram Following
This is a list of highly-recommended practices that can help you grow free Instagram followers:
Post consistently.
Do videos and Stories.
Study and use hashtags.
Share user-generated content.
Collaborate with others.
Host contests
Engage your fans
To start things off, you can get 50 free Instagram followers instantly from a great app GetInsta. Third-party platforms like GetInsta provide a space that allows Instagram users to follow one another, with both free and premium options available.