Facebook is a very popular and widely used social media application that came into being in 2006 and currently holds billions of users from all around the globe.
Just like everything, there are certain merits and demerits of every internet application. Many of the major cyber-crimes including cyberbullying, identity theft, fake profiles, and various other frauds and scams occur over facebook and cause an alarming situation for parents about their children since many young kids are prey to depression and various mental disorders due to use of Facebook.
Cocospy is an all in one spying application for both Android and IOS to spy on your children's phone and keep a record track of their social media activity
Cocospy is now termed as a great spying tool and online tracking application by PC World, New York Times, Top Ten Reviews, Life hacker, Forbes, Android Authority, CNET, PCMag, TechRadar, Tom's Guide, Digital Trends, as well as life wire. Many other internet websites regard cocospy as an excellent application for spying purposes.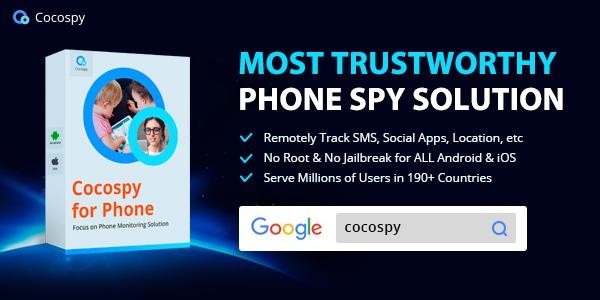 Facebook is a widely accessed online social website and a fun place for young generation but care must be taken in terms of your capacity as a responsible parent to keep a close eye on your children's Facebook activity and make sure that they are using the application for safe and fun purposes only.
You must possess an application to monitor your child and help you stay relaxed in terms of your child's social media and phone usage.
With the help of Cocospy application tools, Several questions arising including the frequently searched "How To Hack FB Account With Android" can be answered. Cocospy Facebook Application tool helps you in this regard.
The Process of Facebook Spying:
Step 1:
To hack on a Facebook profile, Firstly, install the Cocospy Phone Tracker App which is available for free on both the application stores and sign up for an account on Cocospy for free.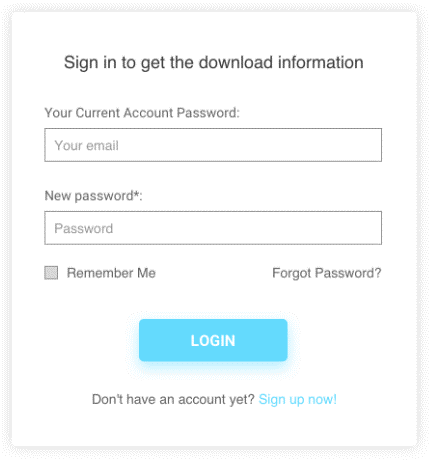 Step 2:
Root the target phone and install Cocospy application on it to begin the hacking process.
Step 3:
Click the "social app" tab on the Cocospy. Select the option "Facebook" and begin to hack the target phone anonymously and confirm the safety of your child on Facebook.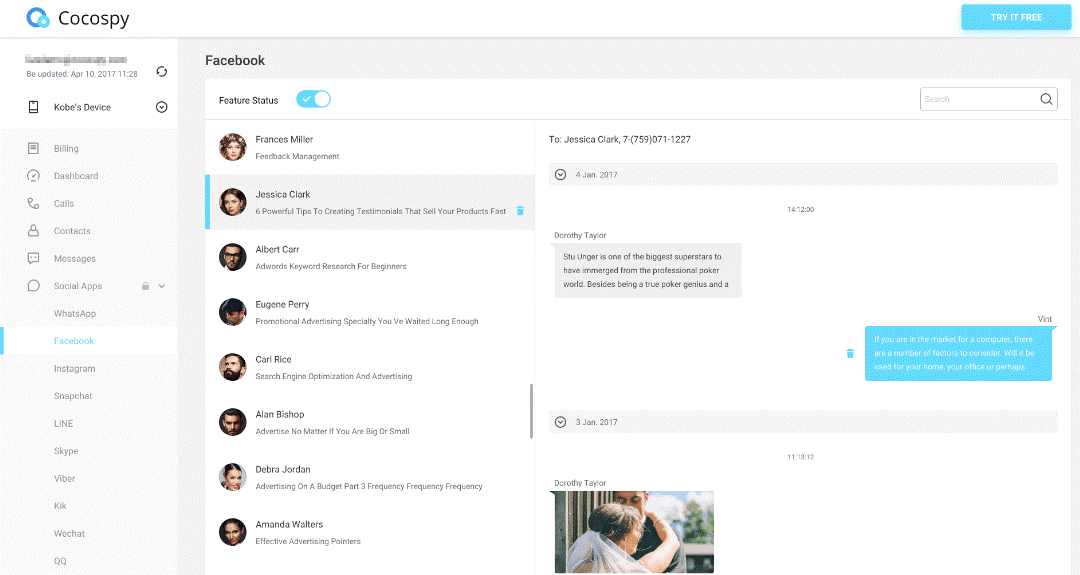 Easy and live tracking of activities on Facebook can be easily traced and located to your phone if the Cocospy application is installed and the target phone is rooted. You can lay yourself assure of the activities of your child on Facebook since many cyber-crimes in the market are rampant on Facebook and many illegal activities are now being done through this application.
Privileges Of Using Cocospy's Facebook Application:
Cocospy's Facebook Application helps you in many regards and transform your worries as a parent into relaxation since you know about the social activities of your child. Cocospy's Facebook Hacker can help you to
Obtain information on whom your child is in contact with
Gain access to the messages being sent or received on your Child's phone.
Know the media files being shared across the person's and your child
Go across the profiles and logins into the ID.
Hacking of the Facebook account and being provided with access to change the ID
If you are a parent, it is highly advised for you to download the Cocospy's Facebook Application to gain access to your child's profile.
Using phone tracking apps and gaining access to your child's phone can help you gain confidence.Cocospy Phone Tracker can ease your reservations in this regard and helps you to track the target phone effectively. Several purposes including SMS tracking, call tracking and location tracking Etc. helps you to easily track your child's phone In every regard and helps you to easily monitor their phone and provide effortless tracking without any hassle
The Last Word:
Being a parent in this era of technology is not easy but using such application can help you to easily track the child's phone and keep you tension-free.