Any home can look beautiful with photo prints of loved ones and family members. So, add customized prints of your favorite photos on the walls of your room to decorate it.
From the home, office, hotels, shops, restaurants, etc., you can put the prints on the wall which look more attractive. The best part is that you can take the prints of your photo at home.
Further, you will enjoy whatever artwork you make, and you can also show your creative skills. On the other hand, if you do not know how to make it, you can take it from the market.
Here are some step-by-step guides you how to make art prints at home:-
Step 1:- Collect your Supplies
It would be best if you had some equipment and tools from which you can take the prints of your photos. Make sure, you have the following tools at home.
If you don't have a scanner and you don't want to buy a new one, you can get a second hand at a reasonable price. However, keep one thing in mind: it will not work well if you take the cheap rate scanner. So, you will invest only in the excellent scanner.
Step 2:- Prepare your Artwork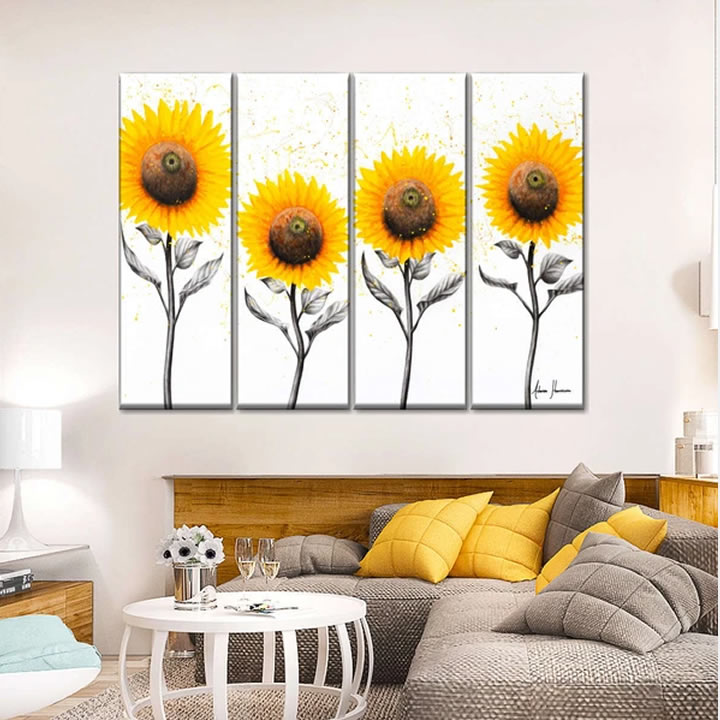 Before scanning, you should also make sure that your artwork or family photo is clean and dry. Give time to your photo so that it settles well in the paper. Make sure that the mark of any pencil, colors should not be streaks on the paper so that you cannot use that paper again.
Step 3:- Prepare the Scanner
Your next step is a scanner in which you can scan the art print. Make sure that your scanner is clean. You can use a soft cloth to wipe your scanner and make sure there is no stain on it, and it will ruin your artwork. So it is your duty not to spoil your work art with the scanner.
Step 4:- Connect your Scanner with your System
Connect your scanner with your laptop or computer and import the image in photoshop. There are essential points to keep in mind the DPI ( dots per image) size of the scan. High DPI creates a better, high resolution in the final prints.
Step 5:- Scan the Photo
When scanning, you can see the top, bottom, and print sides line up in the scanner. If your art print is too big and doesn't fit in the scanner, you can scan it in multiple batches.
You can even edit the original print at the processing point, which you do not like, so it won't show in the photo. For example, spread a line of ink—no problem when you're working in photoshop.
Step 6:- Print the Test Proof
Everything looks good in photoshop, but you can take a printout for a test on the paper. The colors that will be there may look different from the original art print on the screen. You have to adjust for the colors and contrast, which are in photoshop.
Step 7:- You can Go for Tools like Photoshop to Edit the Photo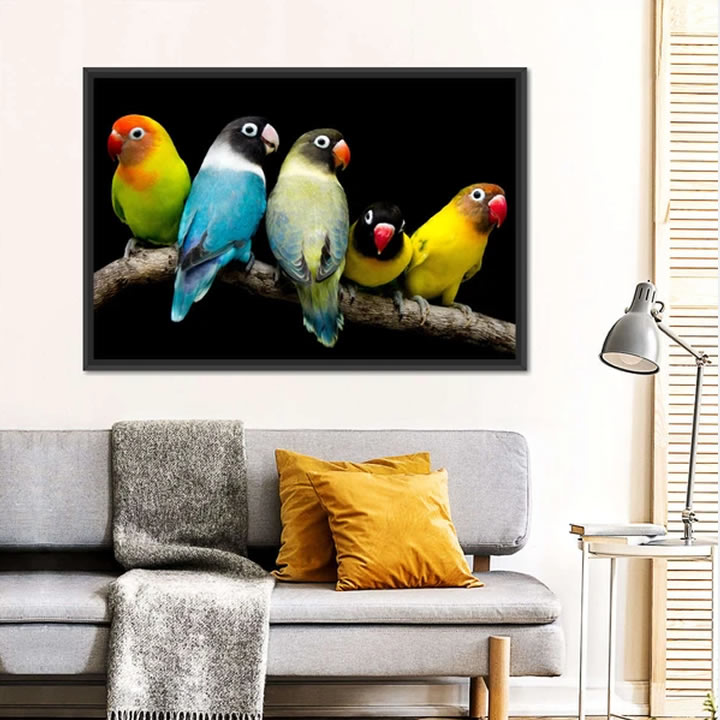 Before taking out the print of a photo, make sure it looks good and all colors are real. If necessary, you can use tools like Photoshop to edit the photo according to your choice.
Now, it is time to take print of the photo. If you do not want to buy printers and scanners, then you can go to the nearby cyber café near your home. But you will have to pay there to take the printout. If you do not want to do all this, you can also buy it online and use it for home decoration.
***
If you want to make art print on the home and have no knowledge of how to print art on laptops and computers, you can take the ideas from the above list. And show your creativity, make a good art print, and hang it on the wall for decoration that looks nice.