There are many ways to play NDS games on Android, which is the most famous platform to play games on the phone. However, you will need a simulator app to do so. You should also know that only a handful of applications are compatible with Nintendo DS games on any android phone. Undoubtedly, you will need a step-by-step guide to help you play NDS games on any device, more so android.
Step 1
The very first thing you need to do is download the NDS4roid Google play's emulator. This app comes absolutely free but has to be installed on the device you're using quite easily. However, if you experience any problems, just uninstall it and install it once again.
Alternatively, you can download its .apk to your PC and transfer it to your phone. But you have to make sure the app is from a site you can trust, then make sure it's not corrupted. To transfer the app to your phone from the PC, simply connect the two devices using a USB cable and copy the file to your phone's SD card. You will need a third-party app such as Andro Zip which should help you set it up on your android phone.
Step 2
The next item you must have is BIOS, a readily available file. Many people wrongly assume that you will get the file bundled on the app. Not really, for the simple reason that developers know that such action could attract legal tussles. But you cannot play all games on your favorite emulator without this file. You can always find the BIOS file from the Biostar website.
Step 3
BIOS is not the only thing, you need to play games on your emulator. A ROM is also essential if you want to have a fulfilling gaming experience. Moreover, you must ensure you have the original copy of your game before you start playing. The ROM file you're acquiring must have a .nds extension because it is the only format supported by the emulator. Additionally, the .nds format can retrieve hidden or compressed files that can't be extracted by other formats.
Step 4
Go to your SD icon and create a folder, and then move ROMs there. You can then use your phone's USB cable to transfer files from the computer. Ensure you name your NDS files well to make them easier to navigate. The next step will be to open your simulator and select the folder containing Nintendo DS ROMs, then double-tap. There are virtual buttons in the game that should help you control characters.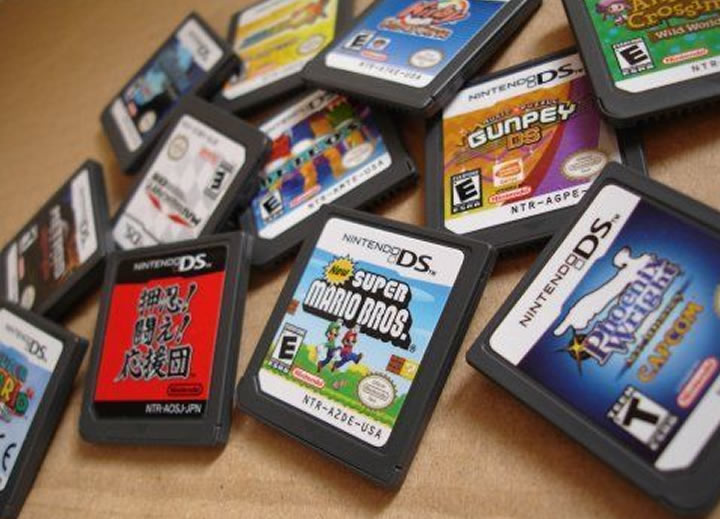 Important
You will soon notice that games that have been emulated by platforms such as NDS4roid usually slow down after a while. Some people wrongly assume that it is the app that causes that. On the contrary, the slowing down is due to your phone's central processing unit, more so if your phone is an old model. Latest phones rarely show this behavior, so you might want to acquire a more powerful phone to play NDS games without problems. However, it is important to note that such phones do not usually run games at maximum speed. So, let's just say, your current phone is enough if you can't get a high-end one.
Conclusion
As mentioned earlier, several emulators play Nintendos DS games. Some of the other emulators apart from NDS4roid include DSRoid, AndsEmu, and DSoid. The app's settings are the foremost feature you must consider before downloading it. We prefer NDS4roid because it has great settings and its ability to run games on full-screen. Lastly, always ensure that you're downloading the app from a trusted site to avoid interfering with the integrity of the game.