To know the worth of something, ask someone who is deprived of it. Moving on, each and every person wants to save a pennies when getting service in return. Until and unless you are a billionaire or a lottery winner, you must know the worth and hard work behind the hard-earned money.
Mobile applications are becoming the most integral part of our life, this is the reason last year around 178.1 billion apps were downloaded. If you are also planning to develop an app, you might have a rough idea about the cost required in such a process.
Yes, it is definitely expensive, but you can certainly save a few pennies by following the tactics and tricks while building a mobile application.
Here are incredible and useful tips to reduce the app development cost. Let's start-
Multiple Viable Product
A fully-fledged app requires a good amount of time, cost, resources thus instead of making an app fully-fledged and developed, go with the early concept of your app.
Releasing the app with basic and the core features will ultimately help in gaining a preferable amount of acknowledgment in the market and initial profits also.
Moreover, with this method, you can easily get the feedback and hence develop your app according to the feedback. Hence, you can invest your budget on the app's further development.
Outsourcing
According to the data, the cost of developing an app falls between $1,00,000 to $5,00,000. Whereas small firms do charge around $10,000 to $50,000, however, it also depends upon the features, scope, the complexity of the app.
Outsourcing your project will help you save a good amount along with offering you a quality result. The process is generally carry forward both by the midscale firms and small scale firms. The method certainly helps in saving cost, time and resources along with good access to talent.
Open source
Original things require good amount of investment and time. And in the case of mobile app development, the library is not a cheap affair.
Hence, if possible and also in order to save your money, you can simply choose a suitable framework that would fit your requirements.
With the help of open source tools, code, mechanisms, and format, you can avail the benefit of tried and tested methods. Meanwhile, you should also be aware of the cost of developing an app.
Troubleshooting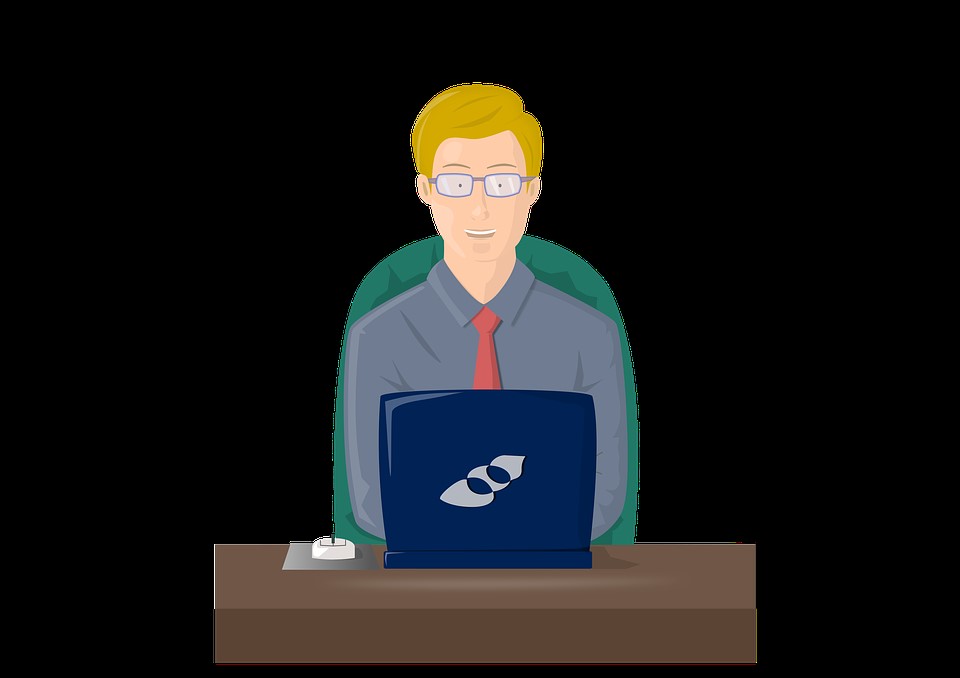 In the process of saving money, there might come chances when will be spending additional amount unintentionally. The final product does not mean that it is flawless.
Bugs, issues can be detected anytime and this will require an additional amount to be spent. To get things done, you are meant to hire experts. Hence, cut the noise, hire an expert from the very beginning, he/she can provide you tips and tricks to reduce app development costs.
However, hiring cheap freelance developers or novice developers far away from you, will make you spend extra money to make things done.
Testing
For making an app absolutely perfect, it is mandatory to do continuous testing and bug fixing. Continuous mobile app testing will result in bringing out issues if there is any which will ultimately make you save a few pennies. This process will let you improve the projects in every stage to make it better and best.
Interaction is must
No matter how well versed you are with technicalities or knows nothing, it is important to remain in touch with the developers.
The more you communicate with your employees or developers, the more are the chances of the best result in the end within the estimated time.
Meanwhile, it is also important to eradicate or remove the misunderstanding if there is any along with managing the workflow. Misunderstandings generally make you spend extra amount, hence it is better to remove the obstacles from the very beginning.
Simplicity
Yes, it is a fact, beautiful and attractive thing to catch the attention of people around. But, if you are thinking to allure your app with fancy icons and lucrative design then get ready to spend a good amount of money.
But, if you want to save a few pennies along with impressing the users, go for a plain and simple design. Simple and minimalistic designs are also capable enough to make users use the app. Stay away from the chaotic design as you want to reduce the app development cost.
Mobile-specific features
With the technology, the overall face and working procedure of the devices are also changing. Hence, every device carries specific features like GPS, camera, scanner, etc.
Using these features in the app may seem good and productive but there are two points you can consider before going ahead. Firstly, not every device works the same way, secondly, these features will incur the extra cost.
Hence, you can skip adding specific features and go ahead with mobile-specific sorted features.
Testers
Testers also play a huge role in the app development process. Though they are not active in the initial phase, slowly and gradually with the progress in the development process, the role of the tester becomes integral and extremely important.Hire the team of testers experts to save cost and time.
Team
When different people work on the same project, there are chances of misunderstandings and chaos within the group. If you want to develop an app for your company, look for a firm that has its own software development cycle, be it the developers, designers, testers, etc
The more different the team, the more complications will occur throughout the project, which will result in delaying of the project and a missed quality.
Feedback
It is essential to give timely feedback to the developers in an app development agency so that they can also work accordingly. Though outsourcing is a great idea of developing an app it can turn out to be a complete distraction if you do not give them on-time feedback.
Whether you want to or not, you need to give time to developers also, as his time is your money and you certainly do not want to spend extra money on them. Be active, give proper feedback for making them rectify the errors and issues.
Final words
Is it a hard task to reduce the app development cost? We believe it is not a hard task if you take things on the right path with a smart approach.
Do simple things, research hard, divide the tasks, remove additional distractions if there is any, and get ready to enjoy saving cost along with getting quality results.