Wouldn't it be ideal to make money while you're sleeping? We all know it's not as simple as that but there's a way to ditch your dead-end job and earn money while working from home. Millions of people across the world are doing it and have reached huge success in their home-based businesses.
If you struggle to come up with ideas on what to sell from home, there are several products which you could make yourself. Products ranging from homemade jam, candy or your own lotions and bath soaps. Packaging these products are also made easy with a bag sealer that's affordable and is multi-purpose.
Products You Can Make at Home and Sell
Do you enjoy doing crafts or coming up with solutions to everyday problems? You could use this skill to start your own home-based business. Your hobby could eventually become a profitable business. Let's look at five more products you could make at home to earn extra money:
Bath bombs: These are the latest craze, easily made at home with only a few items. Most of the ingredients are what you already have in your kitchens such as bicarbonate of soda, citric acid and cornflour. There are loads of videos on YouTube showing you how to make bath bombs. By adding essential oils and some cosmetic glitter you'll have a polished product that stands out from the rest & can delight your customers.
Custom gift bags: Giving a personalised gift is always so special. Adding a personal touch to any gift makes it more memorable, right? Being flexible and following your client's directions you can add personalised cards, keyrings & other custom made items to your customised offerings.
Candles: Candles are probably one of the easiest things to make at home. Your kids will also love to jump in and help you with this task. You can sell your candles online or directly from your home. Adding exotic scents to your candles will make them stand out and create a niche in the market. Plus, it's not only simple to make but shipping and delivery make it accessible to everyone in the world.
Sweets: Home-made treats is something you can get creative with. You can make them according to people's personal preference and dietary requirements. These days everyone has something they're either allergic to or don't care to eat. Finding sweet treats at the supermarket has become difficult for these picky eaters. Why not make their pickiness your forte and thrive in meeting your customer's needs. You can buy all your baking products in bulk and sell them with a vacuum sealer or heat sealer to store for longer. This could save you money and time.
Organic beauty products: In today's world, people Google everything they want to know. Before customers didn't know of all the harmful chemicals that go into beauty products, many have become more discerning. This has opened up a market for natural, organic beauty products that's environmentally friendly. There are not yet many entrants in this market so why not take this problem and create a home-based business from it?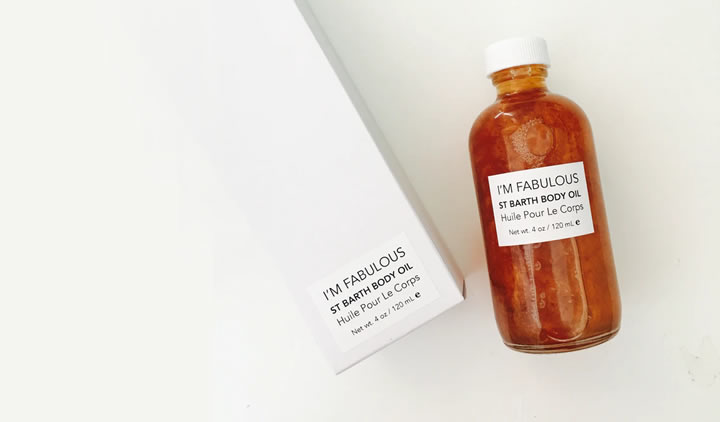 Maximise on Profit
Now that you have some ideas on what to sell, let's look at ways to maximise your profit. Running any business is complex but it's even more so if you're making the products yourself and working from home. Here are some tips to help navigate your way around growing your business.
Product Pricing
The price you put on your products should be well researched and not something you estimate. You need to look at how much you're spending and what your profit margin will be after the expenses. Raw materials, packaging and delivery costs should all be taken into account. Build good relationships with your suppliers to negotiate lower prices and discounts on certain products.
Keep Your Eye on the Competition
Look at the businesses in your field and observe what they're doing. This way you don't snooze on what's hot and happening in the industry. Investing some money into marketing or promoting your products is essential to grow your business and your brand.
Social Media
Social media is your friend. An online business is a way to go because more and more people prefer to shop online than venture into brick & mortar shops. Promoting your business online costs the least and can give you a good indication of your reach & what your customers want. There are some nifty marketing tools available on most of the social media platforms at very low rates.
Final Thoughts
There's no way around it, running a successful business from home will take time and hard work. If you can't start full time with your business idea then start after hours. It doesn't matter how you launch your business as long as you get started.
Give yourself the room to learn and grow & enjoy the benefits of working from home & being your own boss. Life is too short to hang onto a job you dislike. Go on, make your dreams come true and start your home-based business today.