One of the ways to start selling on Amazon, even if you don't have any budget for products at all, is by selling books. Even though it's one of the biggest marketplaces in the world, at first, Amazon was a marketplace just for new and used books. When Amazon started operating in 1994. CEO Jeff Bezos first started running "Earth's Biggest Bookstore" right from his garage! After three years of business, in 1997, the company earned more than 148 million dollars!
Choosing to sell books on Amazon is always a smart decision, as this market place keeps growing every year, with millions of customers worldwide. Using IO Scout to get higher results is a smart decision too. IO Scout is the best Amazon product research tool for Amazon sellers, so you can get more profit using it. Optimize your listings of books with IO Scout Listing Optimization Tool https://ioscout.io/listing-builder also known as Listing Builder Tool to get more sales on Amazon.
Ways to sell books on Amazon
Amazon Trade-in
With this model, you're not really selling books on Amazon with the exchange or buyback program. Instead, you are exchanging books for Amazon gift vouchers. To do this, you need to check if your books are as of now being acknowledged in the exchange program.
If they are, you need to complete the submission form and gather your books. Then you'll need to prepare your books with a pre-paid shipping label, your address, and ship them to Amazon's warehouse within seven days, so you don't pay any fees.
After your books arrive at the warehouse, you'll be notified whether they're approved or denied. The status of your trade-in can be checked in Your Trade-In Account or the payment section by checking your gift card balance.
In case your books are denied for some reason, you will get them back without any charges for return shipping.
Also, keep on your mind that your books' value will be much lower than the price you paid for them, but anything is better than nothing for a book you'll never use again.
Kindle Direct Publishing
Nowadays, you don't have to sign a contract with publishing houses to sell your books. With Amazon's KDP program, anyone can write, publish, and sell their books, e-books, or audiobooks online.
With this program, you will have full control and rights with your book, and you will earn up to 70% of royalties. Also, this program allows you to expand on the worldwide market without any additional expenses.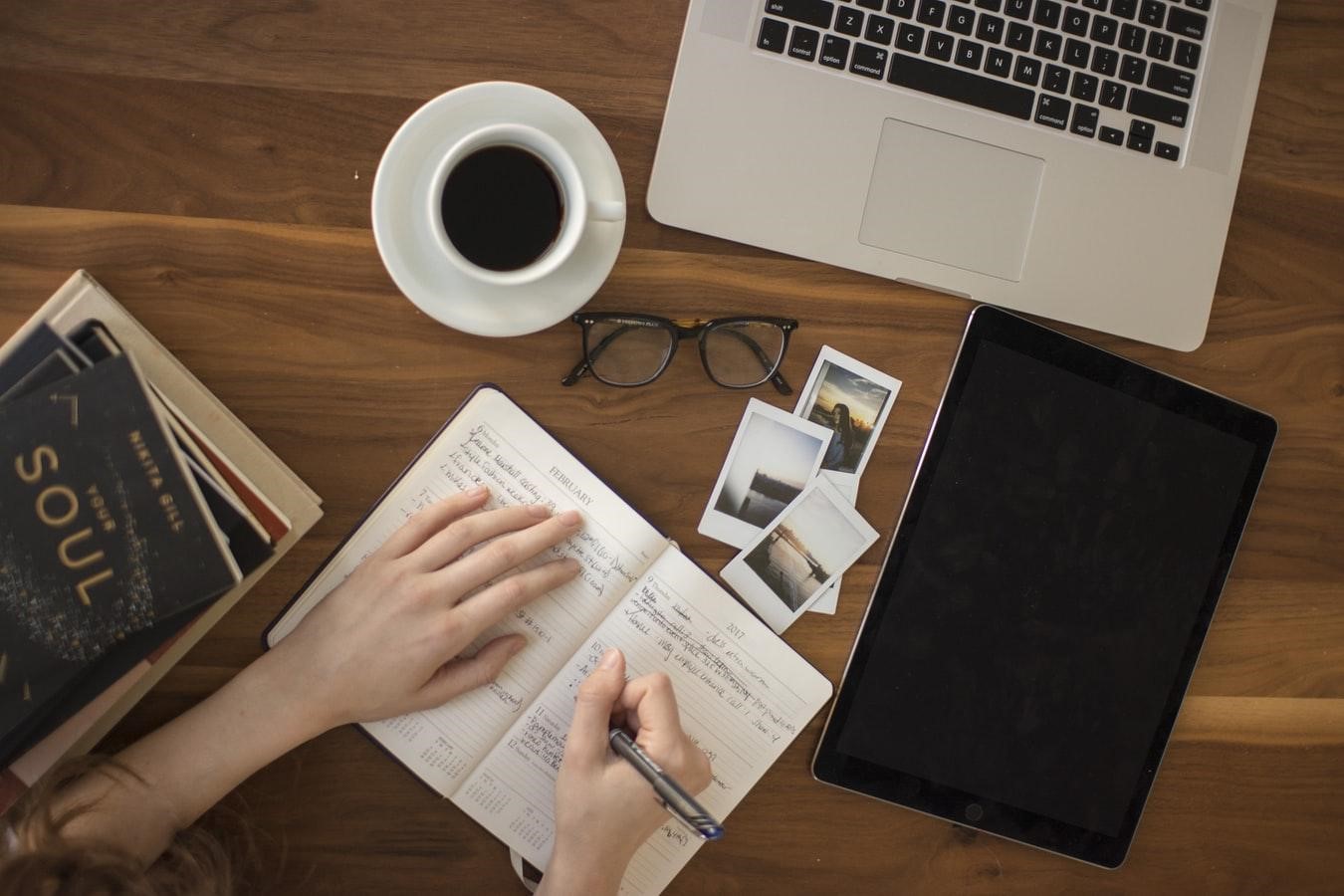 Sell Books for Cash
Another way is to sell used or new books on Amazon, even if you aren't an author. Amazon has millions of shoppers, and every book can find its new owner on a dime.
There are three ways how you can sell them: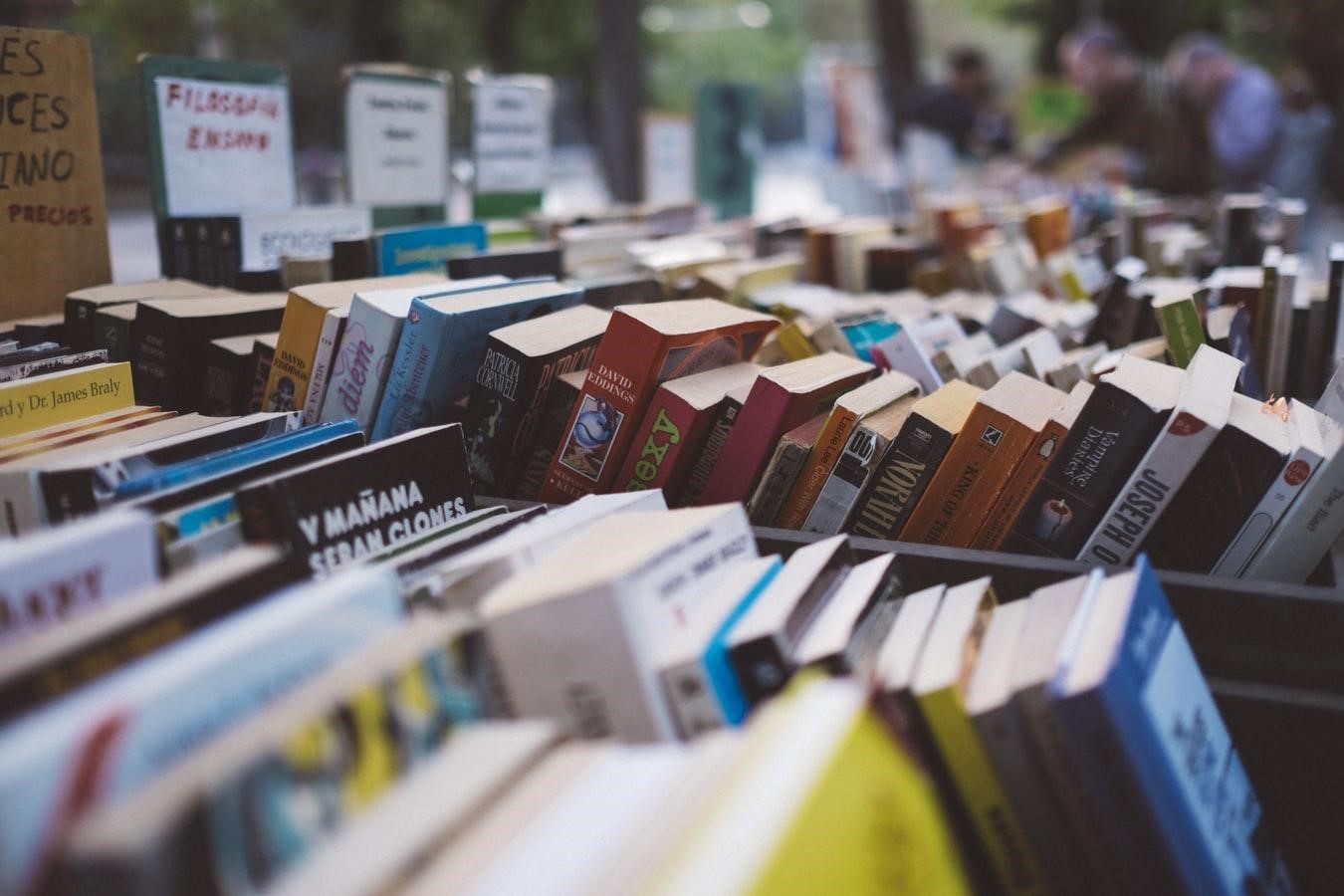 FBA – With Fulfillment by Amazon, you list books for sale, but Amazon will handle all tasks regarding storage, shipping, and customer support. If you're a beginner, this selling model is highly recommended, because this way, your customers will experience the highest level of service provided by Amazon. Use FREE IO Scout FBA calculator https://ioscout.io/fba to calculate product revenue and Amazon fees.
FBM – Fulfillment by Merchant means that you need to handle all tasks such as preparing your books, packing, shipping, and post-sale customer service.
AMZ – With the Amazon vendors program, you will sell your books straight to Amazon. If you choose this model, your profit will be much lower, but it's pretty convenient if you want to sell plenty of books quickly. For example, you just closed a brick-and-mortar bookstore, and you want to get rid of the books quickly. This is the fastest way!
How much can you earn by selling books on Amazon?
Depending on which model you choose, your profit may vary widely.
For the Trade-in model, you will get around 10 to 15% of what you paid for the book initially, and your capital are books you own. Textbooks have the highest value over other books. Aldo this seems like a cheap deal, it's better than to leave your books just sit and collect dust.
For Kindle Direct Publishing, profit may vary even wider, because you're selling and putting a price on your creation. Depending on the industry and the level of interest, you may earn a lot of money with this selling book model. Marketing strategies and sales, in general, are your responsibility.
Within the last model, which is basically reselling books for profit, you can also earn pretty much. You can find used books in yard sales, in used book stores, flea markets, etc. Many people don't realize the value of some books and sell them for pretty cheap money. This is where you can profit. Just scan the UPS code and check the book's current value on Amazon. You can easily discover books that sell 5x or 20x more than you paid for them. Depending on the number of books, you can easily earn a few extra thousands monthly.