Tips on how to visit Chernobyl today
The Chernobyl dead zone and the ghost town Pripyat has become a preferred tourist destination for lots of people around the world. And although the explosion occurred 34 years ago, the territory became accessible only from the beginning of the 2000s for reasons of nuclear safety. Nevertheless, the demand for extreme tours continues to grow. And due to modern circumstances, many are curious is it possible to visit Chernobyl without risking their lives and health and how to explore the radioactive area responsibly. The following recommendations will help every tourist to plan an excursion and to get only good impressions of Ukraine, Kyiv, and the abandoned Chernobyl region.
Choose a reliable agency. Anyone who wishes to discover the world of exclusion zone can do it only by using qualified services of competent companies. Going with unofficial guides, so-called stalkers, is considered illegal. Moreover, it is quite dangerous, as even if with the help of liquidation jobs, it was possible to reduce the level of radiation to a permissible rate, there are very contaminated spots, and only a professional guide knows how to avoid them and make your trip as safe as possible. Notice that good agencies will offer additional protective equipment like respirators, consult you on how to behave yourself in the zone and what to take with you, and provide comfortable buses from Kyiv.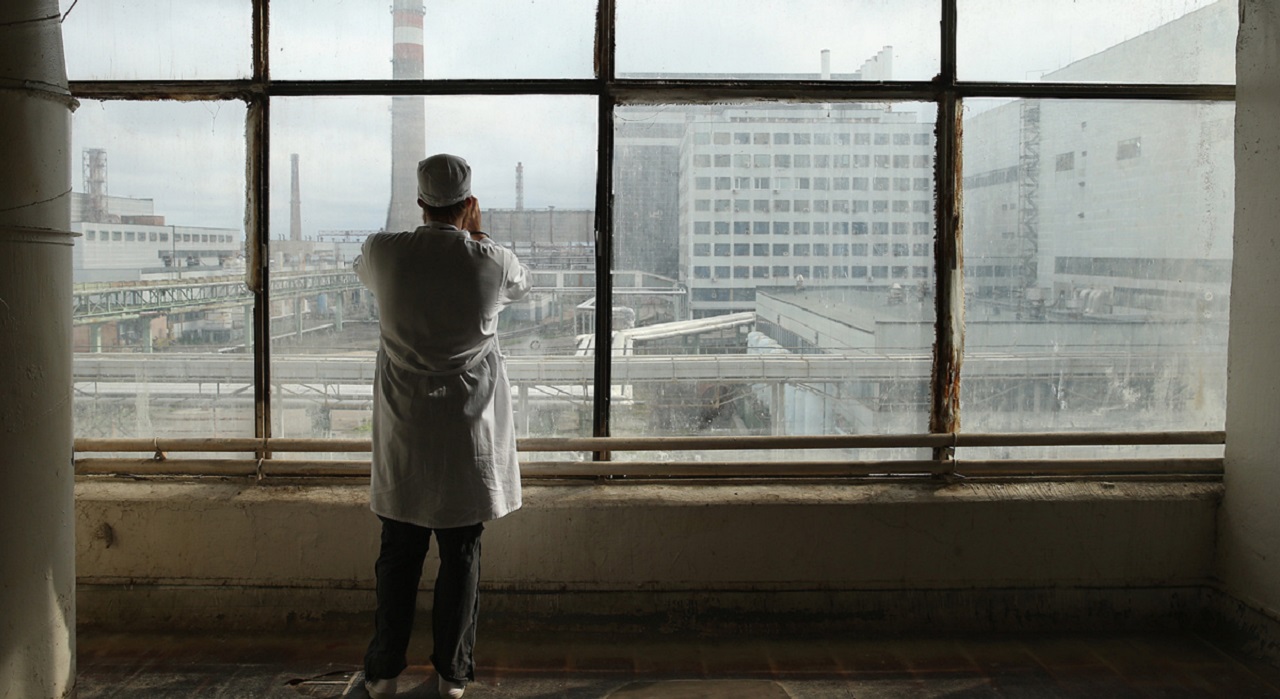 Book a trip in advance. After picking trustworthy experts in organizing legal excursions, check available dates. To visit Pripyat and Chernobyl, you need to book your tour at least two weeks before, as the zone is not a usual place to go. It is required to have special permission to enter the Chernobyl's borders and security checkpoints. And experts must have time to prepare them for you.
Check the tour program. A Chernobyl visit is definitely an unforgettable experience. And it will be a wise decision to learn the locations you are going to explore together with your guide. The number of places depends on trip duration. The standard program includes mainly a walk around Pripyat and its famous sites. Some tour types offer to visit neighboring villages, chat with a small number of people who still live there, or even feed the fish in the cooling pond of NPP. Of course, there are places that you will never visit due to hazardous radiation background. They are the Pripyat hospital, the Jupiter factory, or Red Forest.
Safety matters and rules
Someone considers Chernobyl as an open-air museum where you can freely move around and observe the surroundings. But, of course, this is not so. Such type of nuclear tourism has its own rules. And even despite tourist spots that included in the trips are safe, everyone should follow simple rules of staying:
look but try not to touch anything;
it is prohibited to take things out of Chernobyl as a souvenir (you can buy them from your tour operator or in specialized shops located on the territory;
pick the right clothes: shirt must be long-sleeved, shoes must be closed;
do not eat in the open air;
take water with you;
don't forget to take a passport to be able to pass the checkpoints.
To visit Pripyat and Chernobyl and have a well-organized excursion, consider Go2Chernobyl experts. You will get a rich tour program guided by passionate people, convenient transportation from Kyiv and back, and lots of inspiration.