When you're the owner of a U.S. trucking company, you are faced with many daily financial challenges that can make staying in the black a difficult monthly benchmark. Carriers of all sizes need to juggle weather conditions, fuel costs, government compliance issues, keeping up with technology, as well as equipment and staff costs. These hurdles can be exacerbated when customers take 30, 60, or even 90 days to pay on their invoices — particularly when the load is worth thousands of dollars.
This is why transportation factoring has become a mainstream financial strategy for owners of trucking companies of every shape, size, and stripe.
This type of invoice factoring involves a transportation factoring company purchasing your unpaid invoices at a discount, offering you a substantial advance upfront, and then collecting the unpaid invoice on your behalf. Once approved, you can factor your invoices lightning-quick, often receiving funding the same day you process the delivery documentation.
The main benefit of transportation factoring is that you can close the gap between delivering a load to your customer and receiving payment — essentially giving you the breathing room so you can stop waiting to collect your money from your customers.
Instead of waiting 90 days, the factoring company you partner with will offer you upwards of 97% value of the invoice (minus a small factoring fee) up front, allowing you to pay for fuel, equipment, and other overhead costs. The 3% is held in reserve until the factoring company can collect the invoice value from your customer. Once they do, that amount is remitted.
When you partner with a strong transportation factoring company such as Accutrac Capital, you can issue payments to your customers and then continue running your business and taking on new contracts, without worrying about when you will receive those funds. And transportation factoring is itself a form of accounts receivable management, as the factoring company tracks and collects payments on your behalf.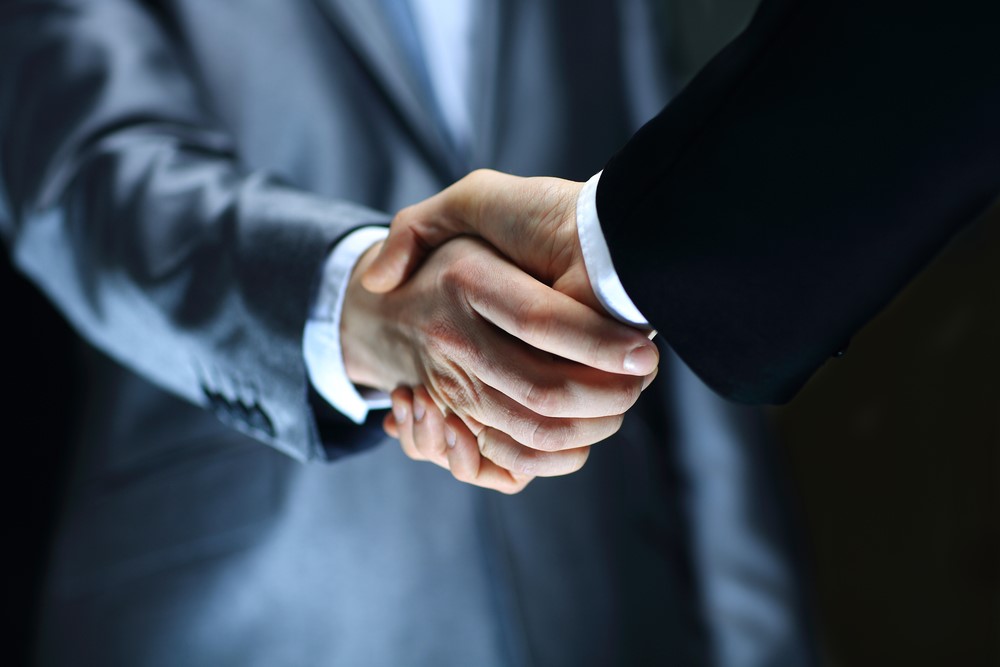 Resolving cash flow challenges is only one benefit of transportation factoring. Other advantages include securing working capital for your business without taking on more debt, as invoice factoring is not considered a loan, and, if you are a small or medium-sized trucking company, you can be approved for factoring without having the most stellar credit rating, as approval is based in part on the credit worthiness of the customers you deliver for.
As long as you deliver for reliable companies, you will likely be approved for freight factoring. Transportation factoring also allows you to improve your own credit rating at the same time, as the infusion of cash can help you pay off bills and stay ahead of your expenses.
Finally, the best transportation factoring companies also offer value-added services, including:
Fuel advances
An expert collections team that will contact your customers for payment, so you don't need to
Professional in-house credit checks on shippers to protect your company against loss
Improved credit scores thanks to on-time payments
Dedicated account manager with years of experience working on your account
The key to transportation factoring is the fact that you are receiving an advance for work that you have already completed and not borrowing money hoping to pay down debt with unknown future revenues.
If you are wary of current trucking markets, and you're looking for more options to help you run your business, consider transportation factoring company that can help you stabilize your income, allowing you to better predict your monthly and annual revenue streams.