India is currently one of the fastest developing countries, technology-wise. India's rapid adaptation to technological trends is simply fascinating. Indian cities have benefited the most from all the innovative developments in the past two decades. The receptive attitude towards technology and the vast population make India a strategic market for e-commerce. Moreover, high-speed connectivity and trusted e-banking systems make it easy to carry out fast online transactions. These factors are expected to propel business growth in digital spaces even further as we enter a new decade.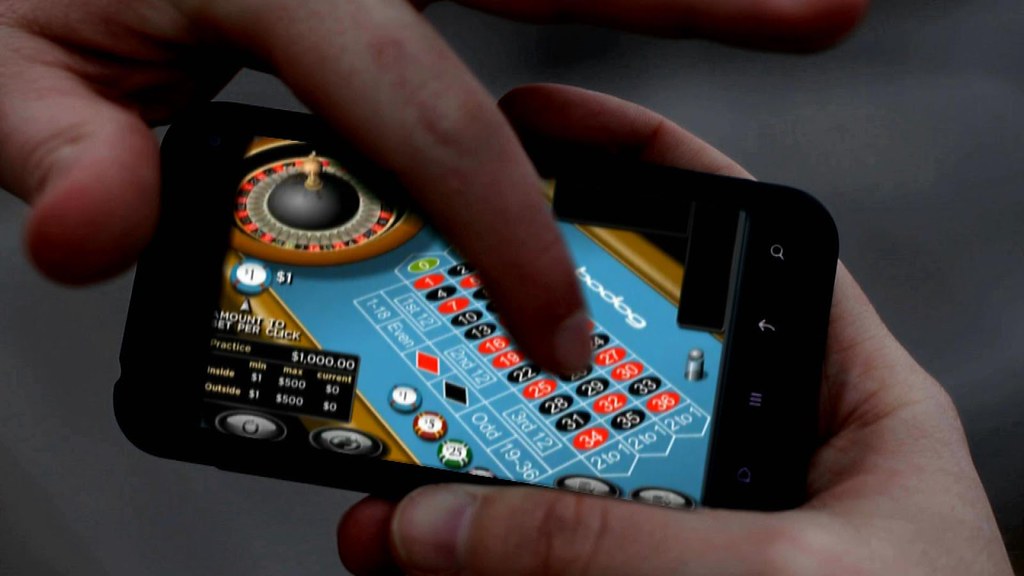 An intriguing industrial trend that has gained momentum during the Covid-19 imposed lockdown is iGaming. This niche offers career opportunities to the Indian millennial generation that finds it extremely difficult to penetrate the competitive job market. Some big money companies asserting their influence in the local iGaming market organize exciting eSports tournaments with prize pools in the range of millions of dollars. This has motivated a massive influx of competitors into the competitions setting a new tone in the Indian online market. Learn the ins and outs of the Indian eSports Industry to get a perfect start of a profitable iGaming career.
Indian Online Gambling Laws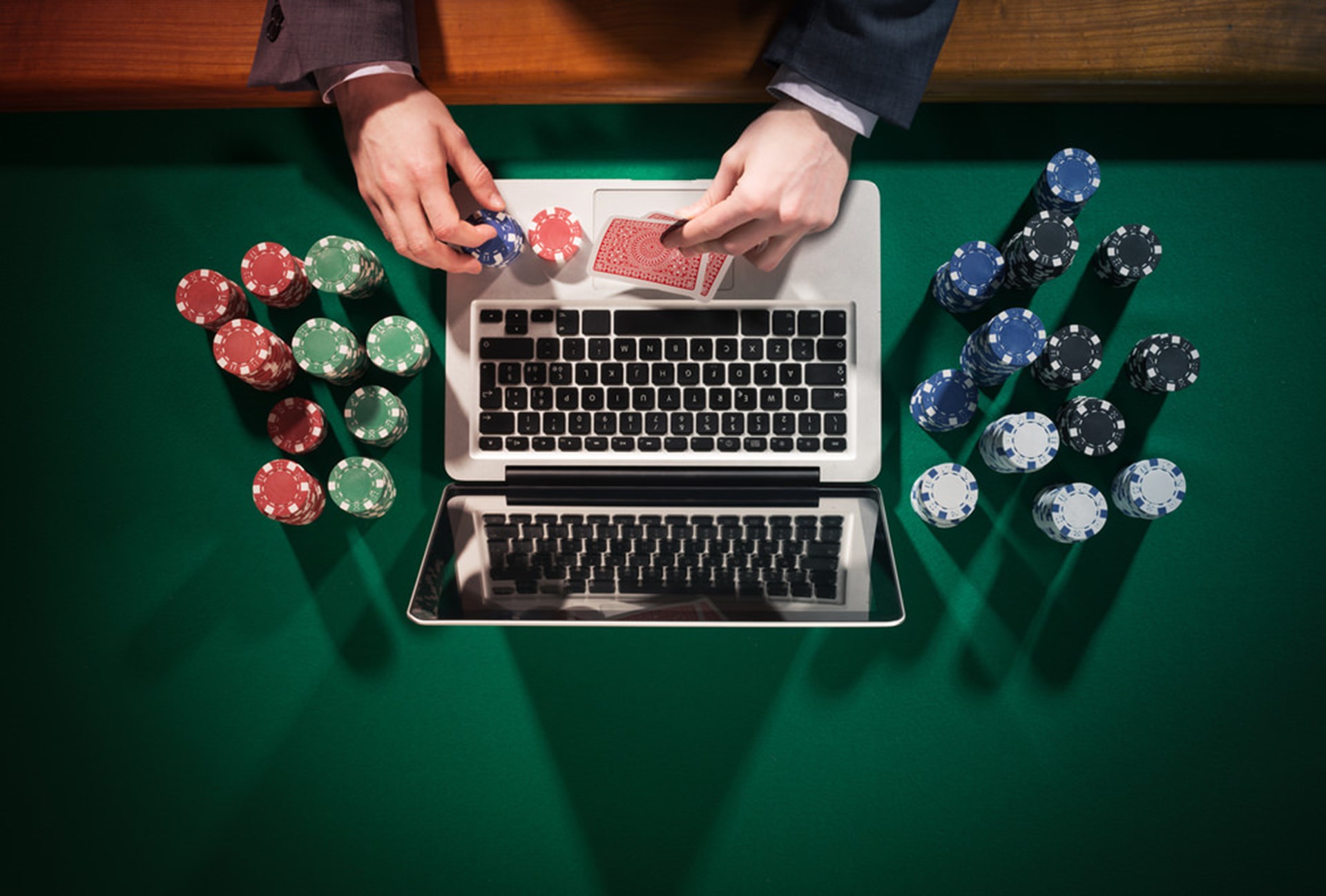 Gambling is illegal in India. Regardless of the law, illegal gambling is widely practiced in the country and has thrived considerably. The 1867 Public Gambling Act controls gaming in India. The law terms any activity that depends upon chance as illegal. Although India allows individual counties to make their gambling laws, the Public Gambling Act is centralized and effective in all counties. The law prohibits anyone from running or owning gambling premises. Nonetheless, illegal gambling is widely spread in the country and generates a vast amount of income for the cartels who are not taxed.
Viable Opportunities in Indian Online Market
Since India allows states to make laws concerning gambling, two have used the loophole and currently authorize gambling. The Sikkim and Nagaland counties are the only counties that enable individuals and businesses wishing to invest in the market to apply for licenses.
Given the vast sports following in the nation, sports betting alone could contribute a considerable amount to government revenue. Furthermore, licensing such businesses would provide broader financial support for the country's beloved cricket game. Casinos that are already registered are contributing an enormous share to the country's revenue. However, India still imposes suppressive gambling regulations. It is also necessary to outline that betting rules differ from county to county; hence one should study a specific county's laws before venturing into its market.
Online Gambling In India
Indian online gambling is still developing and is expected to expand more rapidly in the future. Never the less, Sikkim County allows people to run and participate in online lotteries. This law has been very fruitful, pulling players from other counties since they can easily access the platforms. Following the success of Sikkim's lottery business, other Indian counties are most likely to follow suit.
Established Casinos are now improvising to explore the Indian markets by searching for readily available ways to reach its target market. Established casinos stand a better chance of growing bigger than casinos that will come afterward. The operational casinos are adapting new targeted marketing strategies for online gaming opportunities in line with the law. Despite India's seclusion, the people can still play the same games as those hosted in some of the world's best casinos. Giant gaming operators make it easy to distribute their services to new markets quite fast.
Prospects for the Indian iGaming Market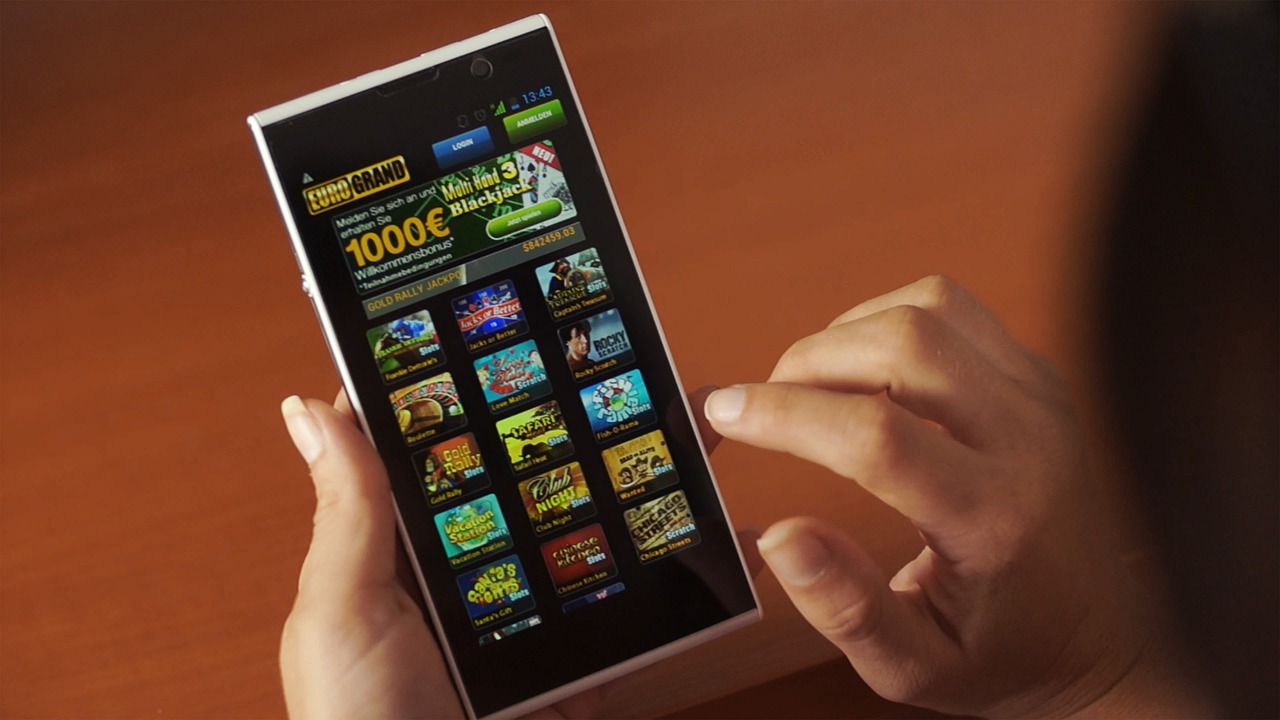 The Indian market has a substantial booming potential if laws are amended to facilitate gambling activities. Online, the country has a highly remunerative industry that could bring big profits if properly regulated. The gambling industry in India is estimated at $150 billion yearly profits. All this goes into the pockets of illegal business people without taxation. This implies that India is already an established gambling market, even though the business is underground.
According to Forbes, the American sports betting reach recently surpassed the 10 billion mark. America has achieved such astounding figures within a short span after the 2018 legalization of sports betting. It is rousing to imagine what India can achieve with a larger population and widespread technology if the government took the initiative. Given the popularity of Indian games such as cricket, sports betting has a viable opportunity for investors, gamers, and the government. Furthermore, allowing gambling could attract massive tourism since established gamblers worldwide would seek to be associated with the versatile iGaming market.
With the power of the internet and the popularity of new gaming trends like eSports, which is already taking the local scene by storm, traditional gambling in India is steadily turning a new leaf.