Today, many people are trying to invest in real estate, art and Antiques. If you want to increase your capital, make an investment in a retro car of a prestigious class. And you don't need to search for ads for Ferrari, Mercedes -Benz or Rolls-Royce. An excellent alternative would be to buy a car made in the Soviet Union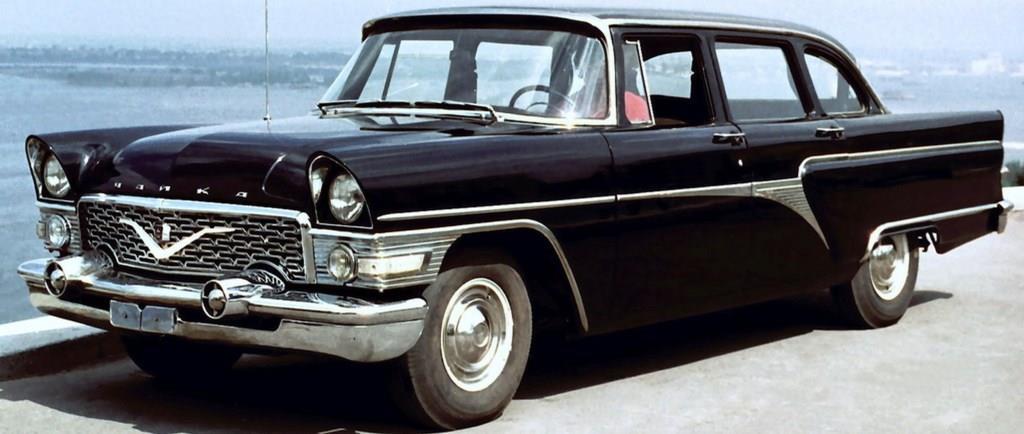 What models are valuable?
The most popular among connoisseurs are historical representative models. So, the Soviet retro car GAZ 12 or ZIM, produced from 1949 to 1960, is available for collectors or those who want to invest profitably.
No less interesting are the ZIS 101, ZIS 110. Cars were produced in limited editions, intended for the party elite of the former USSR. So, the cost of a restored model, using original spare parts, can reach an amount with five zeros in the dollar equivalent.
Produced since 1960, Zils were assembled in single series, each model is unique, because the cars moved the highest Soviet leadership.
An excellent object for investment – the car "Chaika", at the moment there are many copies preserved in good condition. Volga GAZ-21 is a recognizable and in constant demand car. Today, this model can be profitable both to buy and sell.
Features of buying a retro car
According to experts, it is not always easy to find and buy a retro car. In order not to become a victim of unscrupulous sellers, you should give preference to trusted suppliers.
The Autoclassica store has a good reputation, specializing in the sale of both retro models themselves and spare parts for them. Technical specialists of the company evaluate the vehicle before sale, including determining the originality of spare parts, completeness of configuration.
Autoclassica company undertakes legal registration of purchase and Sale agreements, works with both Ukrainian citizens and foreigners.
It is also important that the store offers a huge selection of spare parts. Thanks to this, motorists can restore the car themselves, which will not only bring pleasure from the process, but also increase the cost of the model. If you have any questions, the store's specialists will provide free advice on possible repair options.
Delivery of cars and spare parts is made to the agreed place both inside the mill and abroad.