Time and again, people have proved that love is beyond age, time, or status. Celebrities are not exempted from this trend. Many a time, they have married outside the industry, to quite normal people, successful or otherwise. Movie stars have married writers, comedians have married dancers, and the list goes on. The only thing that mattered for them is love, compatibility, and genuine respect for each other's profession.
Let us take a look at some of these couples who have married outside their areas of work.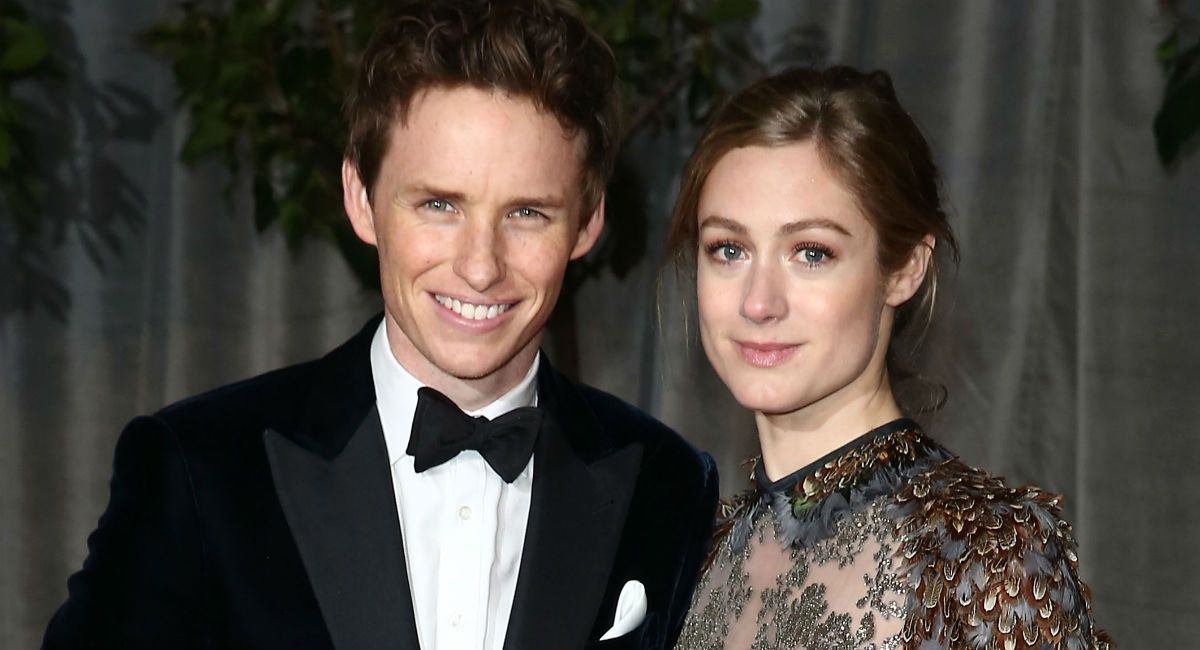 Hannah Bagshawe and Eddie Redmayne
She was a PR executive, and he, an Oscar-winning actor. They met when Eddie was in Eton College, and Hannah was in a boarding school nearby. They have been friends for more than a decade before tying the knot. When Eddie took her on a trip to Florence, their friendship blossomed into love. Hannah has been the center of attention of the public and paparazzi for dating one of the popular actors of today. However, she does not feed on his popularity and has a net worth of $1 million, her primary income derived from her PR job.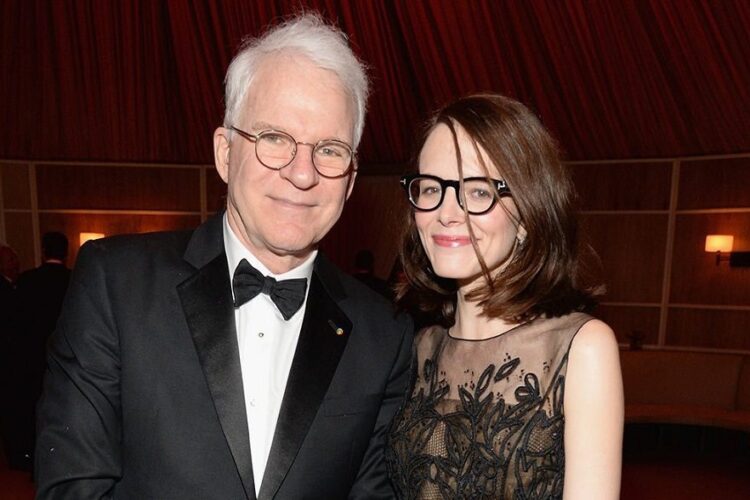 Steve Martin and Anne Springfield
One of the popular May-December romances of real life, Anne and Steve's love story began when she was given one of Steve's works to proofread. They started talking over the phone, and soon, love blossomed. Despite an age gap of 25 years, Anne married Steve in a surprise event, where the guests were not informed about the occasion. They turned up assuming it was a casual party at Steve's house in Los Angeles. As a writer, editor and the wife of one of the famous comedians, Anne Springfield net worth is about $1 million. However, her combined net worth with Steve stands around $130 million.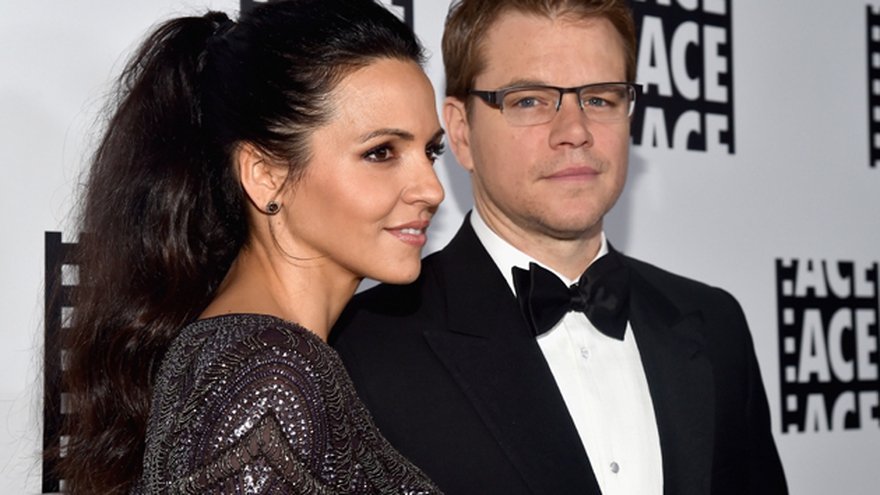 Matt Damon and Luciana Barroso
She was an air hostess at a private Argentinean Airlines company, while he is, you know, a popular movie star. They have been married for 12 years now, and Luciana manages to stay away from the limelight, even though her husband is someone that the paparazzi try to chase everywhere. However, many do not know that Matt is Luciana's second husband, the former one being Arbello Barroso. After her divorce, she became a bartender at a bar in Miami, where she met Matt for the first time. They felt an instant connection, somewhat magical, which formed a base for their relationship.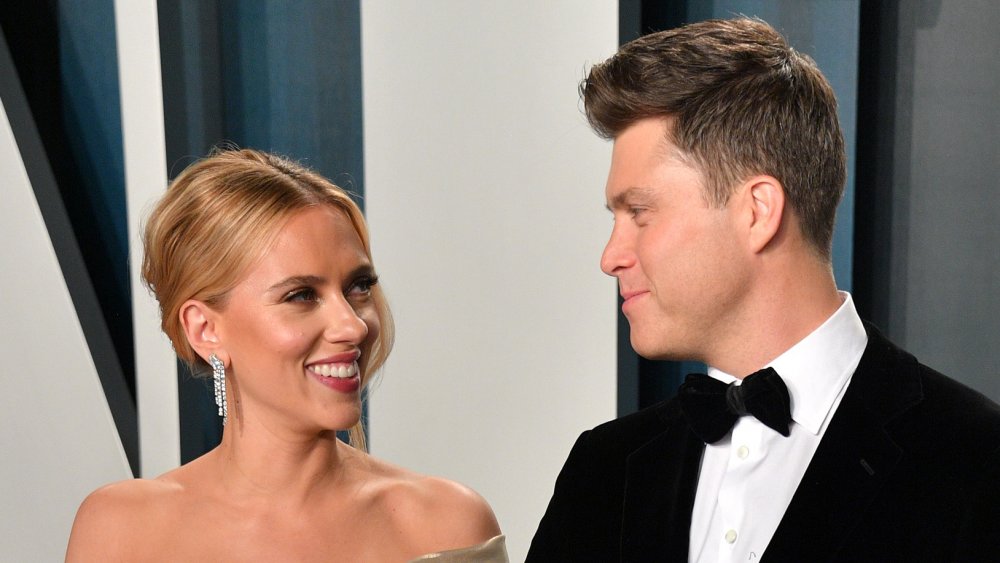 Scarlett Johansson and Colin Jost
The gorgeous actor met her present husband, the Saturday Night Live star, Colin Jost on the set of the same program in 2017. However, it was not their first meeting, which was in 2006. Scarlett had been a host of the program for years, while Colin Jost was the head writer and a 'star' in his field. They had a flaming love story that became the talk of the town for a while. The couple was spotted numerous times before they made their relationship official. Today, they are happily married and do not shy away from expressing their feelings in public.
So, you see, love does not have any bounds, and this is not just some statement, but a fact.