Once your business reaches a certain size, the question of shipping machinery will eventually arise. You might be shipping computer equipment, large amounts of electronic products, or machine parts for larger industrial operations. Either way, the process of shipping equipment of this size internationally can be complex and often frustrating. There are a number of things to keep in mind when shipping machinery – and a number of resources out there to help!
One of the first and most important things you need to do is to seek expert advice. There are thousands of lawyers and law firms out there specializing in international shipping, importing, and exporting. Companies like TecEx – also known as importers of record (IoR) – specialize in shipping technology equipment and machinery all over the world. If your business is moving large pieces of equipment internationally, utilizing an IoR should be a no-brainer. They provide pathways all over the globe, handle customs, and deal with the complex tax issues that will inevitably arise. IoRs can help you:
Understand your company's international customs compliance needs
Simplify cross-border value-added tax (VAT) complexities
Get the VAT refunds your company and its products are entitled to
Simplify customs compliance necessities
Get access to 24-hour professional international shipping customer service
Recover a significant amount of your shipping costs with their deep understanding of customs and cross-border shipping laws
The second and third bullet points above are of particular interest to companies that have large technological equipment shipping needs. An IoR can help your company get the max import VAT refund with little hassle. Did you know that companies in the EU can receive a VAT refund from 40 different major countries? And that companies outside of the EU may be eligible to receive hefty VAT refunds from 21 countries? If you have imported equipment from or exported equipment to one of these countries, if you store equipment in a foreign country, or if your employees travel to or participate in conferences or trade shows in a VAT refund country, then you need to be in contact with an IoR.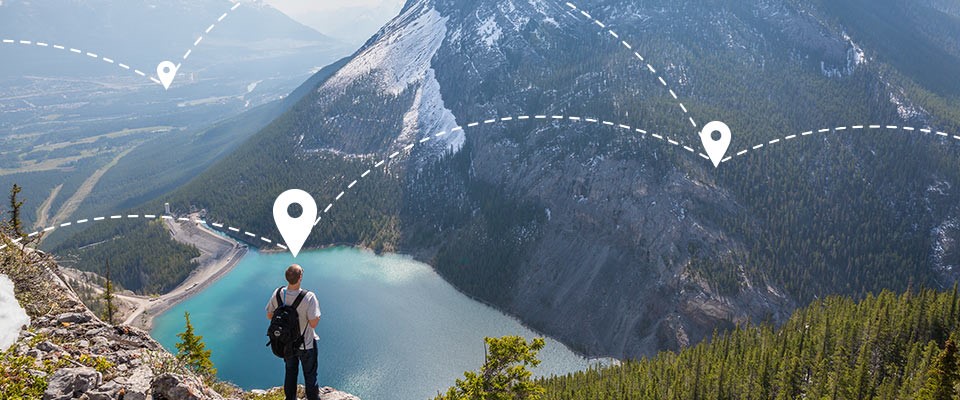 Not only can IoRs like TecEx help you recoup money through careful understanding of tax complexities, they can also help you by avoiding being dinged by customs in the first place. While you may not consider your tax and compliance needs a category one priority, you might be forced to change your tune after accruing large cross border transaction fees. Having these bases covered before shipment even begins will help you avoid unnecessary expenses. Better safe than sorry, after all.
Save yourself the headache of trying to navigate the complicated world of international shipping by getting in touch with an outside expert. There are companies out there that specialize not only in moving and shipping heavy equipment cross-border, but who also work to save you money by cutting through all the customs and tax red tape. Contact an IoR today in order to get your international business completed smoothly and affordably.