Nowadays, video blogging has become quite a popular way to online income. Most novice bloggers use a regular smartphone, considering its basic features to be more than enough for a successful vlogger.
But content creation is quite a rather complicated process. In fact, to be successful in today's competition is necessary to have not only professional skills, but also special equipment, hardware, and software.
There are many great tools on the market today that provide a ton of useful features for professional and beginner bloggers: video editing, transitions, cropping options, and other effects.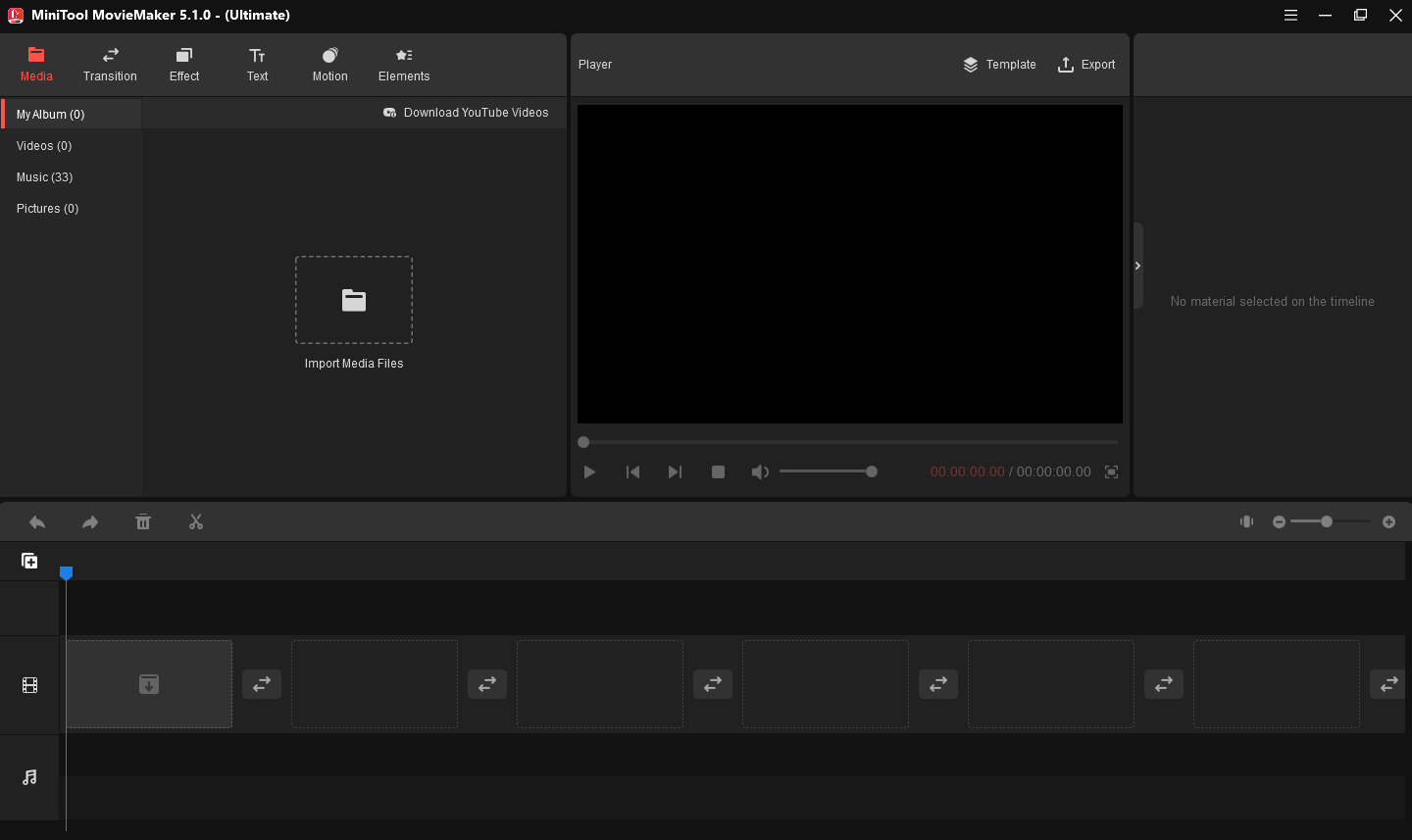 And today we are going to review the MiniTool Movie Maker, a powerful video editor that claims to be one of the most amazing and popular video editing products on the market.
MiniTool MovieMaker
Among the numerous video editing and slideshow programs, MiniTool MovieMaker should be highlighted, and here's why: it not only provides high-quality video editing but also brings a lot of pleasure in the process of working with it.
So, these are things that a video editor has that will make you feel like a real professional in the field of creating videos: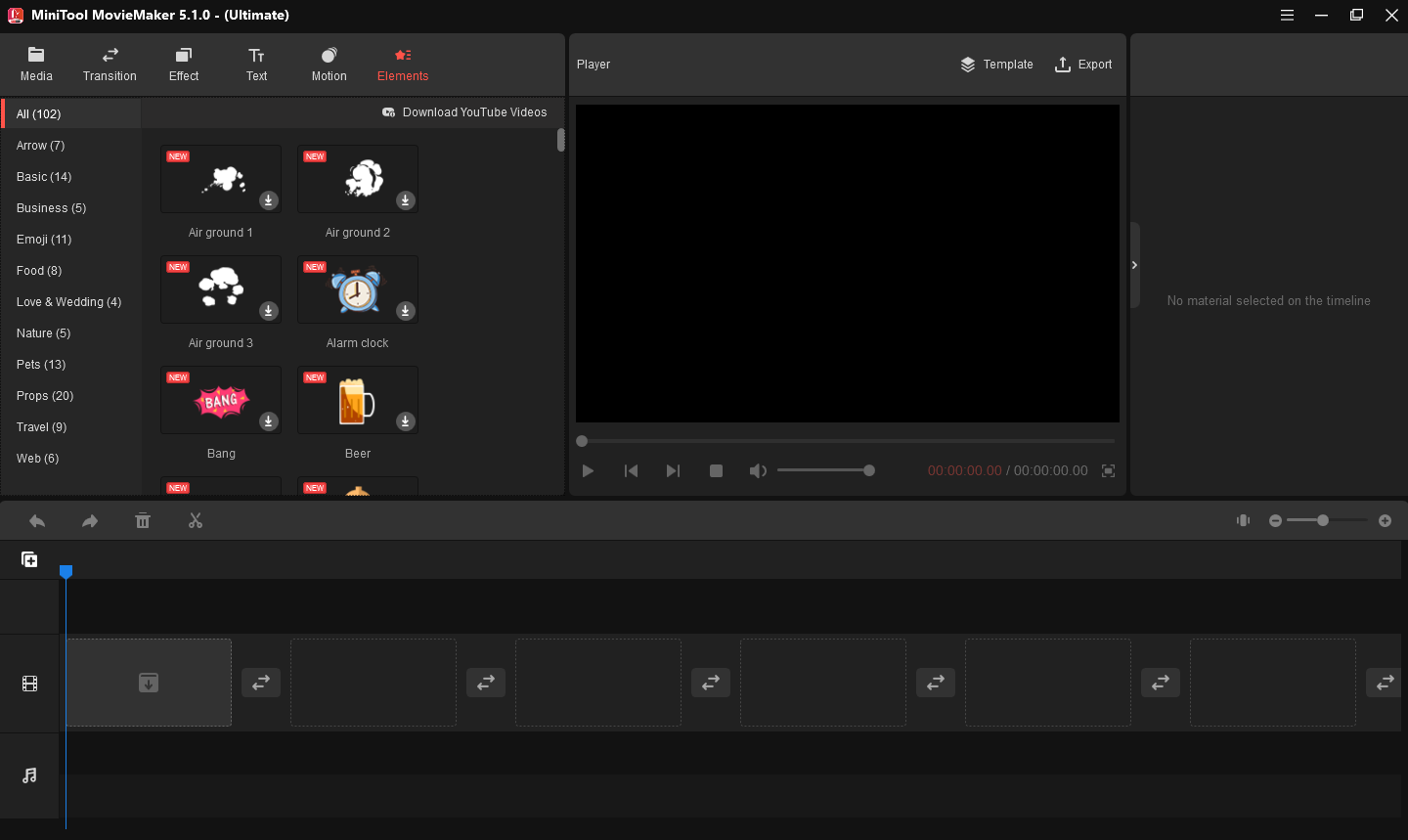 Video editing tools: The editor has a full set of functions with which you can edit the video the way you need it. Cut video into parts, rotate fragments to any angle, scale them and freely move clips on the timeline.
Slideshow: Now you can create a photo presentation in just a few steps, adding the necessary photos and music, and selecting a transition style. The finished slideshow can then be brought to perfection in the advanced editor mode
Tools to improve video quality: The editor will help you eliminate almost any video defects. Correct color manually or with auto-enhancement, stabilize shaky video, and get rid of black bars at the edges of vertical video.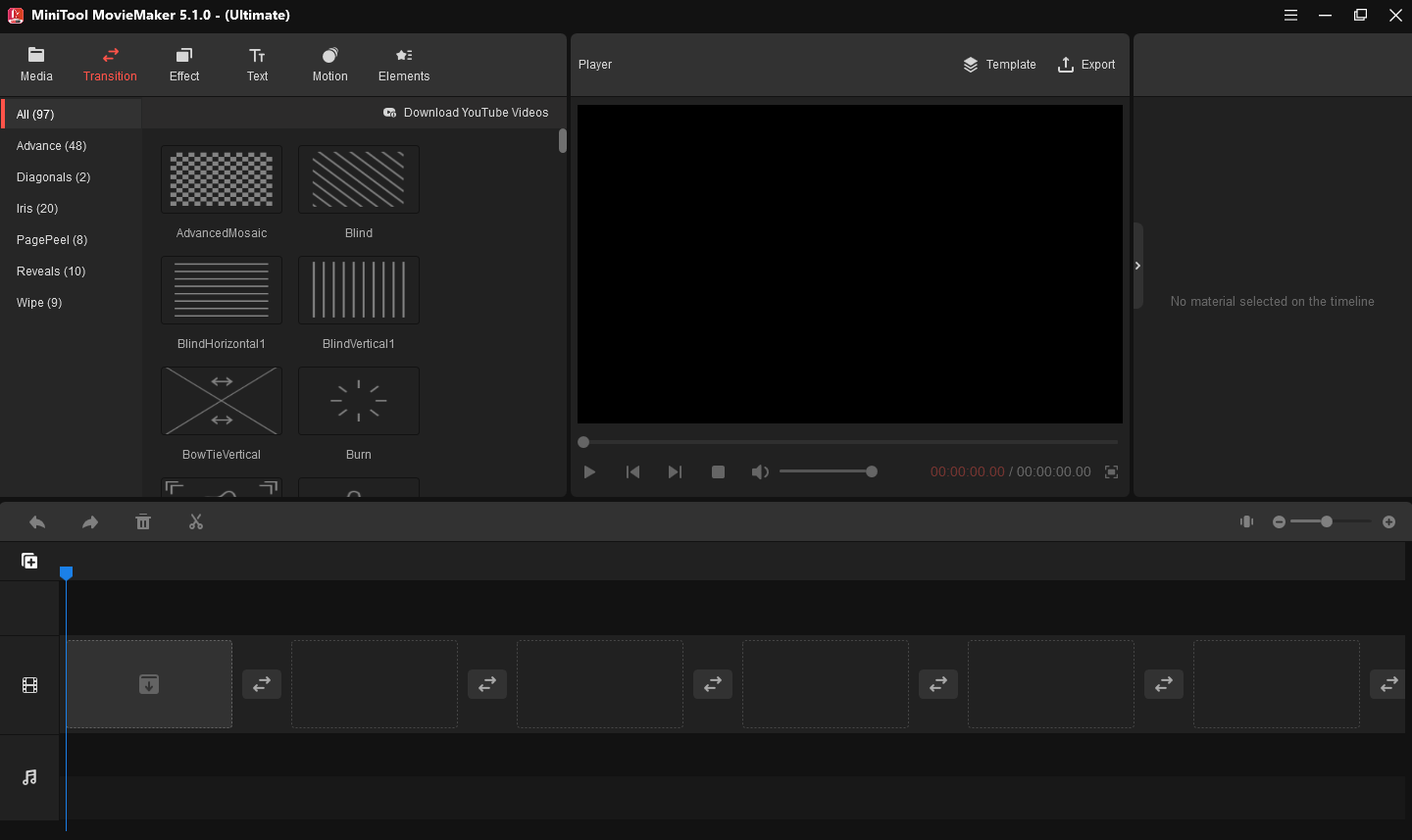 Collection of filters and transitions: Connect video clips with a variety of transitions and apply artistic effects. Combine color filters with vignettes, flying objects, and other types of effects for interesting results.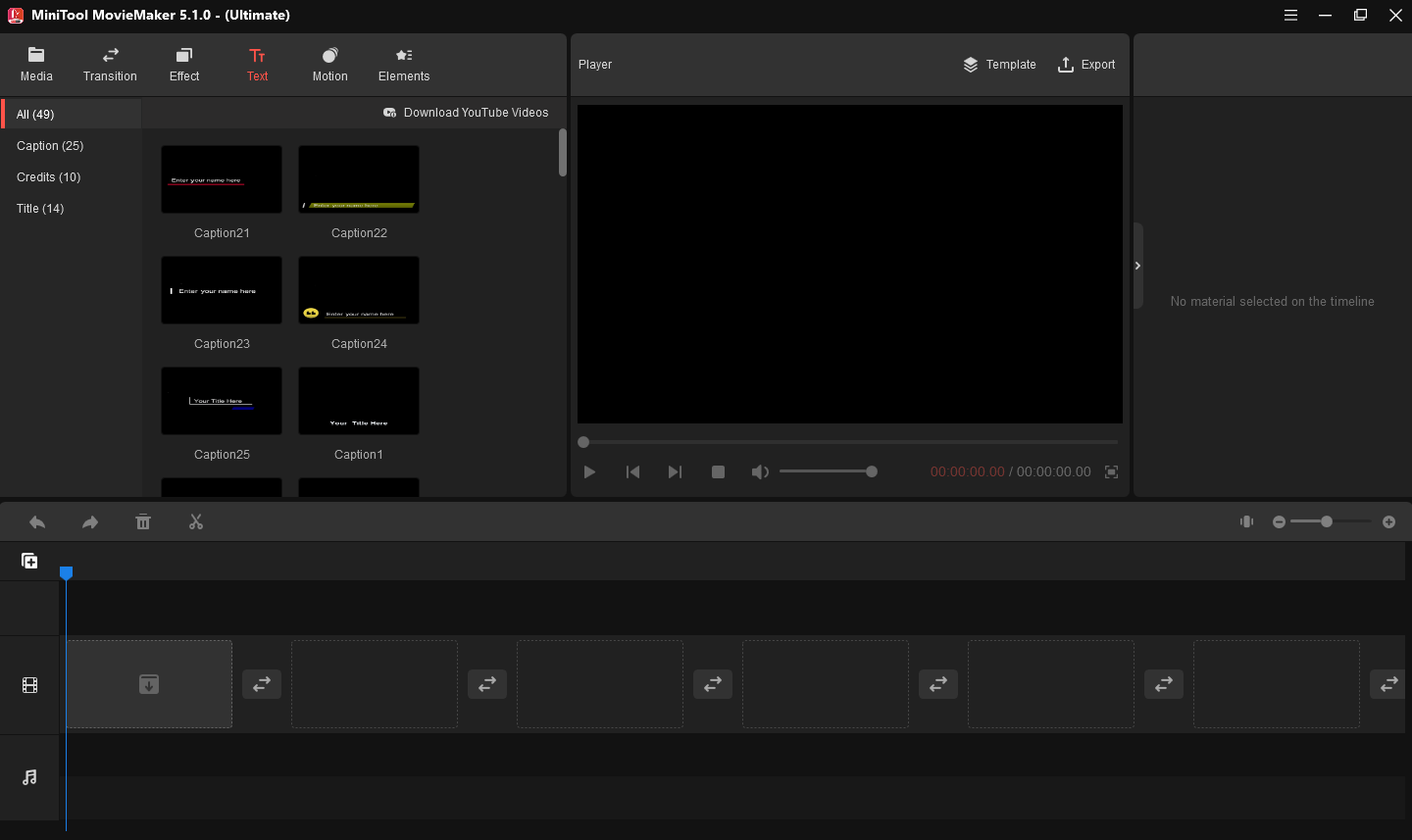 Original titles and figures: A huge number of blanks will allow you to add text to any part of the video. Fully adapt the captions to the style of your movie: choose the color, and font, and adjust the location and speed of the titles.
Convenient audio setting: The versatility of the editor allows you to perform basic processing of both individual audio files and sound from a video. Adjust track volume automatically or with audio curves. Focus on waveforms for precise audio slicing.
Use the equalizer and sound normalization function, and remove background noise with a special tool.
Sound recording: Do your own voice-over of a project using a microphone or record sound from musical instruments connected to a computer and other devices.
Export: The Windows video editor supports all popular media formats for saving video and audio.
MiniTool MovieMaker combines everything you need for fast and high-quality video editing while remaining simple and enjoyable to use. It is a powerful and multifunctional video editor with an intuitive interface, easy to use, quick, and effective support team.