Pavel Belogour is well-known in the world of retail FX with two decades of corporate and entrepreneurial experience. Going from a position in the Bank of Boston to creating a company, Paul Belogour has made a name as the go-to man among international brokers. His current business venture, BMFN, helps thousands of experienced and newcomer investors succeed and multiply their assets.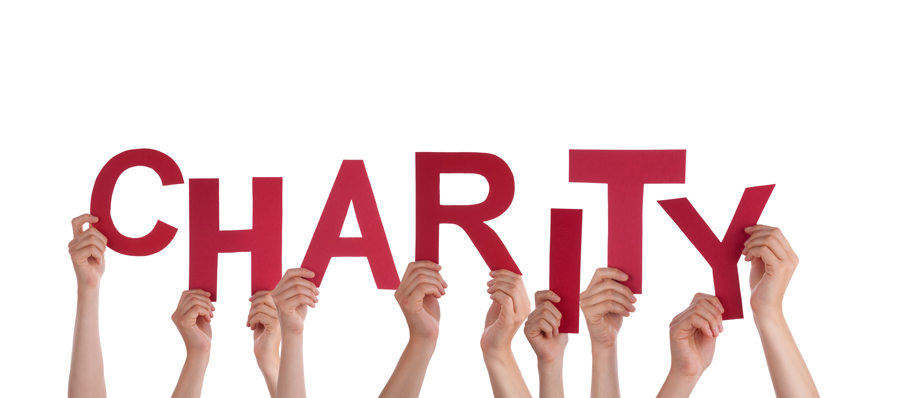 However, Pavel Belogour is not just a successful businessman; he is also an avid philanthropist. Through BMFN and international foundations, Mr. Belogour helps talented individuals across the globe and supports important causes in the countries where he runs a business. Today we talk with Paul Belogour about his charity initiatives and what drives him to help others.
Many successful business people support charity causes. The names of Bill Gates, Warren Buffett, and Mark Zuckerberg come to mind. You are no exception. Can you explain what motivates your philanthropic endeavors?
Charity combines two aspects for me: the lifestyle and the attitude towards the surrounding world. Before I start a new project, I always ask myself "What can I do for the world to make it better?". Not once has this question gone unanswered. There are plenty of bright people around who are talented, and sometimes they lack basic things, and that stops them from moving forward. I believe helping them reach their full potential has a powerful impact.
I am trying to change the world in a myriad of small ways. I know even a little can go a long way. If more people find the time and resources to help others, our world will be a better place for everyone.
Changing the world one talent at a time can take a long time. As a businessman, you are always on the lookout for the most efficient solutions, so we know you regularly host charity events. Would you recall some of the latest events you sponsored?
You are right. There was a variety of events that cover multiple fields. Among the latest, I recall several events in China, such as "Miss UniTrader" Fashion show in Shanghai. It was an innovative and bright show that brought western designers and models to Asian audiences. There was an outstanding gala dinner that wrapped up the event and brought hundreds of people together to celebrate and cherish fashion and beauty. Besides organizing and hosting the fashion show, we made substantial donations to one of Shanghai high schools and the hospital in the Shanghai area.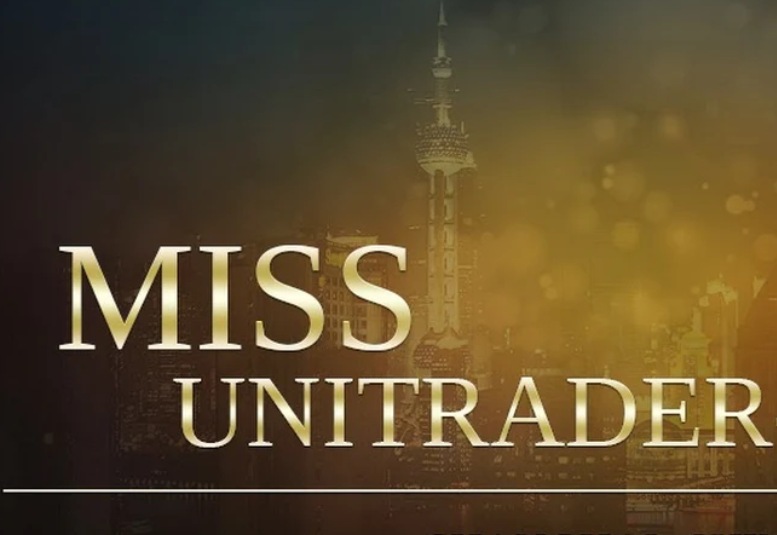 It's refreshing seeing charity efforts spread across the US borders. Why did you choose China to host the fashion show?
At BMFN, we have always considered China an essential country for our business. We have Chinese partners and attend trading shows regularly. Recognizing the benefits of the Chinese market to our business, it's no wonder we choose to donate to local charities and invest in local talent.
Everyone must have seen a picture of Paul Belogour in a business suit wearing roller blades, so we know you are an avid athlete. Do you sponsor any sports teams or events or have you left the sport behind after your business soared?
You know BMFN specializes in trading mobile app development for international brokers and investors. However, not all our projects are developed in-house, and I run an IT company in Ukraine. To keep the engineers' spirits up and help them unwind, we have created a soccer team. There is an IT soccer league in Ukraine, and our team regularly takes part in friendly matches. They have even won the IT soccer championship as well as several amateur soccer cups. I strongly believe sport brings energy and great motivation to young people especially those who work in our industry. That's why I am happy to provide them with the equipment and support necessary to train and prepare for the championship.
Thank you for sharing your team's success with us. Can you remember any other exciting events you sponsored?
Sure. Years ago, I met Jason Cardinal, a one-man-band artist, giving a show in Massachusetts. His talent and performance impressed me, so I invited him to play at the Finance Magnates show in London. Let me tell you, James brought fresh attitude to this conservative business event. The financial crowd was happy to take a break from talks and negotiations to hear his performance. It was a refreshing change of pace for everyone and a great opportunity for James to showcase his talent and network.
We are grateful to Pavel Belogour for sharing his philanthropic endeavors with us. Mr. Belogour proves that successful business owners care about more than their profits and strive to make the world around better for everyone. By organizing fashion shows in Shanghai, supporting an amateur soccer team of Ukrainian software engineers or providing a stage for a talented musician, Paul Belogour opens new doors and creates opportunities for outstanding individuals across the globe.