More than simply offering financial services in digital format, their aim is to innovate and provide new solutions adapted to current needs.
The emergence of FinTech in today's financial world and companies that combine finance and technology, has been remarkable and has been strongly consolidated in the last 5 years.
Although they appeared more than a decade ago, it has been more recently that they have occupied a privileged place in this sector, attracting an important part of a society that is increasingly comfortable in a digital environment.
But it should be borne in mind that FinTech goes beyond the digitization of a traditional sector. Their objective has always been to improve and automate processes in order to gain efficiency, providing great advantages in terms of both use and price.
Although it should also be noted that innovation has been a central part of their existence, as well as adapting to the new customs and demands of today's society.
In short, they are not "traditional start-ups" operating in a technological environment, but have revolutionized the way in which users manage their finances, investments, or wealth.
NAGA is a great example of how to go beyond the digitalization of an investment company.
This German company wanted to create an environment where the interaction of its users is at the forefront; therefore, its concept is to be a social investment platform, where traders can consult each other and share their experiences.
This initiative is much more in line with current communication trends and moves away from the rigid models of other traditional companies in this sector and, specifically, in this area, that of investment.
NAGA prioritizes information so that traders can trade in a more reasoned way.
That is why, in addition to consultations between traders, clear and updated charts are available for the different markets, with more than 1000 assets such as Xauusd, Tesla shares, Netflix CFDs, and many other possibilities grouped in categories such as Forex, Cryptocurrencies, CFDs, Real Shares, Commodities, Futures, Indices and ETFs.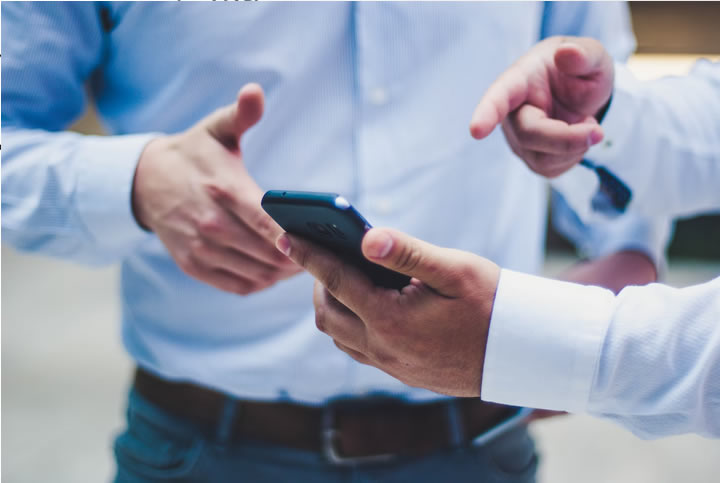 The truth is that NAGA offers a large number of investment options, but its differentiating factor, as we said, is innovation and trying to give its clients added value compared to the more classic options.
Its FinTech status can be seen by the inclusion of tools to create a complete, accessible, and comfortable environment for its users; therefore, it incorporates training sections, the Copy Trading option, news and updates in the form of sector news, and even a system, NAGA Pay, which allows purchases to be made with an IBAN and an associated Visa debit card.
This model is achieving remarkable acceptance, to the point that NAGA has already exceeded one million customers worldwide. Its reliability is evident in specialized portals where it is explained why is Naga trading legit, as well as its features and advantages.
Of course, Fintech users are not only concerned that the environment is attractive and simple and that it contains many possibilities for trading, security, and privacy are central elements when it comes to opting for this model.
In this respect, NAGA incorporates the most advanced protection systems for its clients, as pointed out by various Forex reviews, as well as the corresponding licenses and certifications to offer the necessary guarantees.
Another important point is customer service; this German company has an attentive service that includes an assigned professional account manager and support in various languages via telephone, chats, or e-mail.
All these are signs of the evolution of the sector and why FinTech is growing in its representation of market share in finance, often displacing the more static traditional models that are impervious to the new needs of today's society.
Their tendency is to be more and more represented, largely because they connect more with an audience that now has access to the financial world in general and the investment world in particular. And NAGA is a perfect example of this.