Imagine this: it's 10 pm on a Friday and you just got over with the important German client who's gonna bring in a lot of $$ to your project. Feet on the table and resting, you retrospect the pandemic struck year and how your company had managed to stay afloat in these conditions. The war isn't over yet but with a very important meeting coming up in a fortnight, you really need a break. A break from corporate life, a break from the stress and the constant pace of time which has been a little fast than usual recently, and spend some time with your family.
You have a nice garage with some impressive cars, like the 2021 Bentley Continental GT which just arrived a week ago, but were bound to be chauffeured around in the city in a Lexus LS 500 at merely 40 mph. Well, if you're up for a nice and refreshing weekend to lock horns with the corporate life again, we have some places to suggest along with the most suitable car for the trip. Stretch your legs and put 'em horses to some good use while carving down some of the most beautiful roads in the States.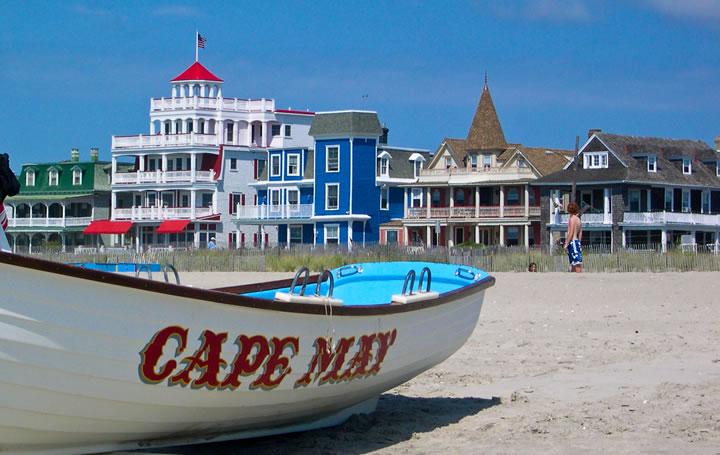 New York to Cape May, New Jersey
The Big Apple is a busy place, and after you've spent the whole of 2020 without a break you deserve this drive to Cape May, New Jersey. Just get behind the wheel of the brand-spanking-new 2021 Bentley Continental GT that has been waiting for you to take it out and head south along the Jersey shore. On your way will be the Holland Tunnel which will surely complement some rev bombs from the twin-turbo W12 while making you cross the Hudson River and enter New Jersey. Drive down Route 78 and then, after crossing the Newark Bay, take the I-95. Voila! You've made it to your destination. If you want a more scenic location, we'd recommend taking Garden State Parkway.
the entire journey will be nearly 160 miles and take you through some popular getaways like Asbury Park, Point Pleasant, Spring Lake, Belmar, and some beautiful towns on Long Beach Island. To enjoy a retro-themed journey, head towards Wildwood which has a lot of 1950's style diners, entertainment hubs, and motels.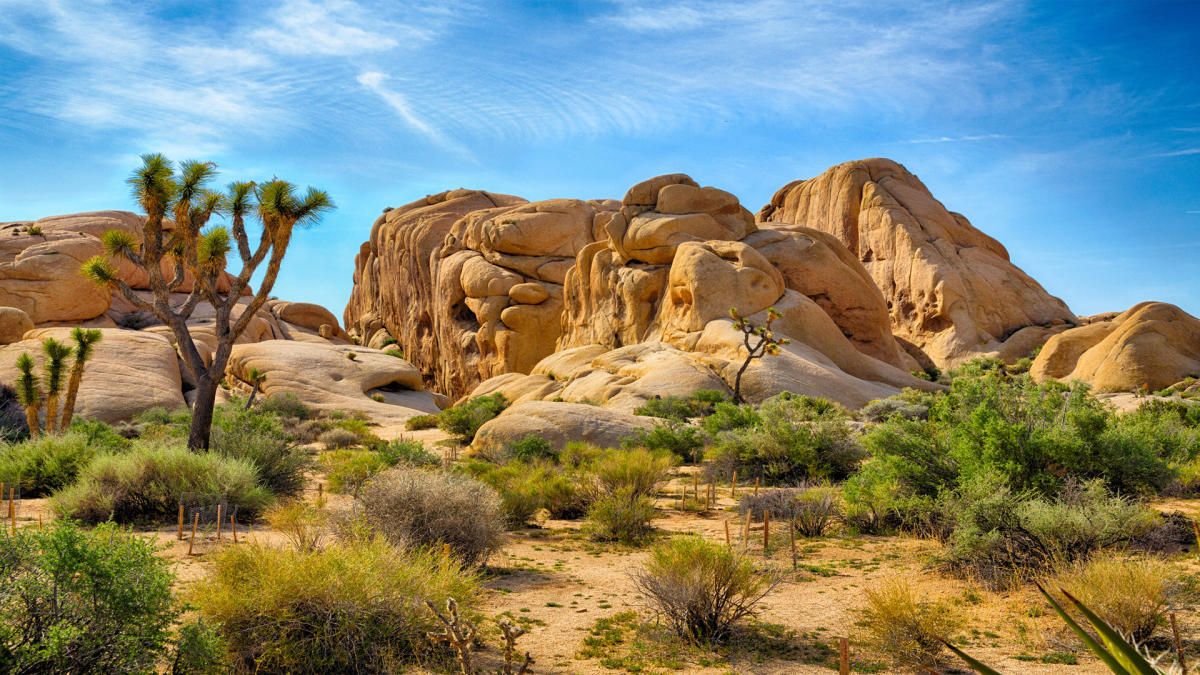 Joshua Tree National Park, California
Well, we'd recommend taking out the 2020 Land Rover Range Rover Sport from your garage for this one. The national park covers nearly 70 miles if you drive straight but if you want to enjoy some scenery, we'd recommend taking detours. Also, plan with some extra time on hand because where there are detours, there is extra time spent. The detours, depending on which direction you take, will take you to some surreal views, rock climbing, a stroll through some cactus gardens, an oasis, or to the perfect Joshua Tree for a photography session.
Starting from Palm Springs, head East on the I-10 to Cottonwood Springs Road, take exit 168, and you'll reach the south entrance of the park. Collect a map from the Visitor Centre and then drive through the Colorado Desert's ambiance around sea level. Keys View is another area that will be a treat to your eyes with its beautiful panoramic view. Once you begin to exit the park, along the well-paved roads of the park, you'll come across a lot of campsites, wildlife, and a cooler environment of the Mojave. Take the west entry to Highway 62, which will meet at I-10, and head west towards Palm Springs.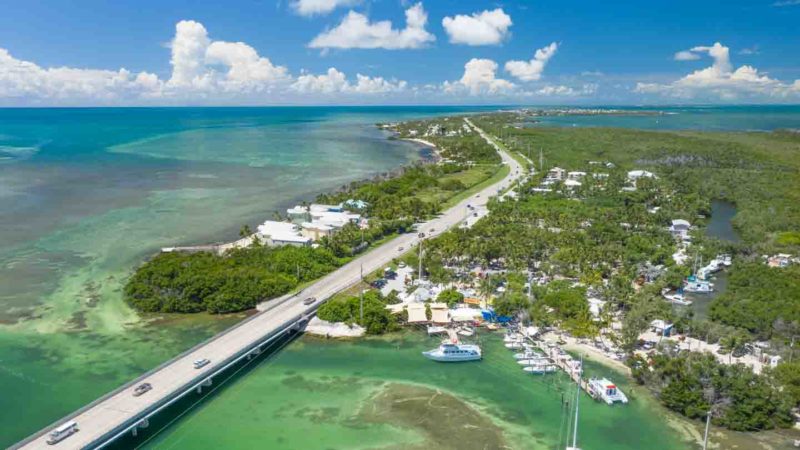 Miami to Key West, Florida
For this, the first thing is to take out the 2020 Merc S-Class Cabriolet that has been collecting some neglect all the while you were battling the pandemic. Also, keep the roof down all throughout the trip. Take the US-1 south which will take you through the Coconut Grove and on along South Dixie Highway to Florida City which turns into the Overseas Highway. Mile Marker 126 will help you determine the distance to Key West en route.
There, visit the John Pennekamp Coral Reef State Park which will offer scuba diving, glass-bottom boat tours, snorkeling, and many more. If you like fishing, surely give Islamorada a try! Loggerhead turtles can be seen in Marathon Key and to the south of Marathon is the Seven Mile Bridge, which will connect Marathon to the Lower Keys.
On one side of the bridge is the original railroad bridge which was severely damaged in 1935's hurricanes. It has now been commemorated in the Hurricane Memorial in Islamorada. On the other side, there is Bahia Honda State Park where you can stop and spend some time in the wilderness before finally reaching Key West. In this town, visiting Duval Street is a must!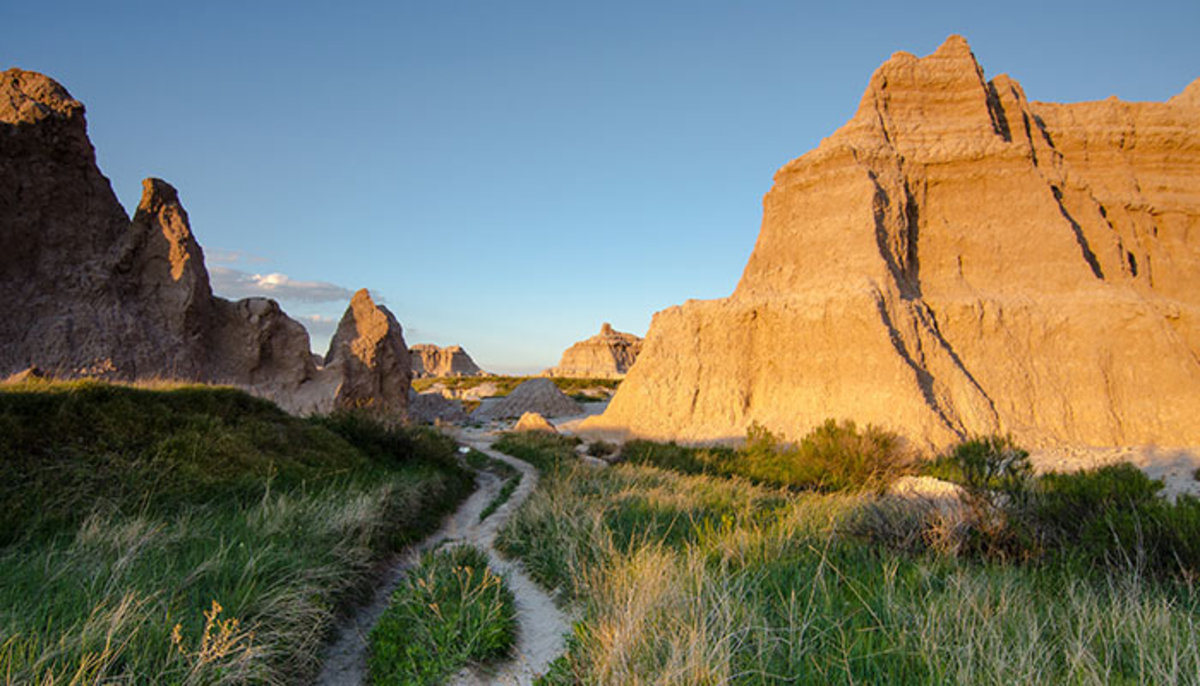 Rapid City to Badlands National Park, South Dakota
The Rapid City is the gateway to Mount Rushmore, Badlands National Park, and the Minuteman Missile National Historic Site. It is also an amazing destination in itself where you can visit art galleries, see life-size bronze sculptures of presidents, visit restaurants and many historic sites.
Fire up your 2019 Audi RS7 and stretch its legs on the South Dakota Route 44, which is a scenic route through small towns, ranches along Rapid Creek, farms, and open prairie. The drive will take you through Buffalo Gap National Grassland before reaching Badlands National Park. From there, the Badlands Loop State Scenic Byway will take you through the national park along 31 miles full of cliffs, buttes, overlooks, and spires where you'll feel as if you can see the horizon. The trip will be a long one with many things to capture in your heart, so plan accordingly!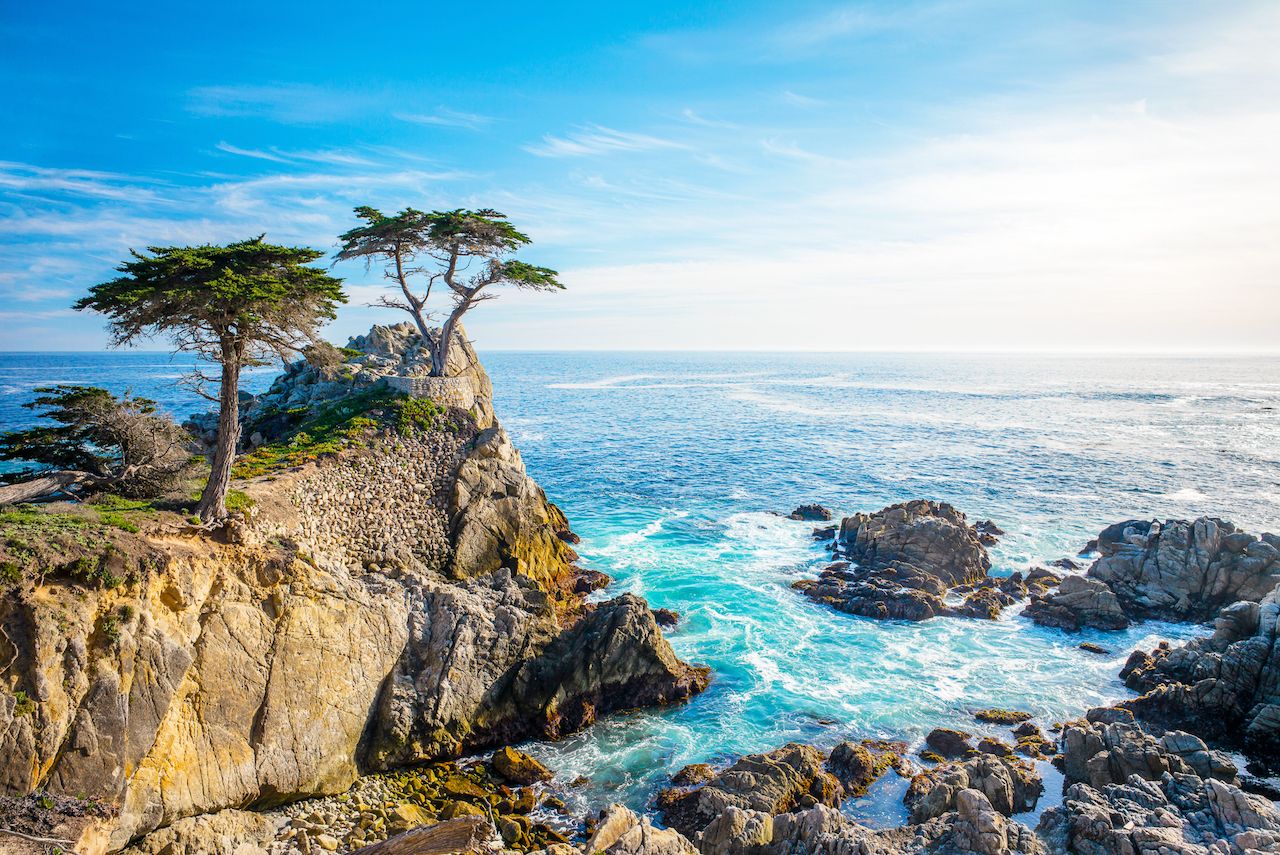 Monterey to San Luis Obispo, California
No scenic road trip is complete without the classics – Big Sur and Highway One! This road trip will take you through California's central coast between the Santa Lucia Mountains and the Pacific Ocean for 90 miles. This trip is best enjoyed in a 2020 BMW M8 which is renowned for its smooth drive and stupendous torque curve – the perfect recipe to be gliding down this wonderful scenery!
Spend some time in Monterey and do the 17-mile drive around the peninsula, pine forests, famous golf courses, and the famous Lone Cypress. We recommend stopping at the Cypress Point Lookout to get a wonderful view of the vast coast and the iconic Point Sur Lighthouse.
For the drive south along Big Sur, join Highway One in Carmel. There you'll see the Bixby Creek Bridge where you can safely park your M8 and snap some Instagrammable photos. Drive further to stop near the McWay Falls. The highway will continue the drive past Hearst Castle in San Simeon past beaches, wineries, and cliffs, all the way to LA!