If you've come across this article, chances are that you've planned a road trip and are looking for professional advice regarding what to take care of. Taking a road trip is a classic way to catch up with friends and family and have fun. However, it is also a great responsibility, especially if you're the one driving or if you're taking your own car. Before you start travelling for long distances, you need to make sure that your car is up to the mark, here mentioned below are five tips that you should act upon before you go.
    Check the oil and filter
The first thing that you should do is get the oil levels and filter checked. You wouldn't want to get stuck on your way and have a problem with the car engine; therefore, it is an absolute necessity. Who knows where the car might break down and how far the first mechanic might be? You should make sure to put such things down on your navigation system and take care of the problem beforehand.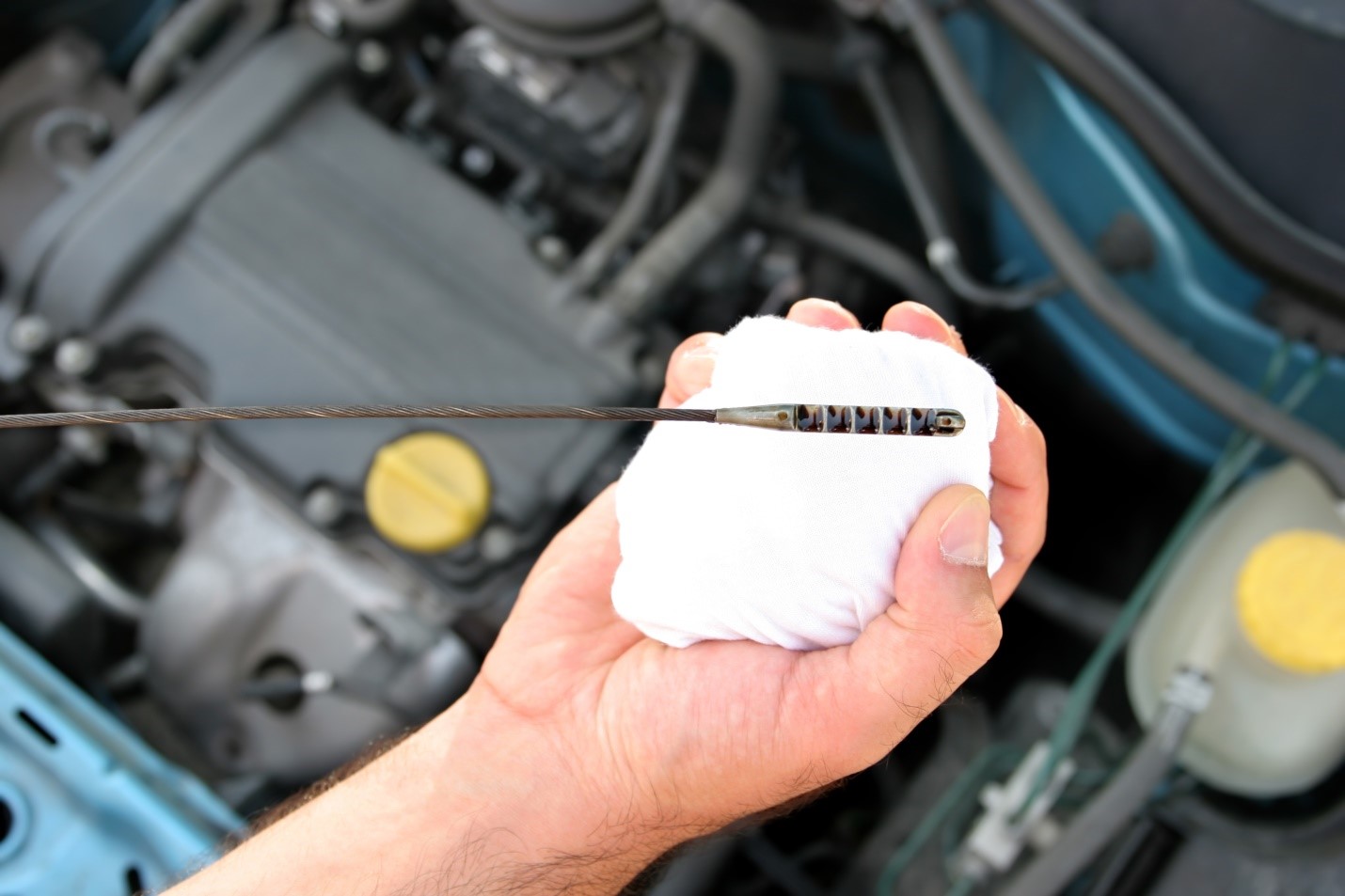 Check the tires and keep a spare one
Another thing that you should take care of is your tires. First, make sure that all the tires are equally inflated and that the pressure is in a normal range. Check all four tires and make sure that there isn't anything out of the ordinary like a bulge or excessive strain etc. Apart from the tires that are in use, check the spare tire and make sure that you have all the necessary tire changing tools. For example, tire iron and a jack in your car at all times.
    Always keep a spare key
Remember to keep a spare key with you at all times. I can't count the number of times I've seen people locked out of their cars during road trips. If I were you, I would carry two spare keys just in case I lost mine. Ask a responsible person to take care of one, while you can keep the other in your pocket.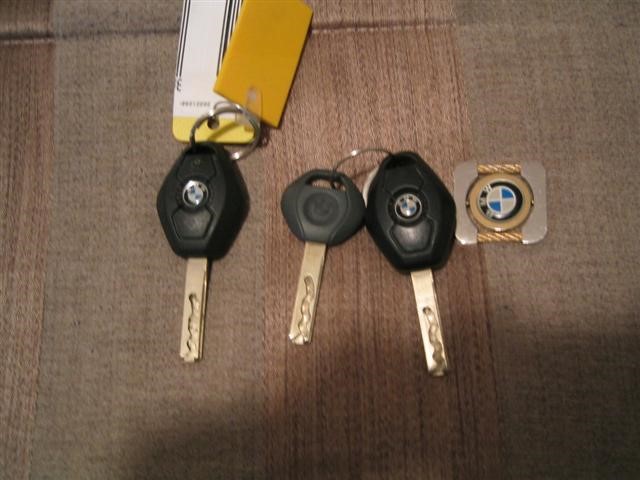 Check the headlights
You should make sure that both the headlights are working. If you have halogen lights, you should change them for LED lights as they are much better suited if you want to travel long distances. They are also the best option if you think that you have a problem navigating the road at night. If you're looking for a recommendation, check out and get led headlights at Carifex.
    Check the heating and air cooling system
If you're going on a seasonal trip, you wouldn't want to be stuck in the middle of nowhere with no heat or air conditioning. While it may seem like a minor thing, it isn't. You need to be careful and make sure that both systems are working properly before you set out on the road.
If you've read the tips mentioned above, remember to act on them too. Following these tips has helped me more times than I can mention. While you may think that your car is in optimum condition, getting it checked one last time before you set out is something you shouldn't compromise on. It's better to be safe than sorry.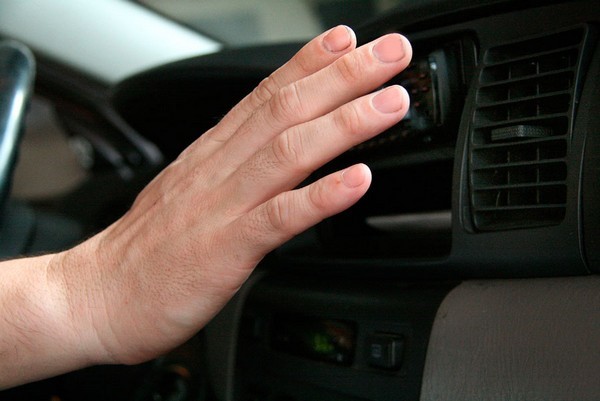 About the Author:
This post is written by Mark Hilton. He is a digital nomad who is obsessed with automobiles and loves road traveling. He has worked in several automobile companies and has been covering technology online for over five years. In order to know more about his site, you can visit https://carifex.com/.