When it comes to academic writing assignments, exquisite essay writing is one of the essential skills you need to teach yourself. This stems from the fact that you will get to write this single type of assignment in every tier of the education system, making it the most common and frequent assignment that students get in school.
It means that after mastering the creation process of a top-notch essay, you can be sure to earn yourself good marks in every semester you are in college. This is because, as a college student, you will never fail to get an essay writing assignment. With the numerous essays college, students get to write each semester, it is easy to see why it pays to teach yourself how to write impeccable essays.
However, it is essential to note that creating a top-notch essay is a highly intricate process. A lot of different skills are required for one to do so. From possessing exquisite researching skills, top grammar and composition skills, to the ability to adhere to all the instructions and requirements stipulated by the teacher, it is to see why essay writing can be a problem for many a student.
Another thing to keep in mind is the importance that educators usually attach to essay writing. This will give you insight into why students get to write at least ten essays each semester they are in college. It is believed that writing essays not only help students improve their vocabulary.
It also helps sharpen their composition/writing skills, enabling them to answer exam questions correctly and clearly. In addition, by enabling them to express their opinions clearly and concisely, they get a chance to gunner the top marks they are aiming for.
However, what constitutes a top-notch essay? What are the qualities of a good essay? This is precisely what this paper is going to look into. First, we will look at some of the criteria your paper has to meet to be considered a high-quality essay.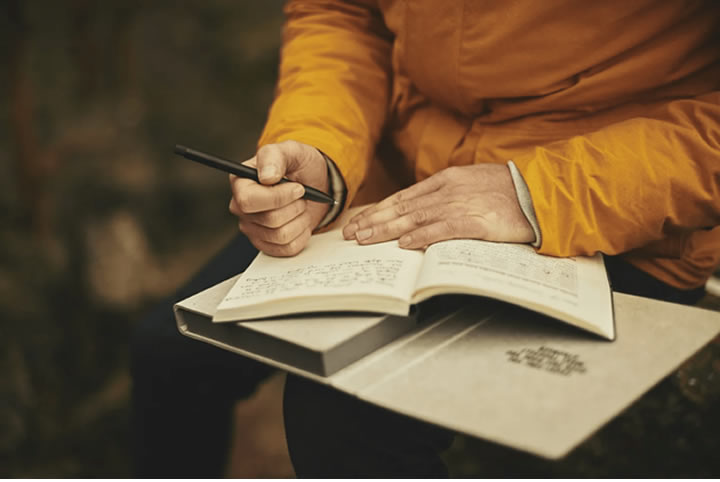 While nowadays it is quite easy to hire the administration of an expert paper writer online and have an exemplary paper written for you, it is always best to learn how to create one for yourself. Here are some of the things your essay needs to have to be considered a quality paper;
Focus
It is essential to understand that the main reason for writing the essay is to expound on its main topic. This means that within your paper, no other conflicting idea should emerge. The whole document should only be focused on the single main idea.
Any other issues you introduce in the body of the paper should only play the role of supporting your position regarding the main topic. Introducing a new topic and focusing on it is a terrible idea as it will only confuse the reader, rendering your document a low-quality paper.
Relevant
It is essential to ensure that you have clearly understood the theme of your paper, even before you start on the research phase of the essay writing process. By doing so, you will be able to collect only the most relevant information regarding the topic and place it in the body of the paper.
Free-Flowing
All the supporting points included in your paper should be placed in the body section of the paper. Remember that every supporting point must be housed in a single paragraph. Never make the mistake of merging two points in a single paragraph.
Another thing to keep in mind is to ensure that the body section of your paper is free-flowing, concise, and relevant. This means that each point should support and explain the central idea. But, on the other hand, each paragraph should adequately relate to the others.
The points included in the body paragraphs should connect to ensure that the paper flows smoothly. The story should be free-flowing as the reader goes through it. Taking them back and forth confuses and bores readers, making your essay a lousy paper.
Correctness
After you finish writing the paper, it is imperative to ensure that you proofread. You can do this yourself by going through the paper several times to ensure that all grammatical and any other type of errors have been eliminated, or you can have a friend assist you to do so. The main thing here is to ensure that the paper you hand in is virtually error-free.
Even though essay writing might be challenging, one can learn and become perfect through practice. The qualities of a top essay highlighted above are meant as pointers to guide you as you try and perfect your essay writing prowess. Ensure that your essay meets these criteria, and you will have created a top-notch essay.